Hello! My name is Neila (@neila_swoosh), thanks so much for inviting me to this top 5.
I love sneakers, fashion and Nike has been my favourite brand since I was little. I collect mostly Jordan 1, Air Max 1 and Nike x sacaï ( vaporwaffle are my fav! ). I wear all my pairs. 
I am new to team KLEKT, and I am so happy to be part of this team and to share this top 5 with you.
So, thanks a lot to add me to this awesome team with awesome people! It was difficult to choose only 5 sneakers because there are a lot of beautiful sneakers.
So… let's go for my top 5!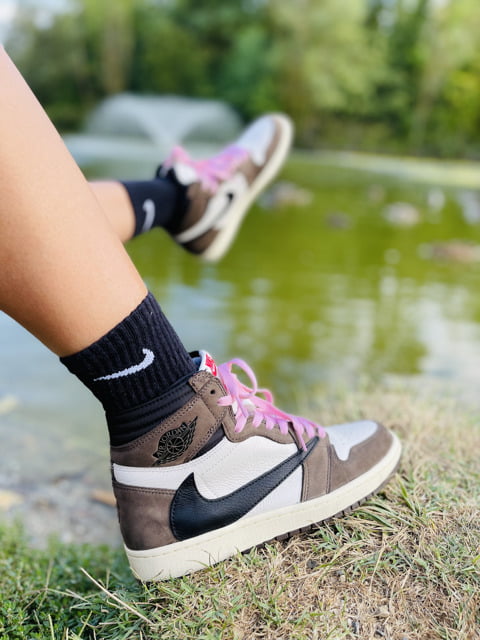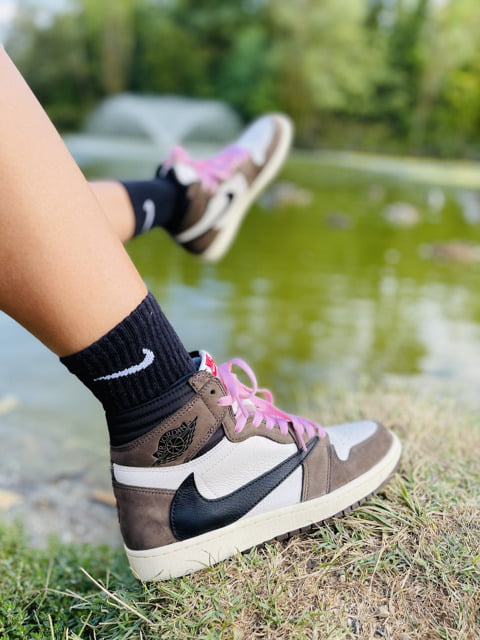 First one, I am in love with this grail. Everything on this pair is awesome! The reverse swoosh, pink laces, the colour, comfort and great quality. I bought them on KLEKT.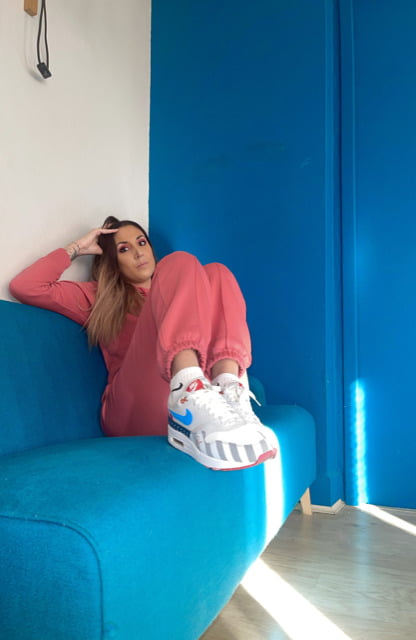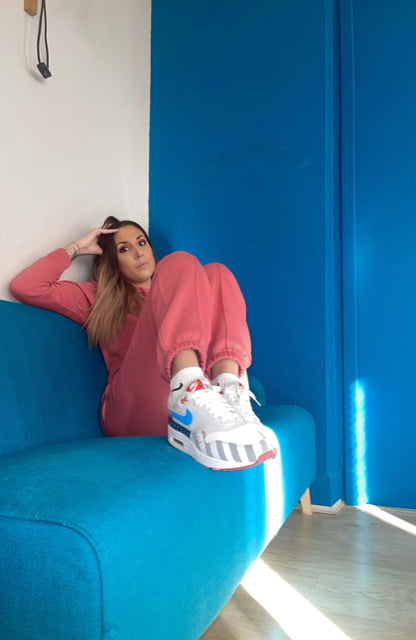 I love the Colors and patterns on this pair! The little pink Parra and the pink mini swoosh are so cute, and everything is so beautiful on this pair.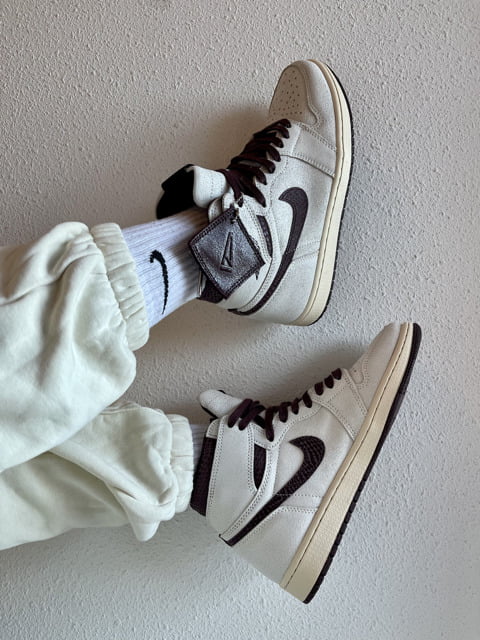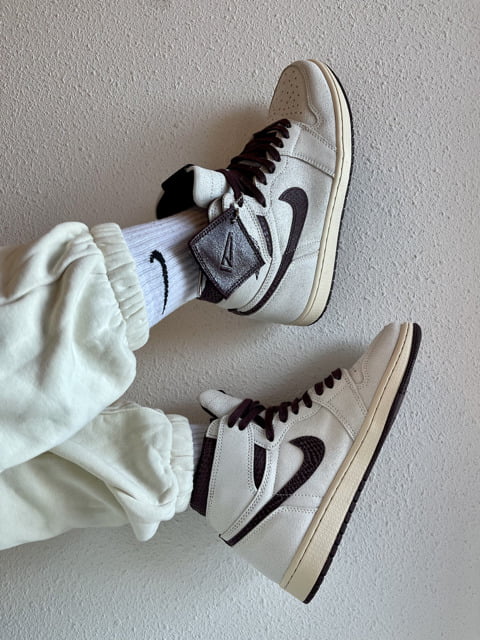 A very nice collab! It's an excellent material choice, the combination of cracked leather upper and snakeskin details of this pair is so perfect, and can be worn with a lot of outfits.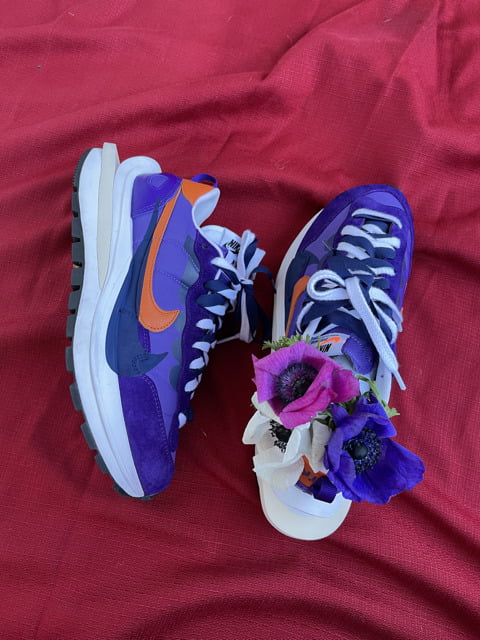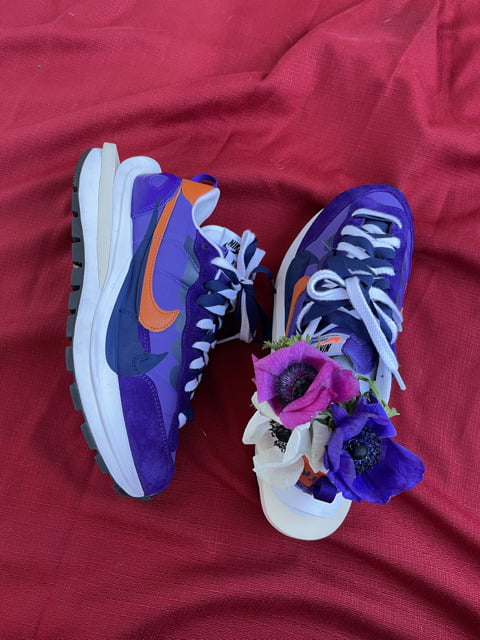 3 months ago, I didn't like sacai at all. I thought that they were so strange 😂 like aliens 👽 And now I love sacai! It's The comfiest sneakers I have ever worn! And I love that everything is doubled up! It's super ORIGINAL, and frankly, I like all of them.
The colours on this pair are so nice. I usually wear them with an all-black outfit! I want all the vaporwaffle's in my collection. (I bought them on KLEKT.)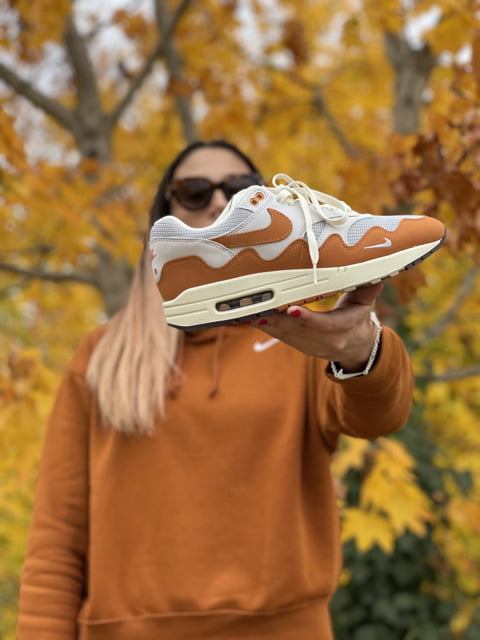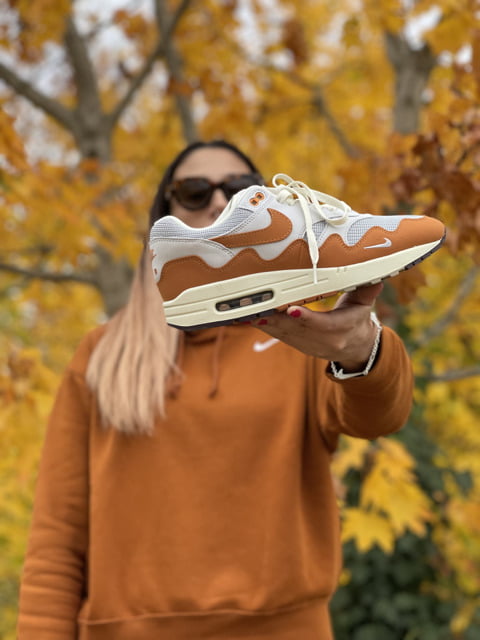 I love all the air max one Patta's, but this one is my favourite, the colourway is so beautiful. I used to wear them with a blue jean's and a hoodie or alternatively a monotchrome cream outfit! Thanks to my friend @siiiiimon because I didn't win them 😭
Thanks a lot for having me! I hope my English was ok! It's sometimes difficult to find words 😅 If you want, you can follow me on Instagram @neila_swoosh 😀 Thanks a lot for reading. I wish you a lot of love and sneakers (of course 😉)
The Fine Print
t&c's
Discount code is valid from 17/06/2022, 00:00 am (GMT) to 19/06/2022, 23:55 pm (GMT)
Enter code at checkout for 10% off basket price, including any additional Crep Products. (Please note, this does not include shipping or shipping insurance)
Discount code cannot be applied to previous purchases nor combined with any other offers.
If for any reason your order gets cancelled, we will not reissue you the code.
KLEKT reserves the right to suspend, change, or cancel this offer at any time in the event of circumstances arising which, in KLEKT's opinion, make it necessary for KLEKT to do so.
Please note that as KLEKT is a marketplace we try our best to ensure our sellers fulfil their orders, but we cannot always guarantee your order will be fulfilled.
Please note, we will not refund the difference for any order placed without the discount code, this includes any order where the buyer has forgotten to apply the code.
Valid on KLEKT.com and the KLEKT app.