Hello, My name is Tommy (insta: tommy794_official) I am 28 years old and I come from Leipzig, which is located in the middle of Germany.
I first discovered my passion for sneakers in 2015. Since then, I have been collecting and wearing some extraordinary pairs. In this interview, I'll show you my top 5.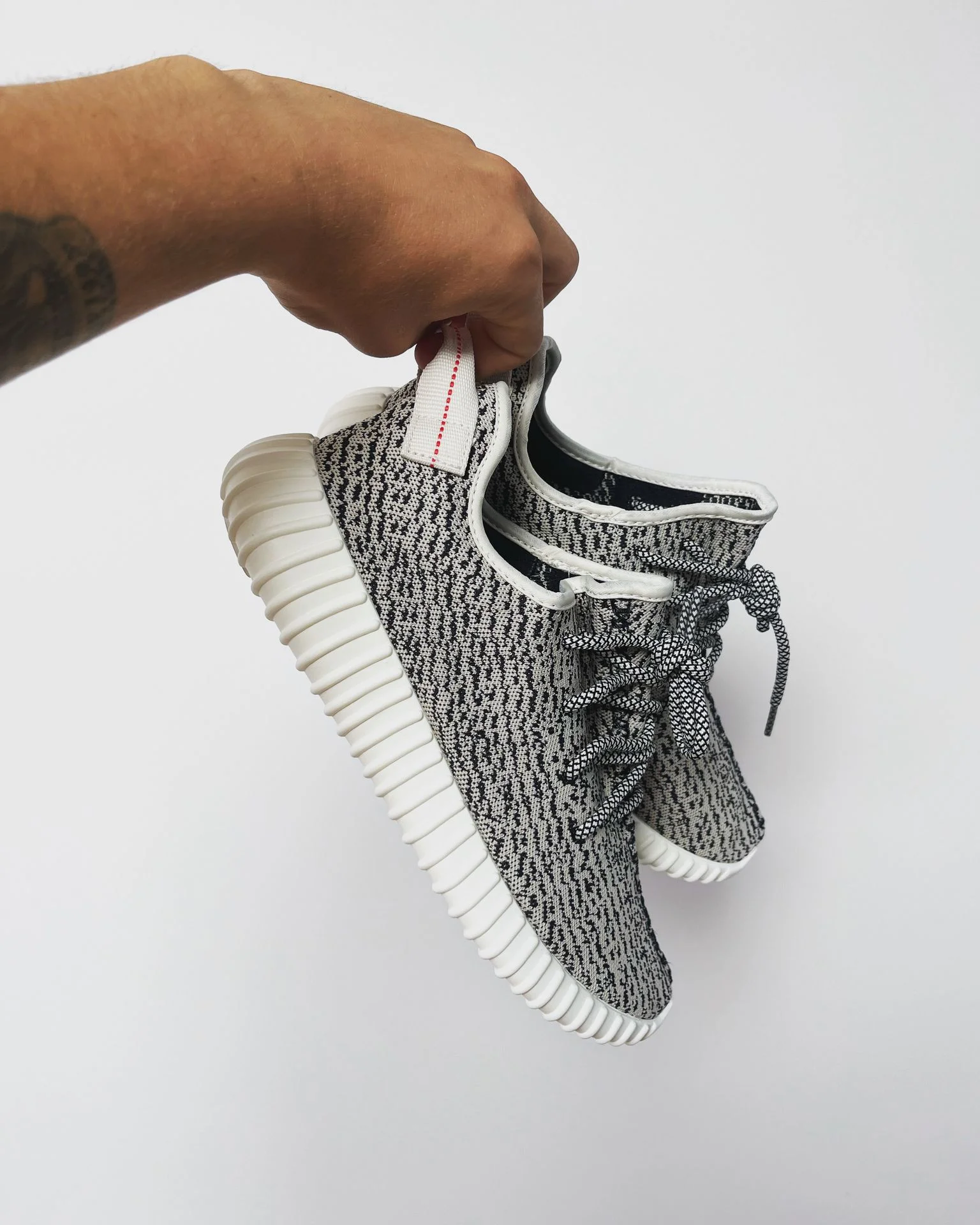 I think the design is very extraordinary and mega comfortable with the Boost sole. The Turtle Dove colourway absolutely had to be added to my collection.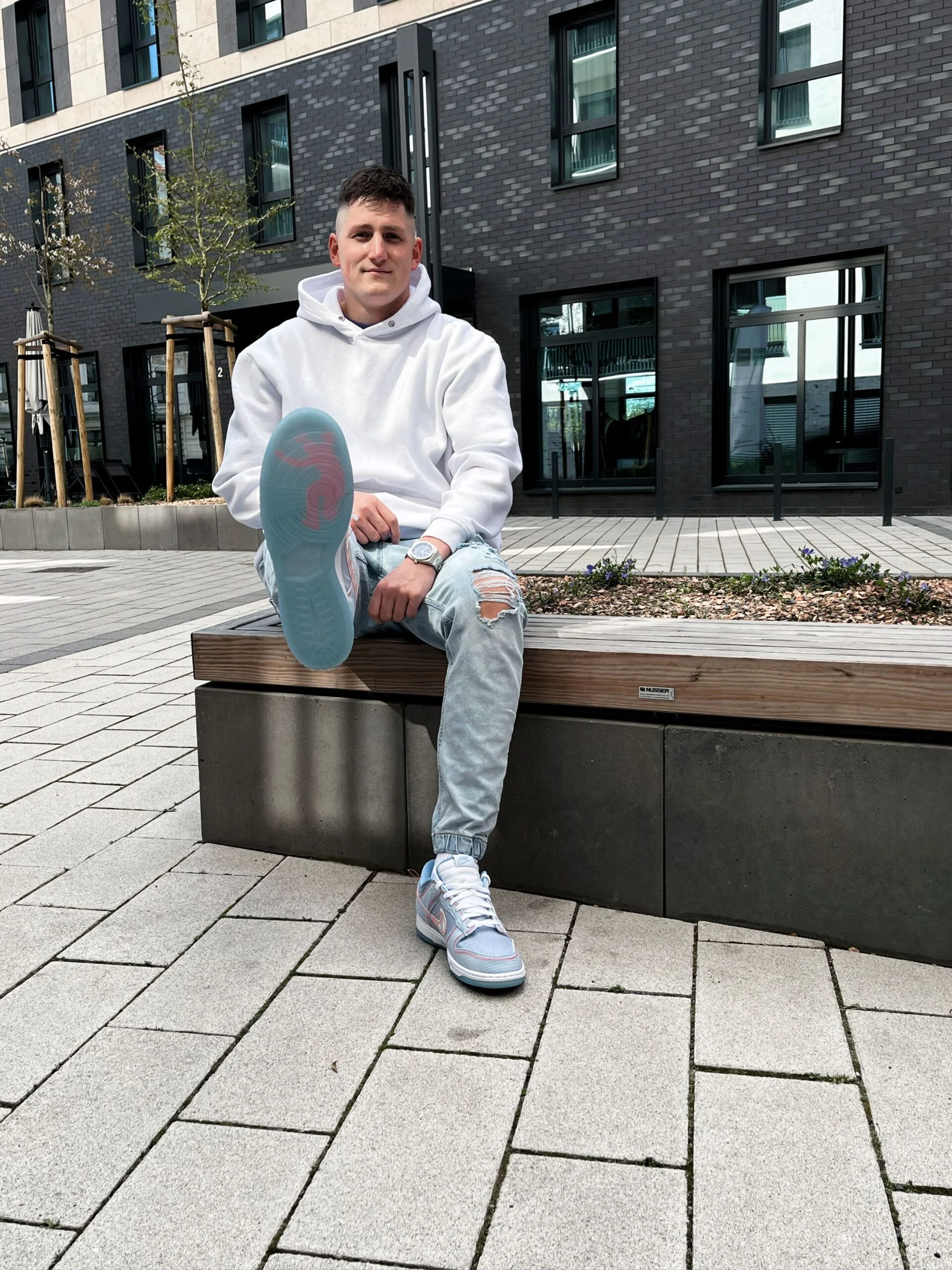 I have been celebrating Nike's work with Union LA for a long time and that's why I had to get these Argon Dunks. The different materials, the blue colourway with orange seams, and the translucent sole all hit the right notes. The design gets a 10/10 from me, definitely one of my top 5 sneakers.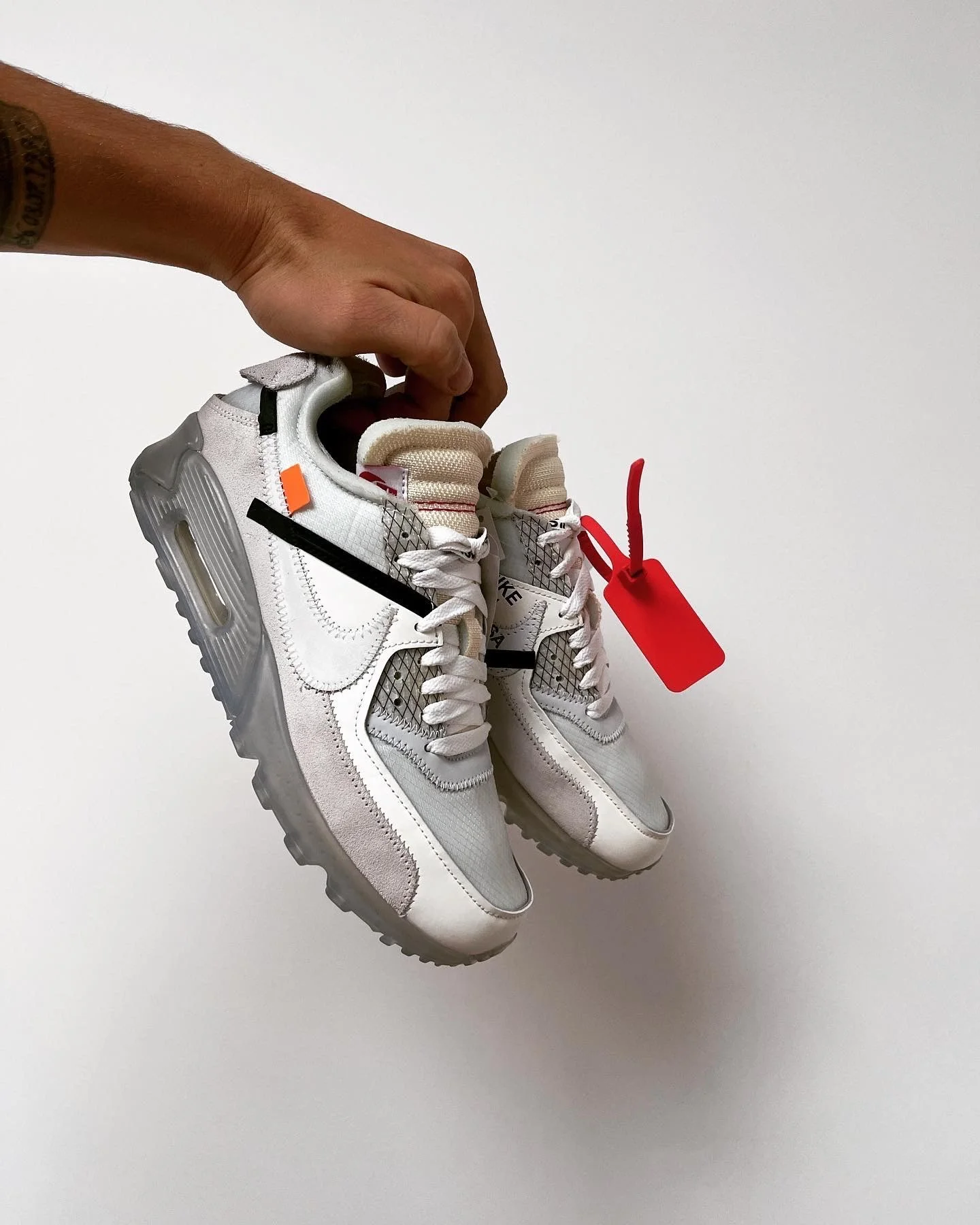 One of my absolute favourite Air Max 90s, made in collaboration with Virgil Abloh. Everything just fits, I don't need to say much. A must-have for every sneaker lover.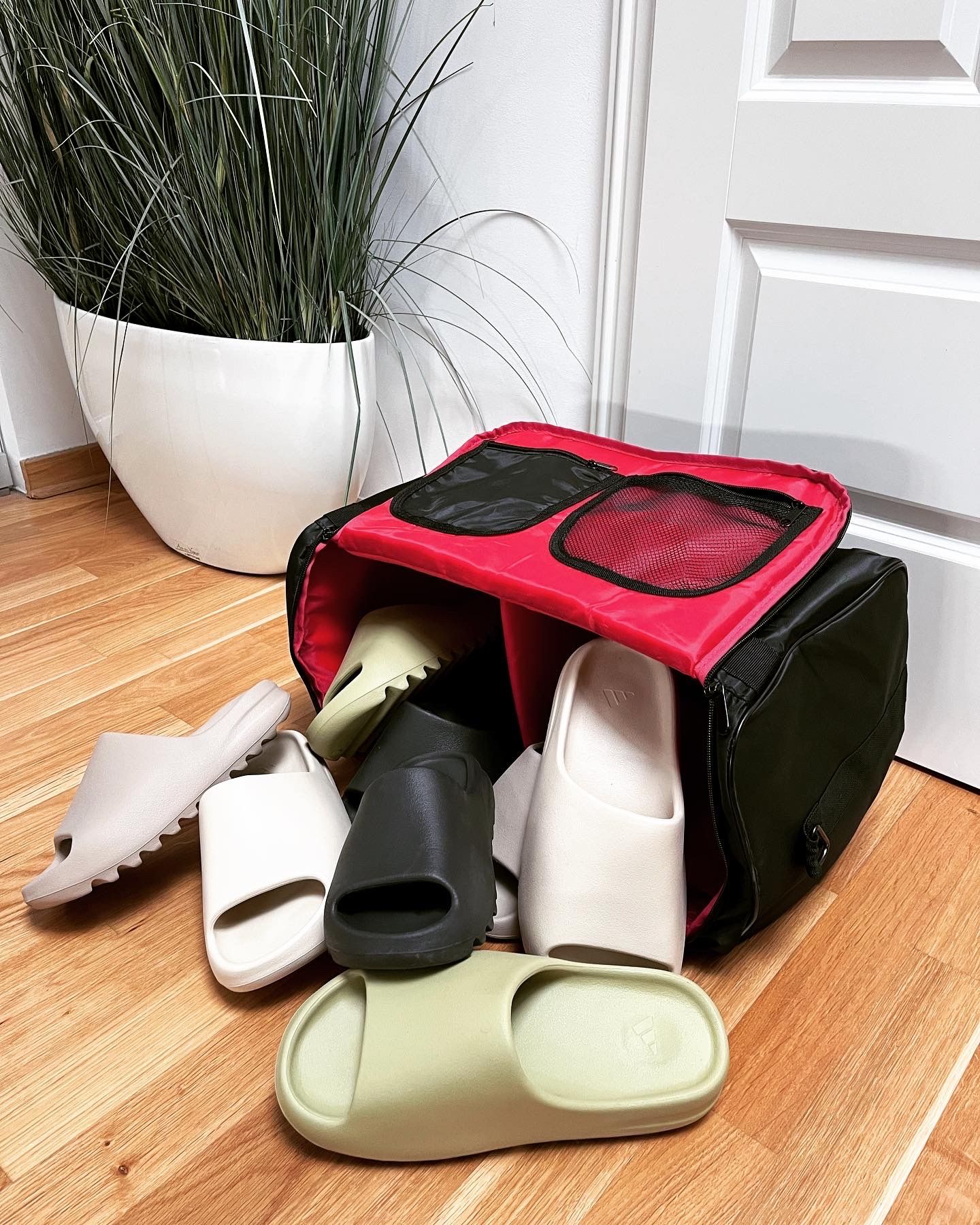 For home or for summer, the Yeezy Slides are incredibly comfortable and then the different colours are perfect for every summer look. Of course, they're in the top 5 with me because I'm always wearing them.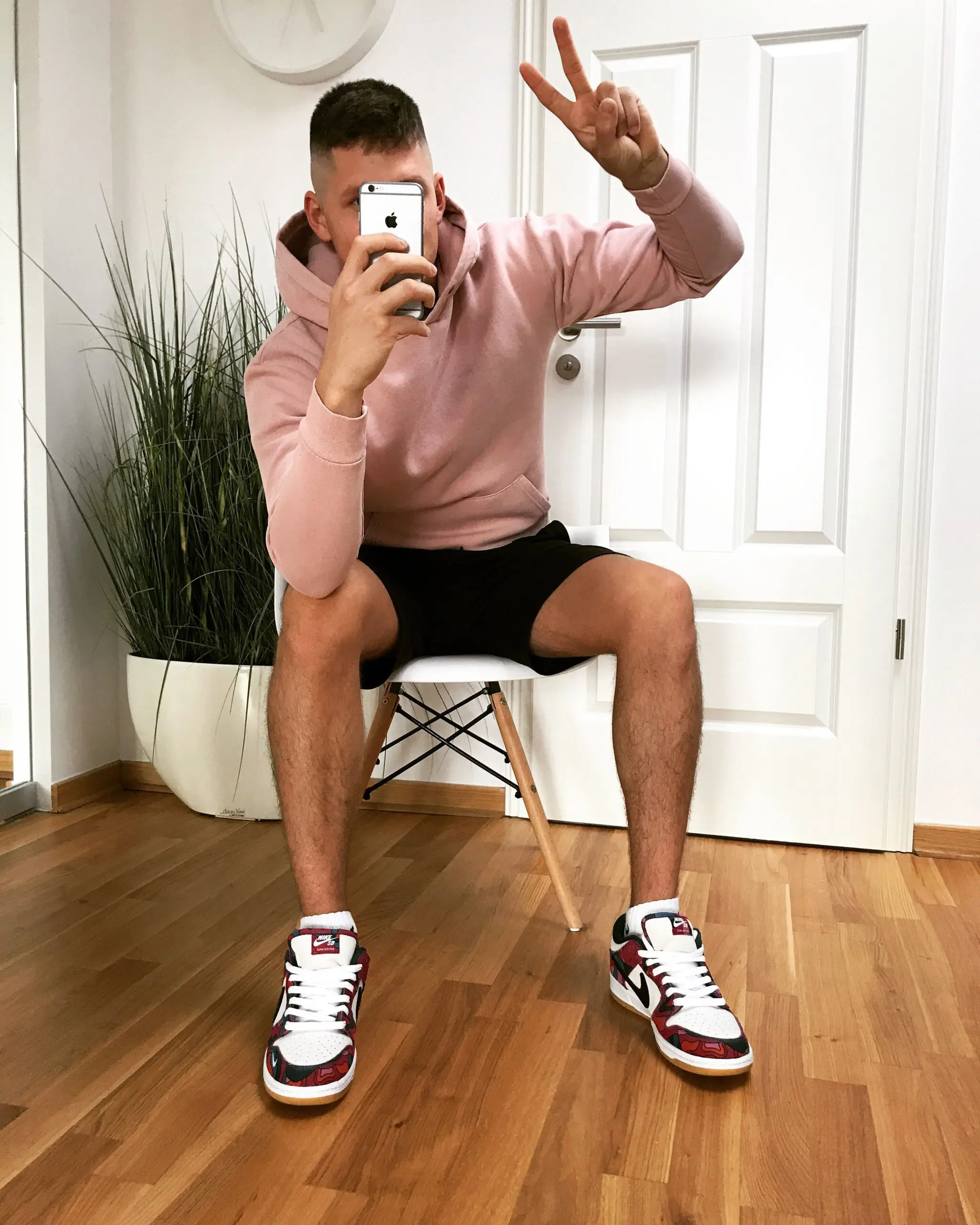 I really like the Nike SB Dunk Low, this silhouette is just on point. The colours with the white upper and brown sole are just mega nice.
Thanks for the interview and see you soon.