Over the past few months, there have been more and more images of the Undercover x sacai x Nike LDWaffle. It's been interesting to see the revival of the silhouette as the increased popularity of the Vaporwaffle sets in. With potential collaborations with fragment design, CLOT and now Undercover, it's safe to say that the LDWaffle is making a come back. After several leaks and early images, we now have a closer look at the Undercover LDWaffle ahead of its release.
Taking Chitose Abe's classic silhouette, the Undercover x sacai LDWaffle is certainly eye-catching. A careful combination of black, white and grey tones join together to set a perfect base for the vibrant yellow accents to shine. The balance of leather, nylon and suede also gives the shoe a luxury athletic look, making it perfect for your rotation. Thankfully, the latest colourway still upholds the original design. Double-stacked features such as the Swoosh, laces, midsole and tongues can be seen, just in case you needed reminding of how good the sacai LDWaffle is.
If you like the look of the Undercover x sacai x Nike LDWaffle then sit tight. As it stands, there's not much release information on this latest sacai sneaker. From speculation, we'd guess that these were dropping in 2021 at some point for €160. For now, we'll have to sit tight and see. Check out the images below and let us know if you're feeling these sacai x Nike shoes.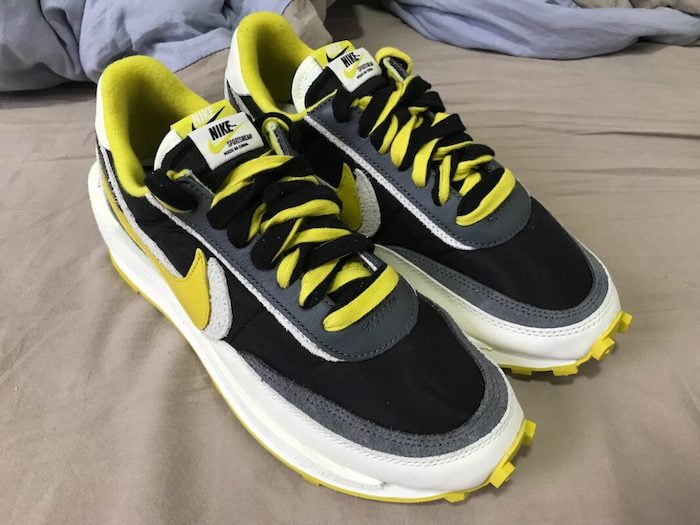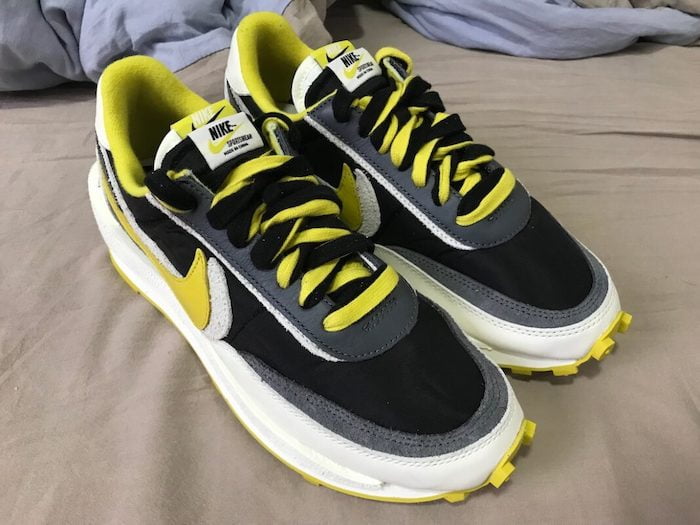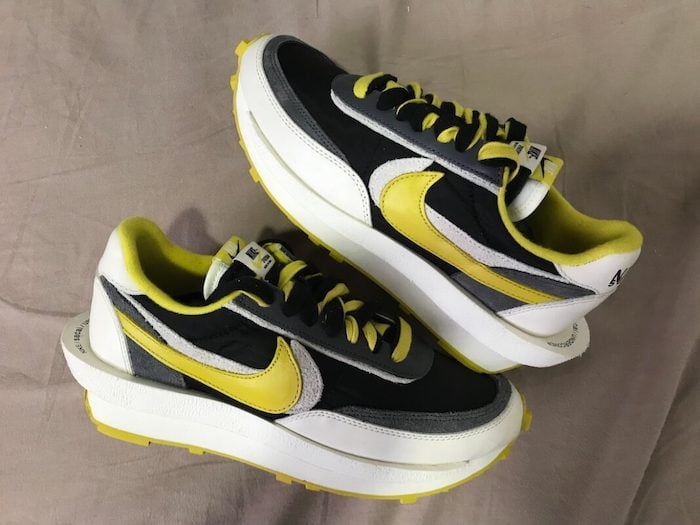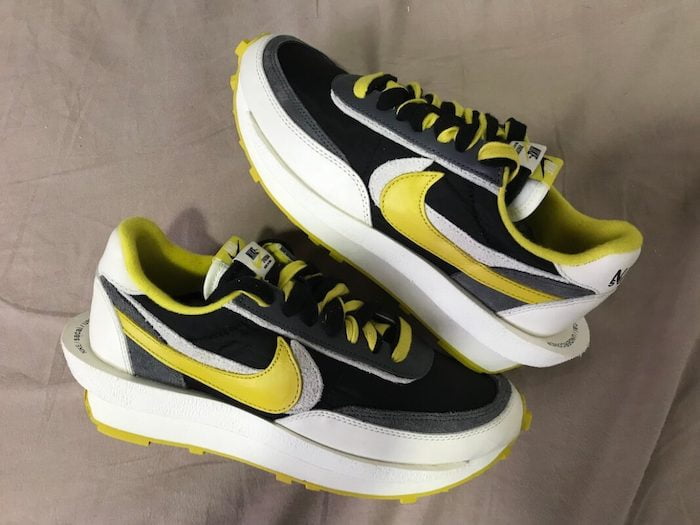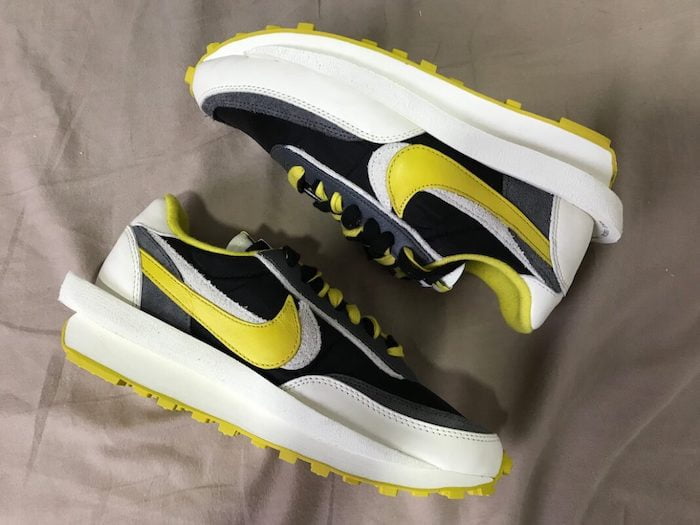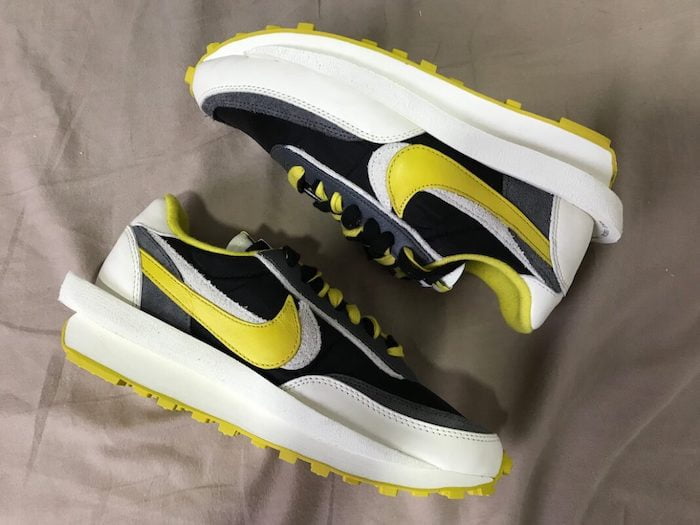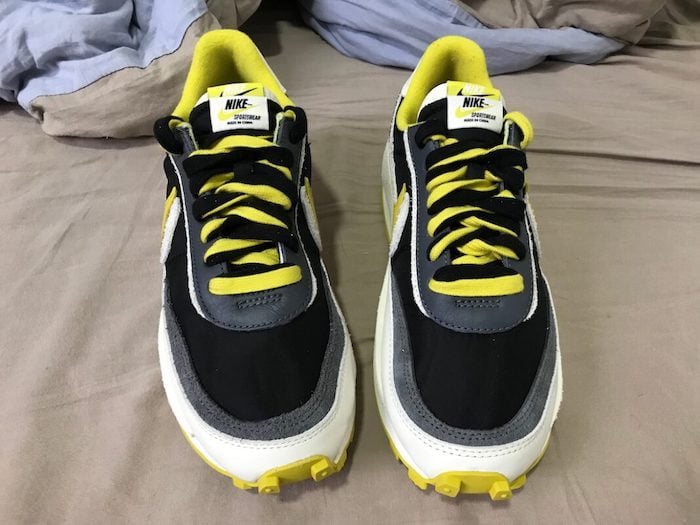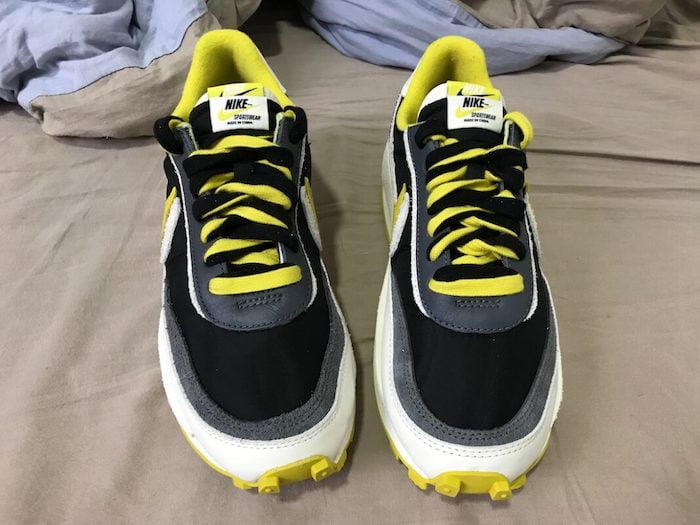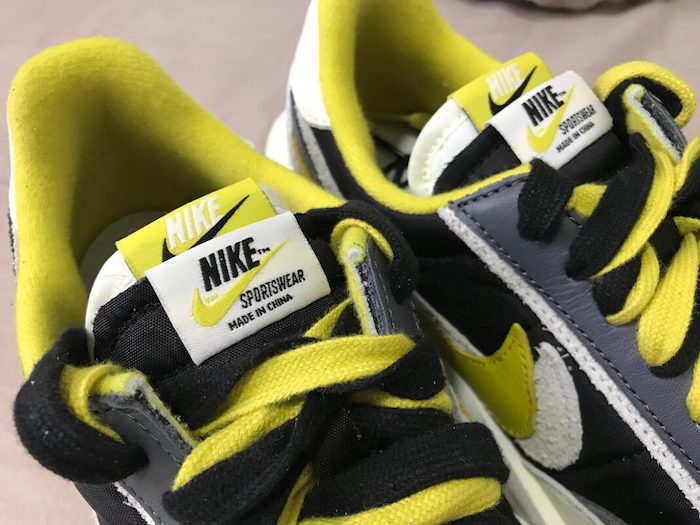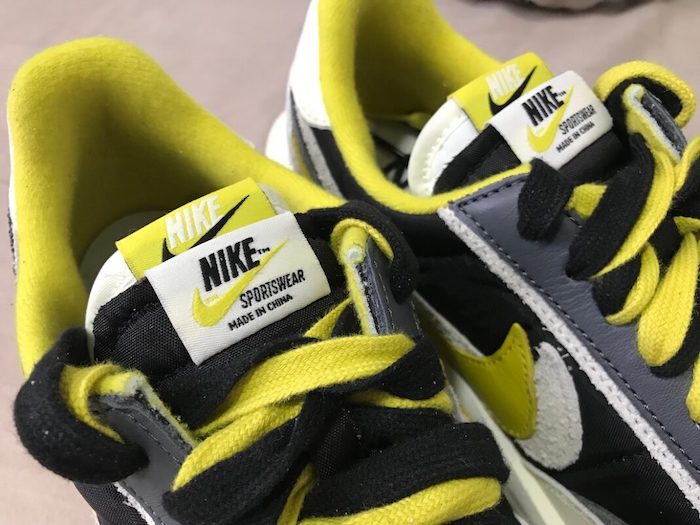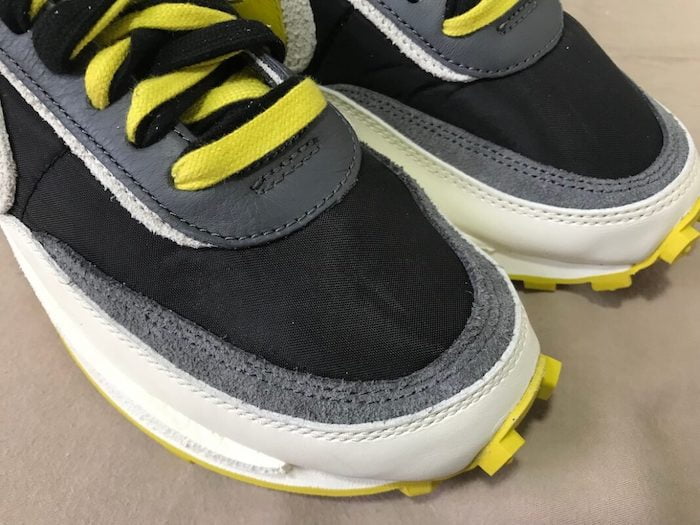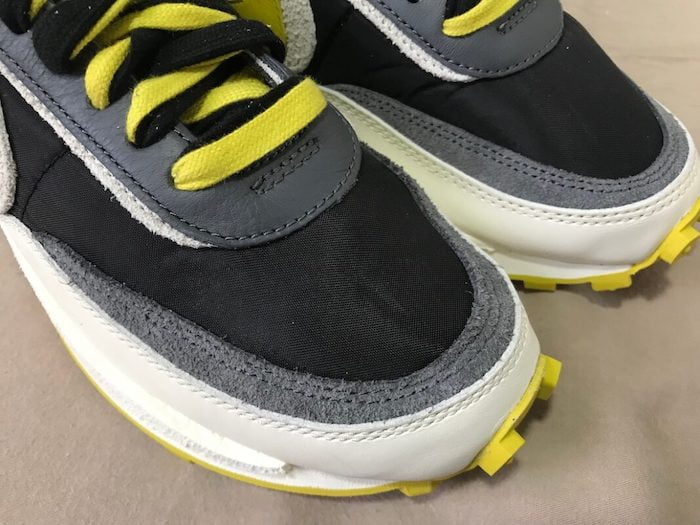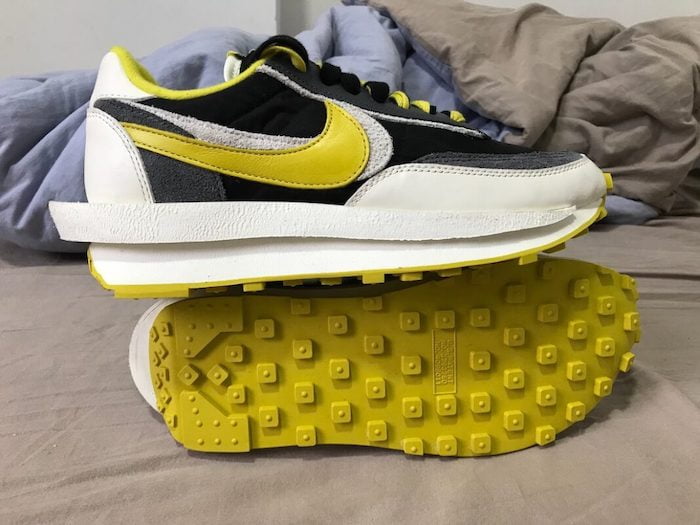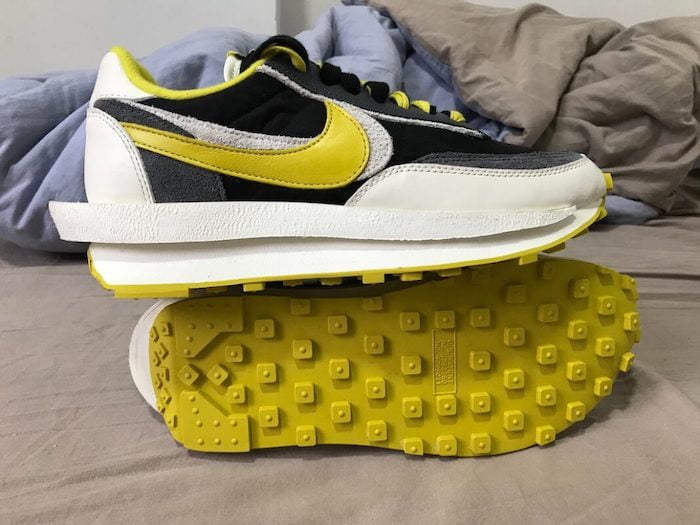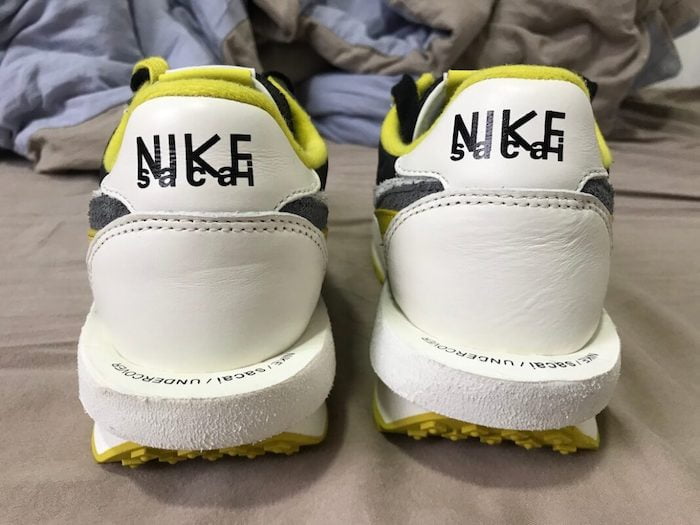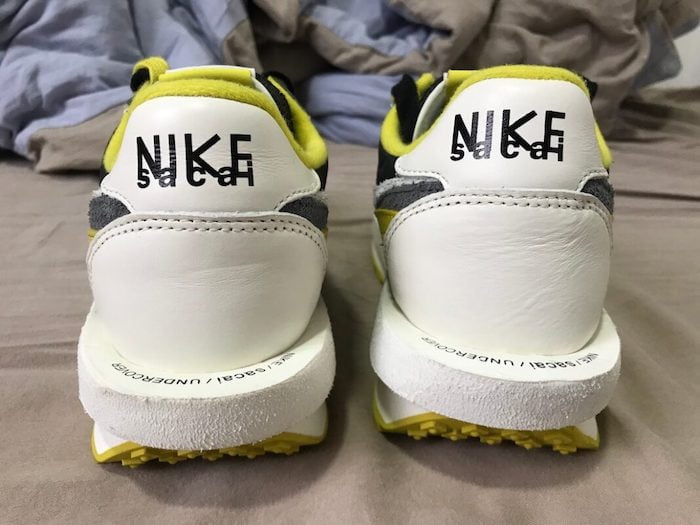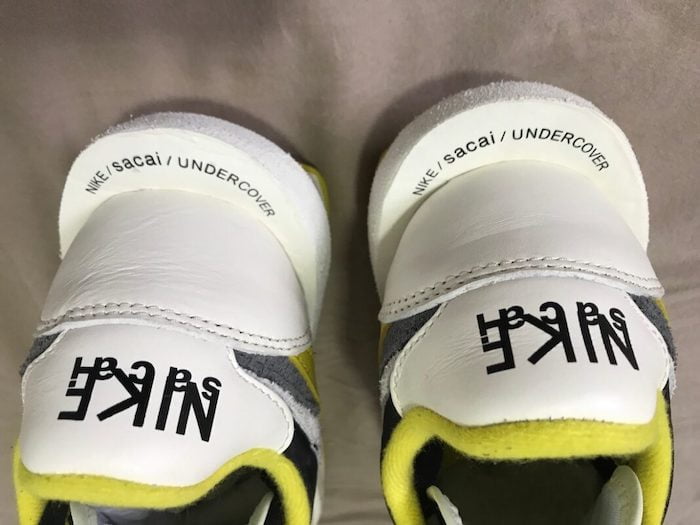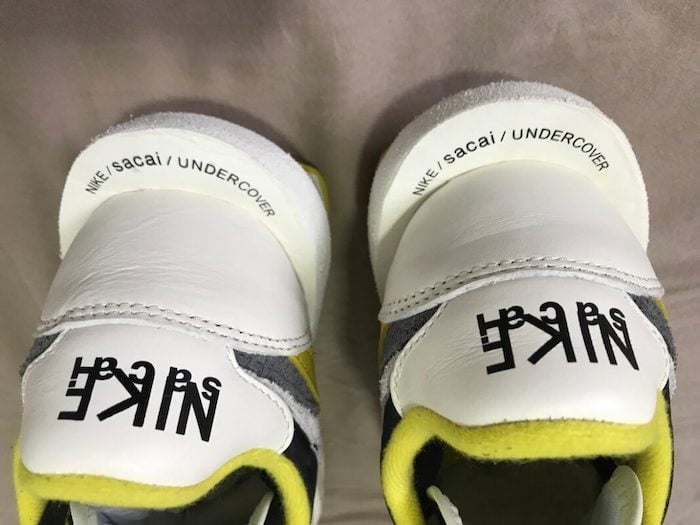 Image Source: Pinterest