Kanye West has had a pretty whirlwind year. The 43-year-old musician has announced a presidential campaign, slated his record label and dropped a tonne of Yeezys in between. I miss the old Kanye. Thankfully, more Yeezys are on the way. Revealed all the way back in June, the adidas Yeezy Boost 380 "Hylte Glow" has been seldom seen since. However, that all looks to be changing. We now have more images of the vibrant Yeezy 380.
It's easy to see why this 380 has been given the "glow" title. Draped in a bright neon yellow Primeknit upper, splashes of green feature throughout the shoe. Hints of grey can also be seen, giving this shoe a camouflage like pattern. Cutting through all of this colour is a dark grey midsole, creating a nice divide on this vibrant Yeezy. Lime green laces come as standard, with the new Yeezy lacing system taking pride of place.
The good news is that we have a release date for the adidas Yeezy Boost 380 "Hylte Glow." As it stands, the Yeezy will release on December 11th for €230. Check out the images below and let us know if you'll cop these Yeezys.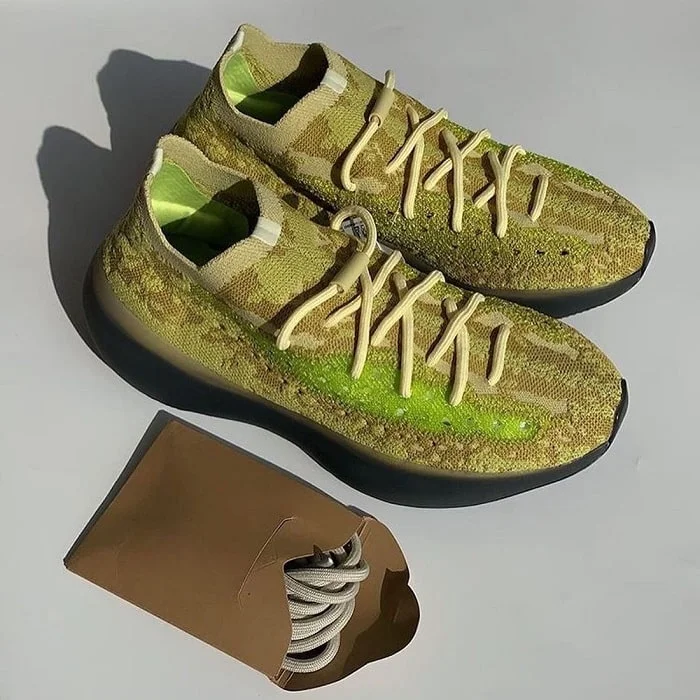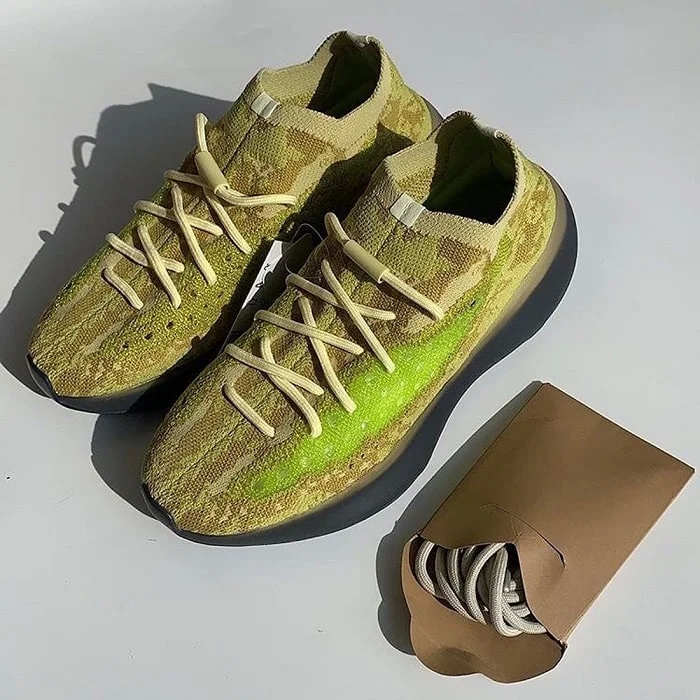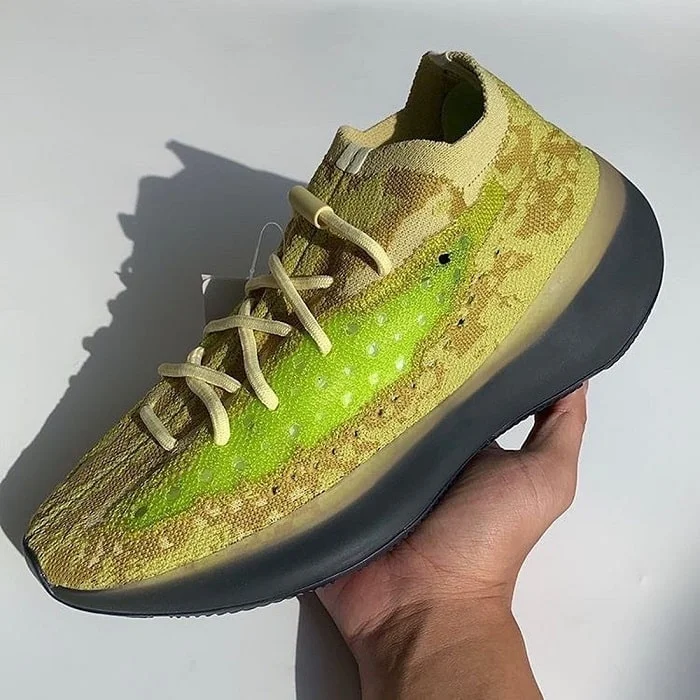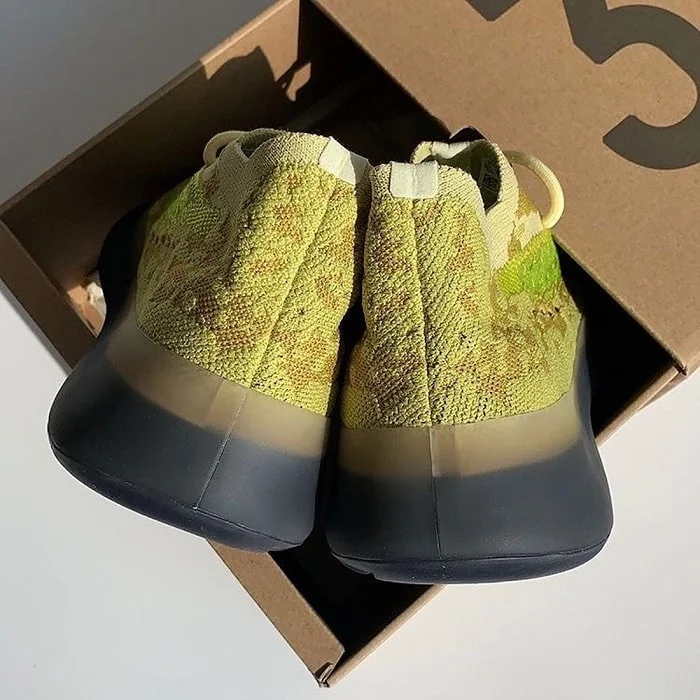 Image Source: Pinterest