Martin Margiela is one of the most mysterious names in fashion. As an honorary member of the Antwerp Six, the Belgian fashion designer made a name for himself in the 1980s with his deconstructed clothing. However, since leaving his own label in 2009, there has been little heard about him. After Maison Margiela's holding company, OTB Group, took the reigns in 2009, the brand has continued to grow. MM6, a women's only diffusion line, is now collaborating with The North Face for its LFW show.
Using The North Face's revolutionary Expedition System, MM6 will be reimaging a number of the brand's iconic pieces. The Expedition System, which was launched in 1990, allows the wearer to create a layered item with detachable pieces. This makes it the perfect piece for whatever the elements throw at you. With that in mind, and with MM6 embodying Margiela's deconstructed aesthetic, this collaboration is a match made in heaven.
With that in mind, it will be interesting to see what MM6 does with the pieces. Early reports suggest that a number of key TNF pieces will be redesigned. These items include the Denali Jacket, Himalayan Coat, Mountain Kaban and Nuptse puffer jacket. All things aside, this collection could be one of the drops of the year.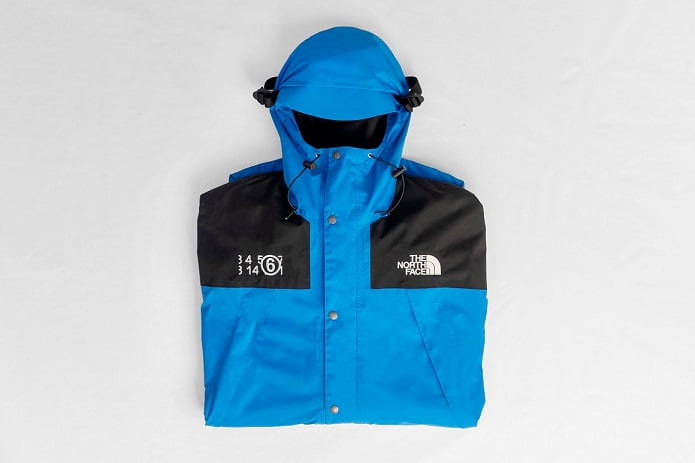 Image Source: The North Face