Hello everyone, my name is Gonzalo (@gonzaloo_93 on Instagram)I am 29 years old and I live in Ávila, a small town located 1 hour from Madrid. I work as a clerk at a Sneakers store but my plan for the future is to be a teacher of Early Childhood Education.
I consider myself a small collector of sneakers, especially from Nike. My favourite silhouette is Air Max 1, and I consider myself a true fan of the Nike silhouette. My love for shoes comes from a very young age, I was mesmerized when I went through the windows of the shoe stores, but our family's economic situation did not allow us to spend €140 on a pair of Air Max. Now things are different, and it's really become an obsession with being able to have what I want on my feet.
In this interview, I was just going to focus on the Air Max 1 silhouette, but I couldn't leave out other pairs that I love for their silhouette and aesthetics. Here are my Top 5 sneakers!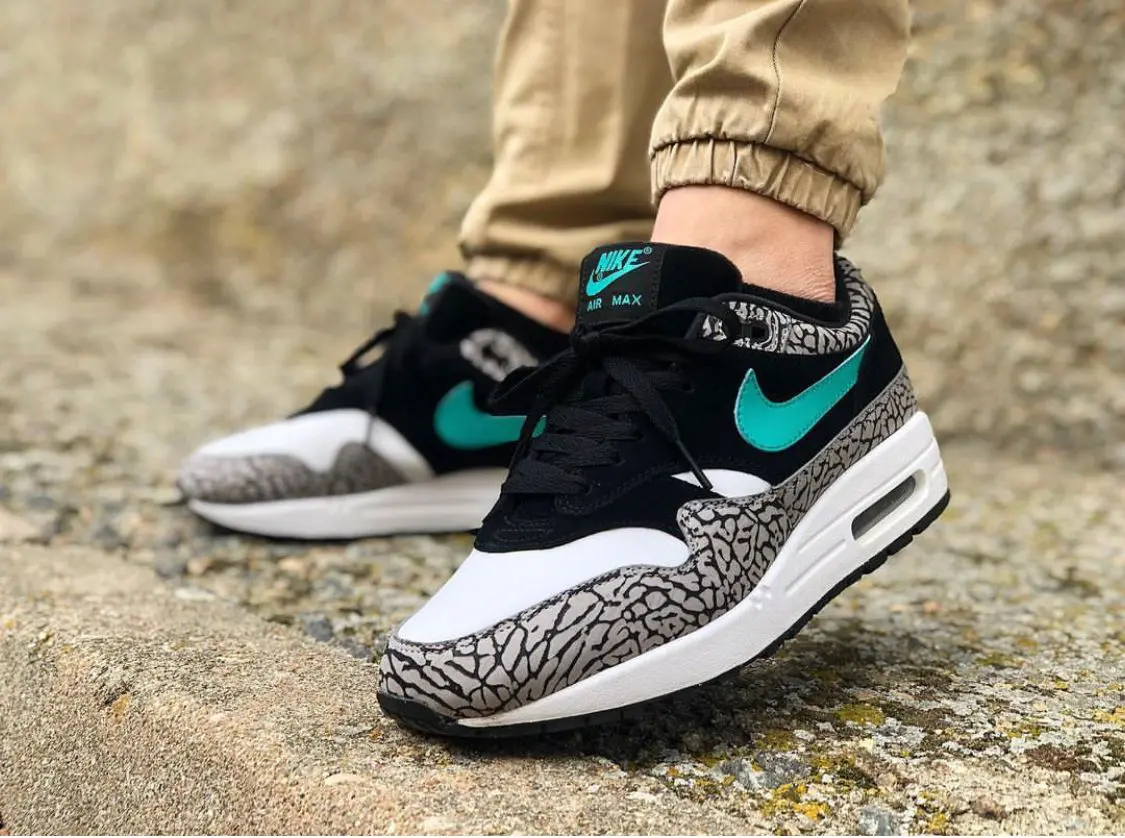 For me, the Air Max 1 ELEPHANT x Atmos was my Ultimate Grail, but they were unattainable for the longest time. I fell in love when I first saw them on a couple in 2007, and thanks to his reissue in 2017 I was able to have them for myself.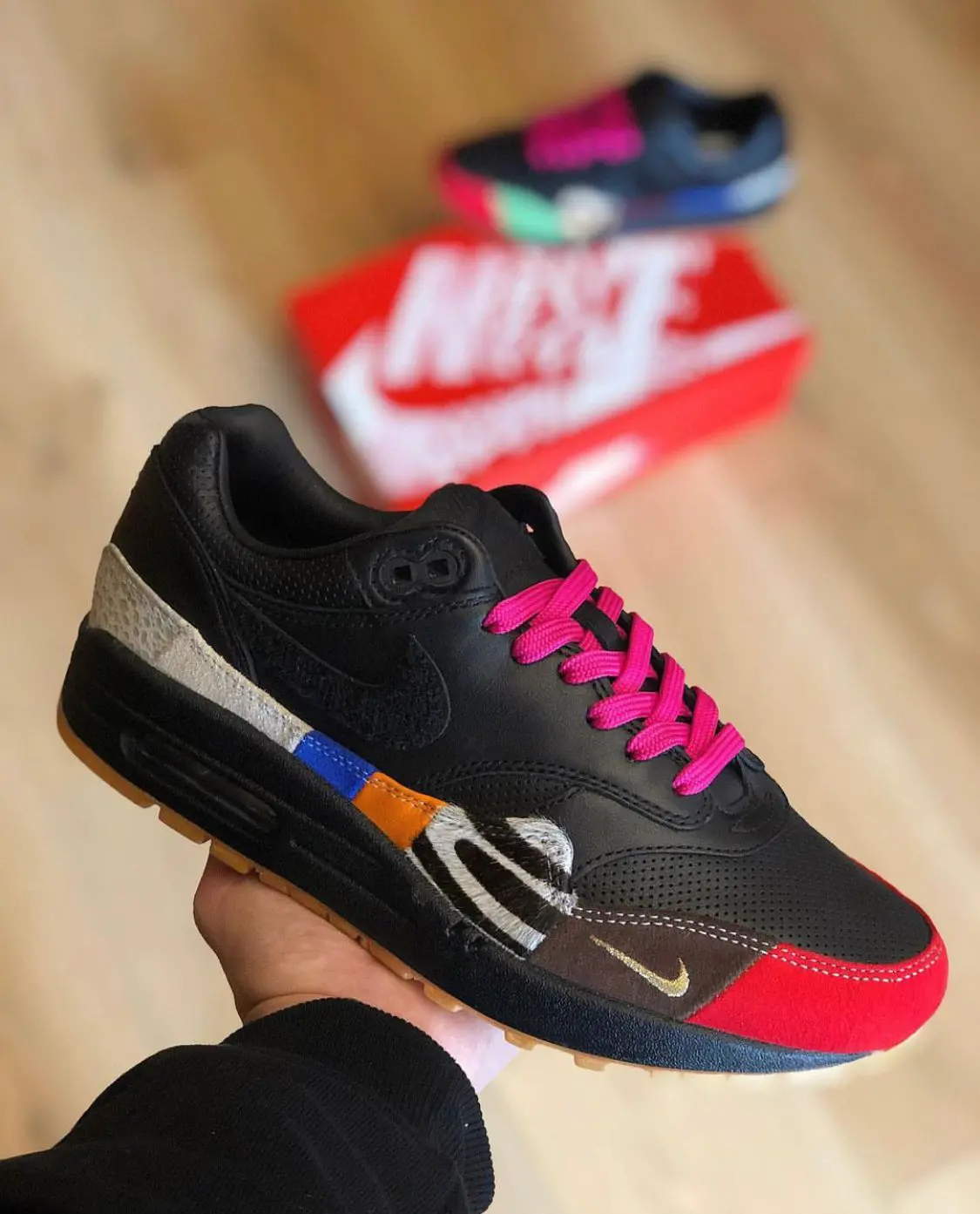 The perfect sneaker, the quality's impressive, and it represents everything that it wanted to capture, the authentic greats of Air Max 1. Some examples include Albert Heijn, Clot, Cherrywood or even the CW OG. An indispensable pair for lovers of the silhouette.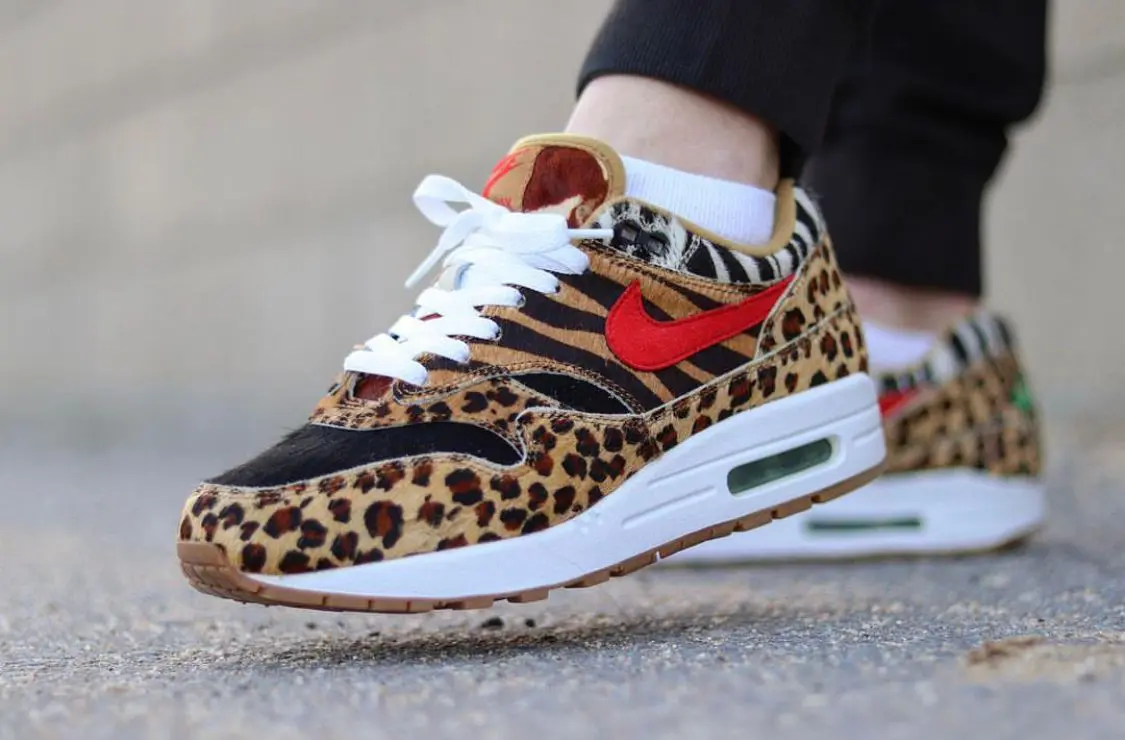 It's a sneaker that wherever you go you don't go unnoticed, different prints on the hair make it a necessary sneaker in any collection of an Air Max 1 fan. For me, an essential bit of sneaker madness.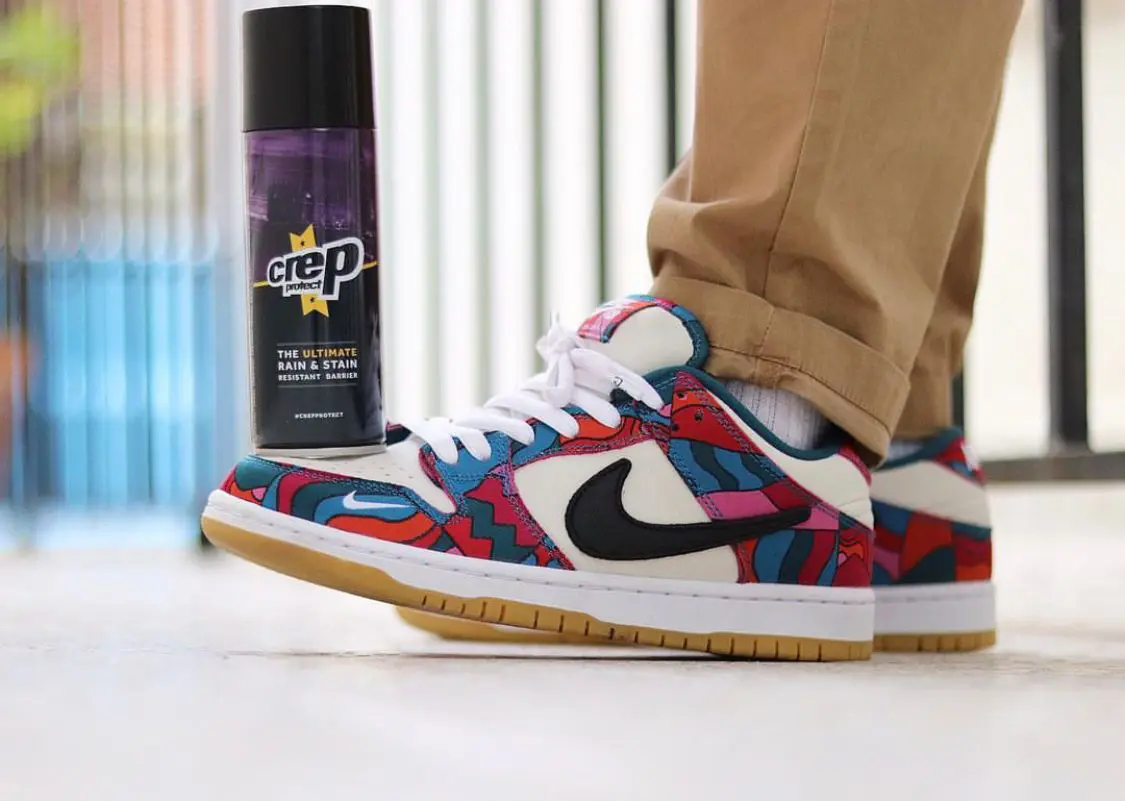 A work of art, in addition to the comfort of a Dunk SB it's a beautiful shope. Piet Parra hit all the right notes with this shoe.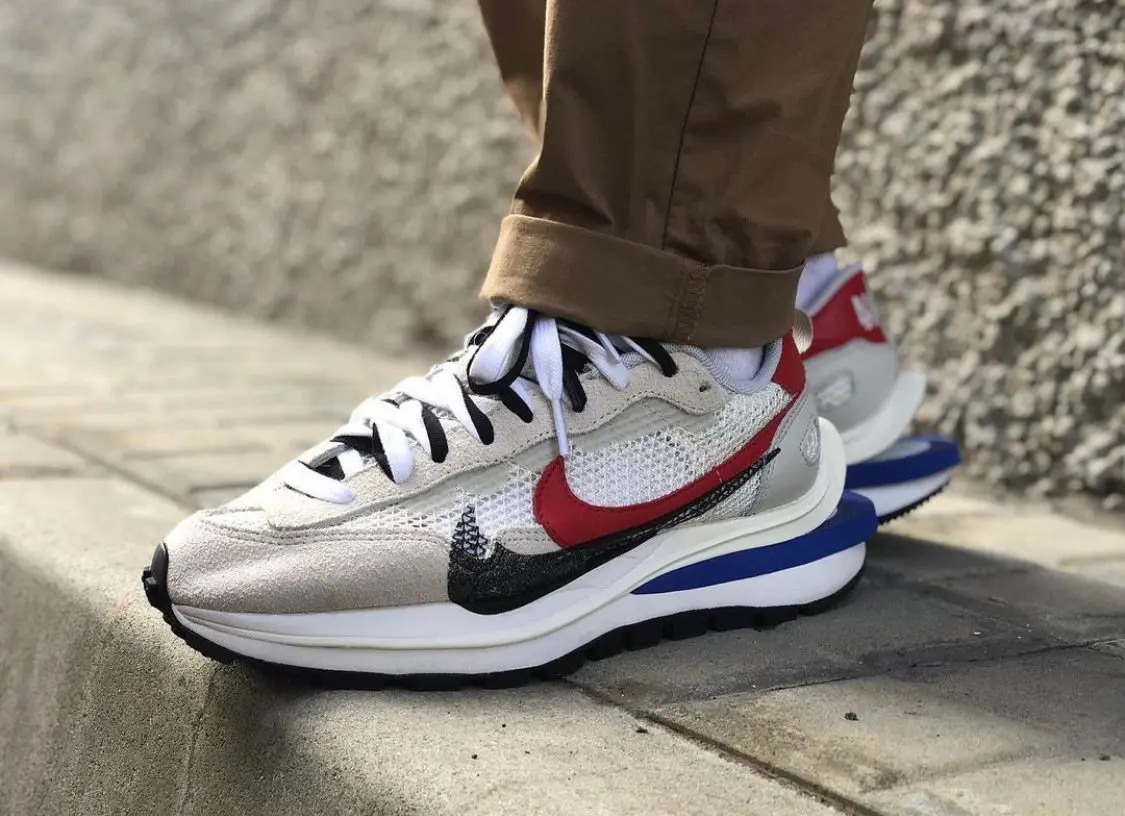 In my view it is a shoe that broke the market, a top of a very thin mesh with a waffle sole that makes it a peculiar and unique shoe, it is a pair that I can't leave out of my everyday outfits every. Sacai and their famous double tabs, double laces, and double soles really made me fall in love with this sneaker.