Hi team, I'm Maxime (@m.ta.sneakers on Instagram), I'm 32 years old, I'm a chef in a restaurant in Hauts-de-Seine, Paris and I will soon be the happy father of a little boy. I have been a sneaker enthusiast since I was little. I remember my afternoons with my grandmother where I could drag her to several shops in search of the limited edition pair.
This passion does not come from basketball, unlike many sneakerheads of my age, but from a real attraction to design and materials. One of my first pairs was the Air Max Total 90 in the Petrol Blue colourway, which I was a big fan of. My collection today includes a lot of collector's models that I keep in perfect, boxed condition. It is a pleasure for me to hold these pairs which I consider to be treasures.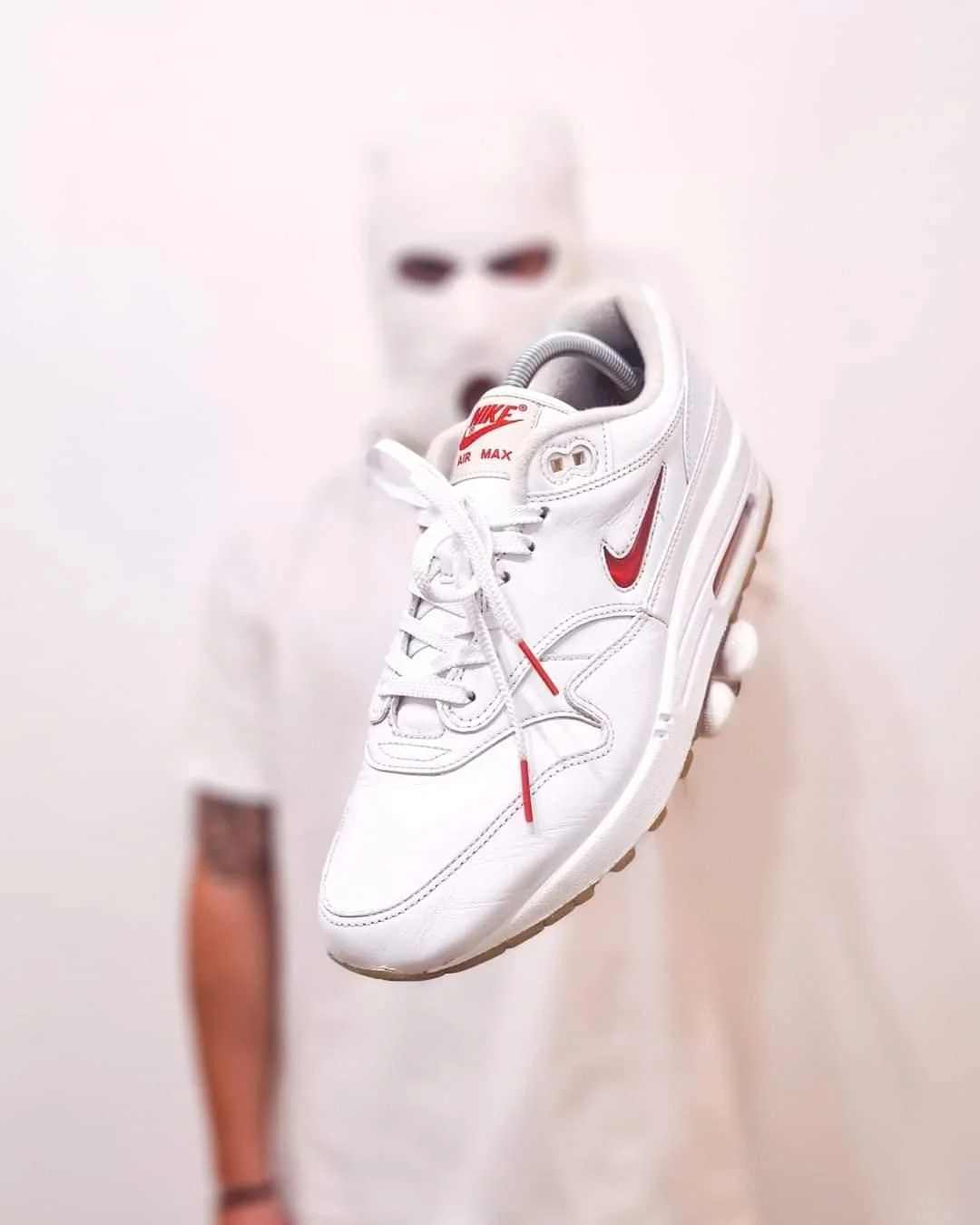 This is one of my oldest pairs. I got them at a time when there was no need to register for a raffle on the different sneaker cop apps. They've travelled a lot with me like during my last trip abroad, to Egypt in 2021.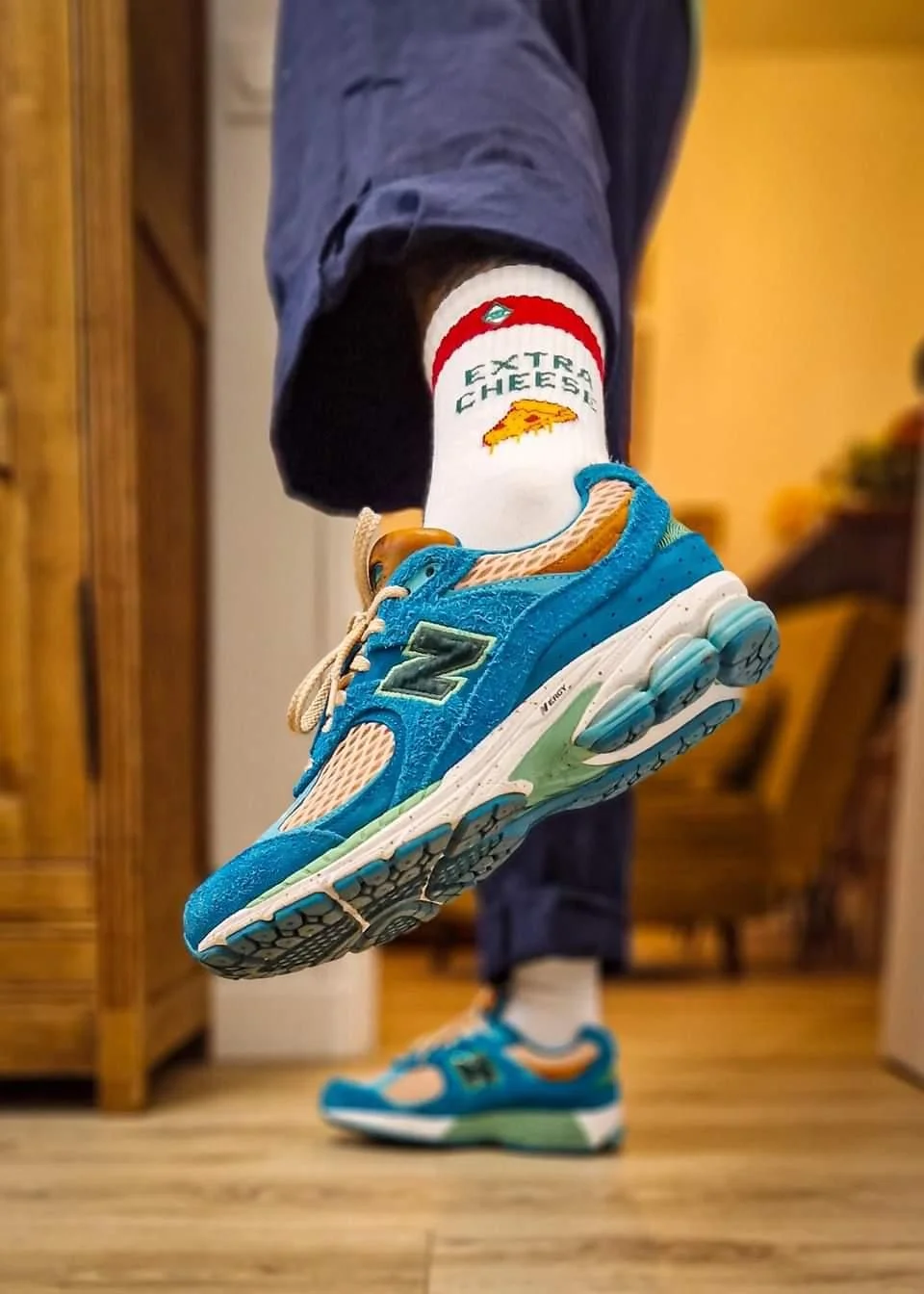 The collaboration on this pair is incredible thanks to the different materials that make up the shoes, and the burst of colours that can enhance a monochrome outfit. One of the first 2002Rs that came out and that I looked at for several months. It was this pair that developed my strong taste for the New Balance brand.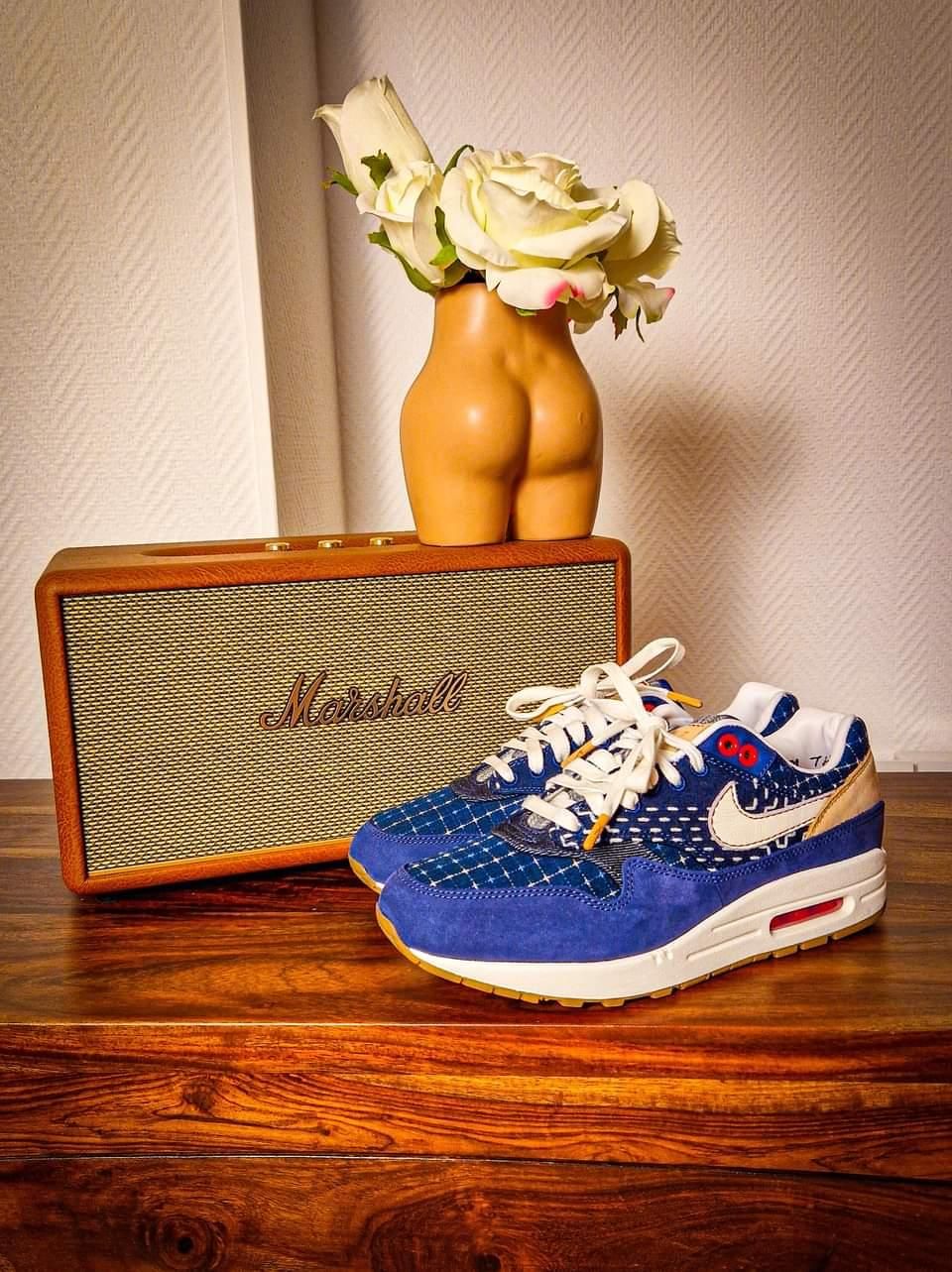 One of my most beautiful pairs if not the most beautiful and precious in my collection to date. The story of how I got this pair was an incredible stroke of luck: a young man was looking for a pair of Air Max TNs that I had in stock and I offered him a trade which he accepted without hesitation, my greatest pleasure.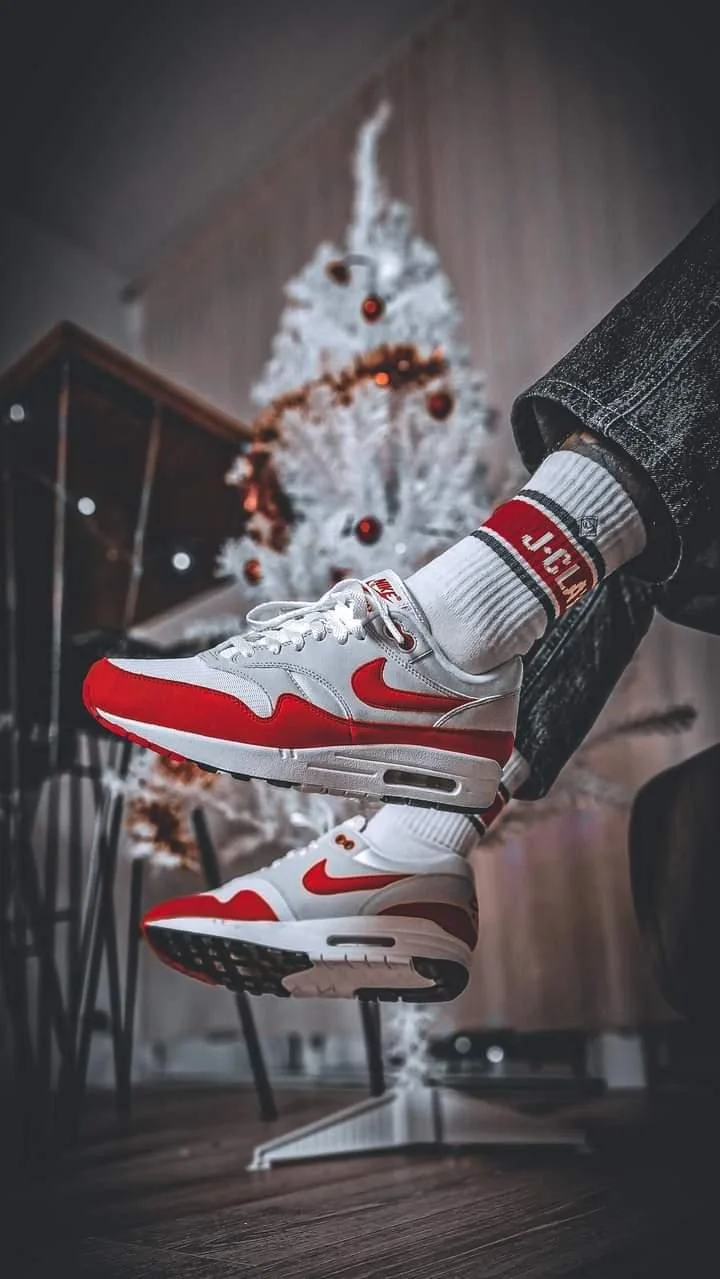 This model is my most recent purchase. It is a reissue of the legendary pair from 1987, remastered in 2017. In my opinion, it is the Air Max 1 to have in your collection for a basketball lover. An iconic model and colour, plus a  great fit for the Christmas period.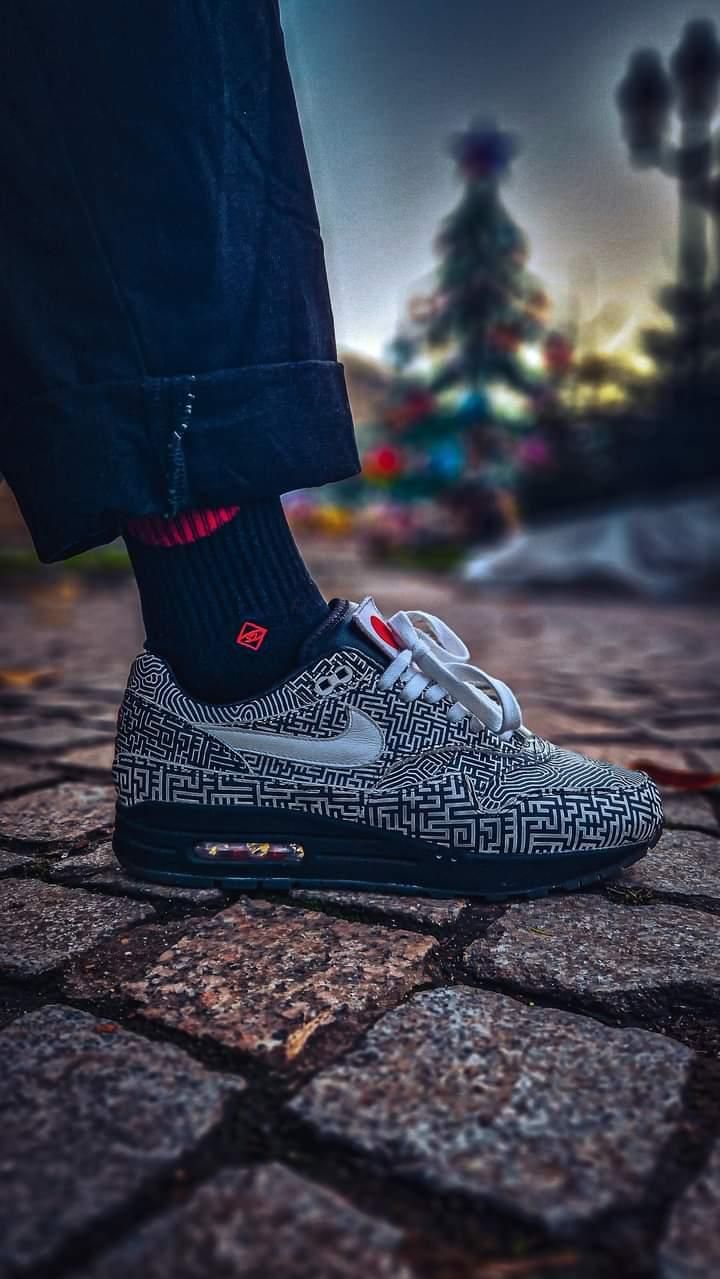 A completely crazy and absolutely underrated pair in my eyes. Created by the Japanese designer, Yuta Takuman in 2018 for the Nike On Air contest. This model is made up of two different shoes that represent the city of Tokyo like a labyrinth and the laces are inspired by the colours of the Japanese capital's metro lines. This shoe is like a nugget of wisdom which has aroused intense reflection in me. Congratulations to Yuta, I am an absolute fan.