Hello KLEKT! I'm Joy(@joy_amber_) from Germany and today I'm gonna show you my Top Five Picks from my sneaker collection! I've got a big passion for sneakers and streetwear like you do, so I hope you enjoy reading and get some inspiration. Let's go!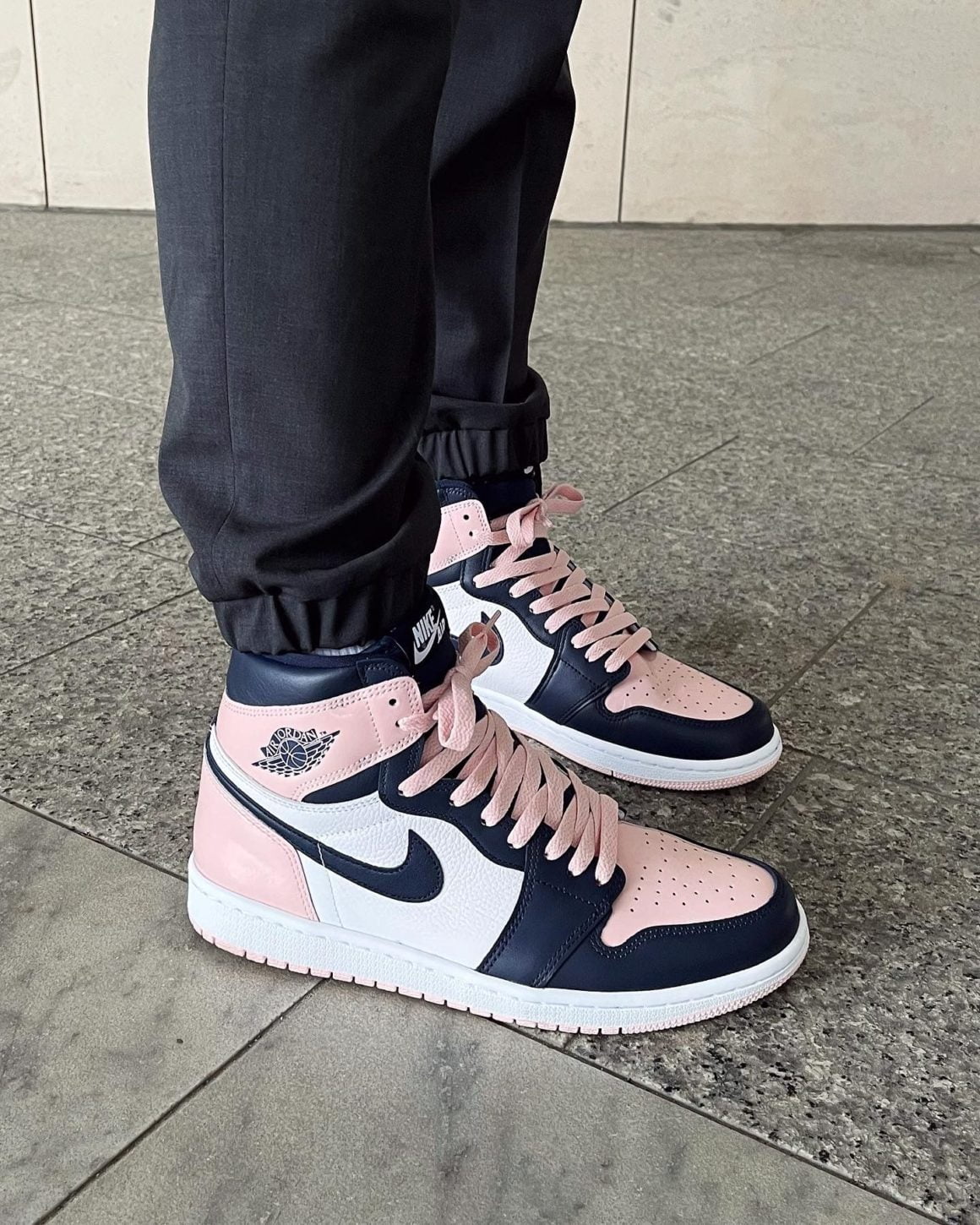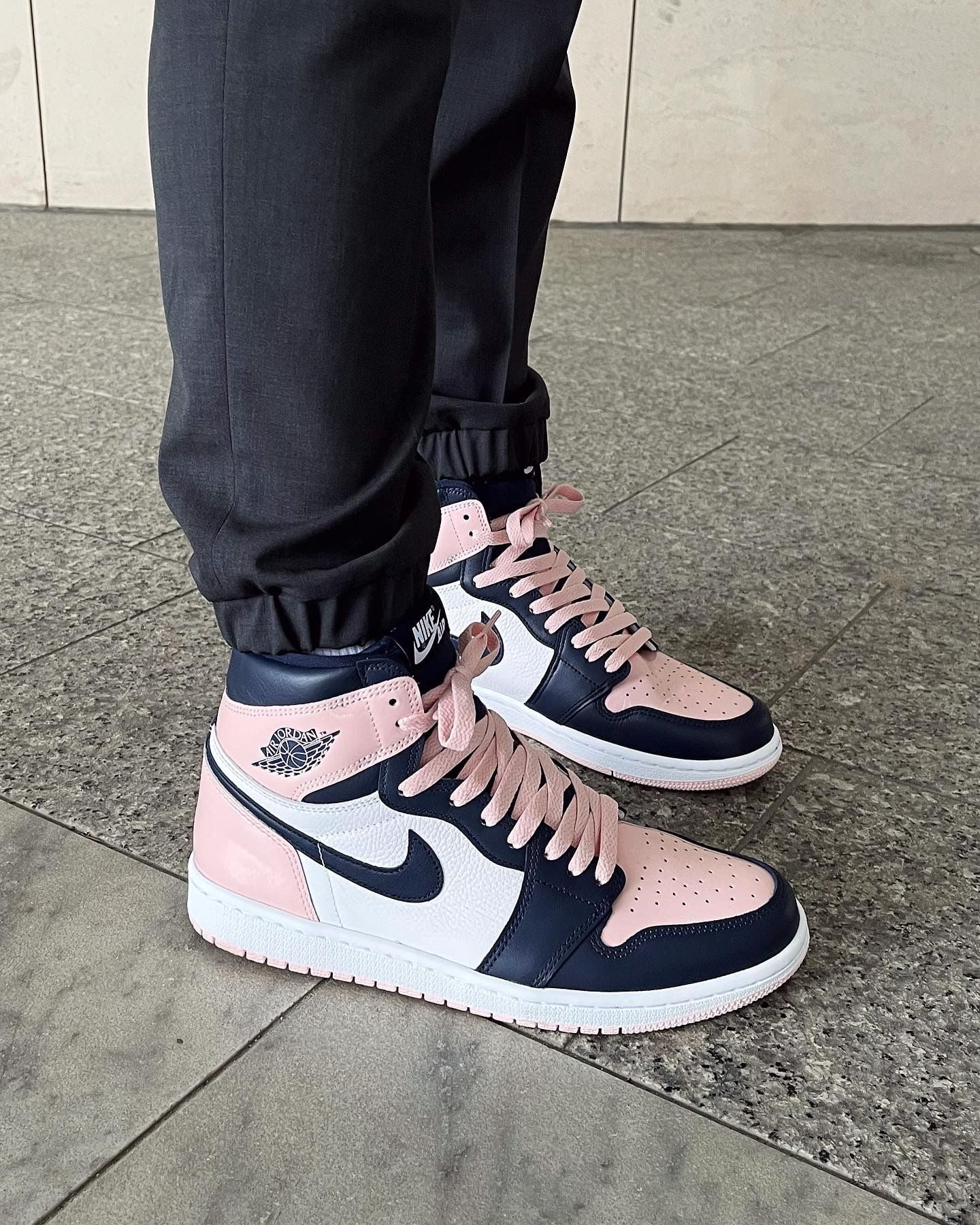 The Jordan 1 is a real classic and will remain my favourite sneaker silhouette. I love this colourway very much, the inspiration for it was Michael Jordan himself, who loved to eat bubblegum all the time. It's so girly and the pink patent leather and dark navy blue match so well together. The little bubblegum on the sole is also a very cute detail. This sneaker was a birthday present which makes it even more special to me.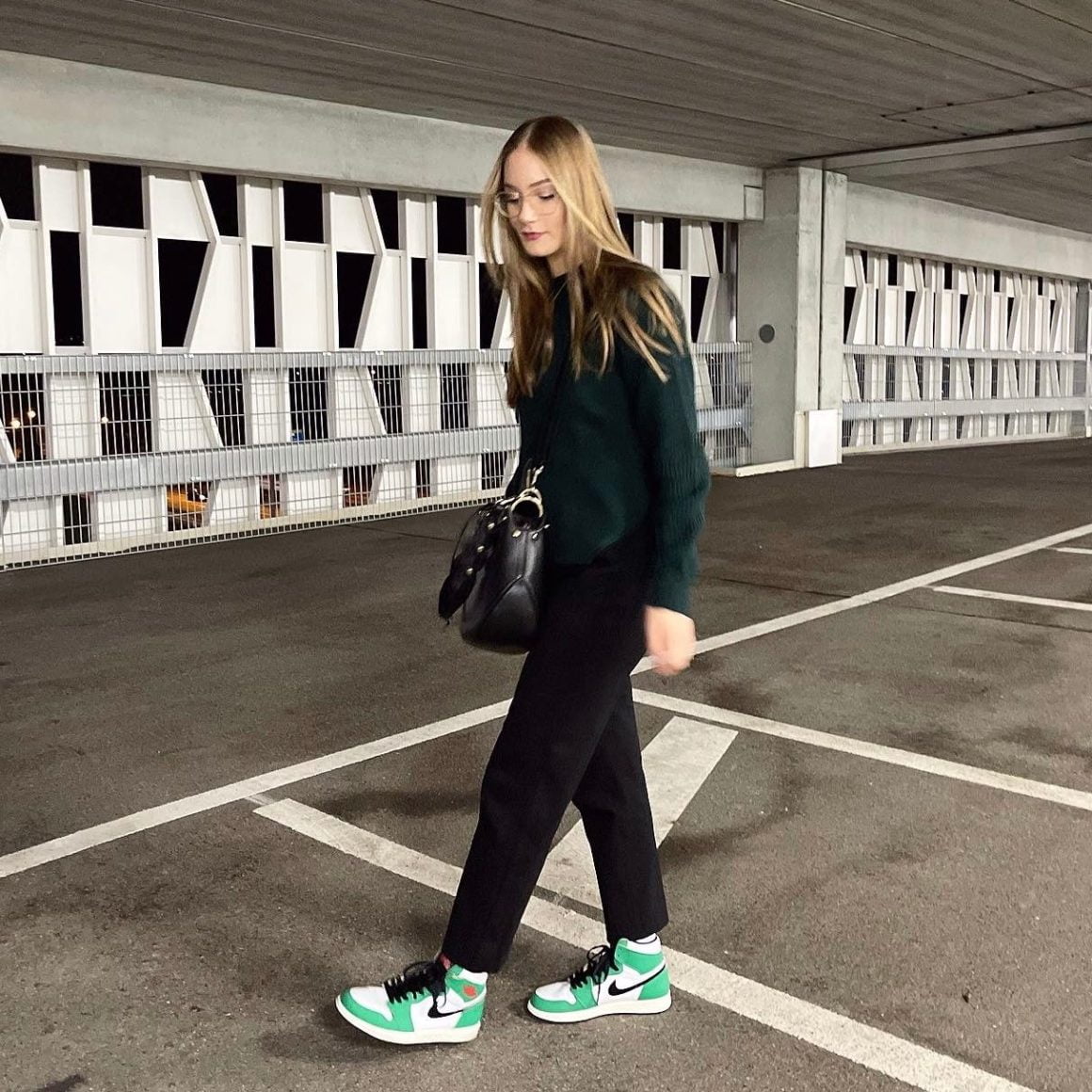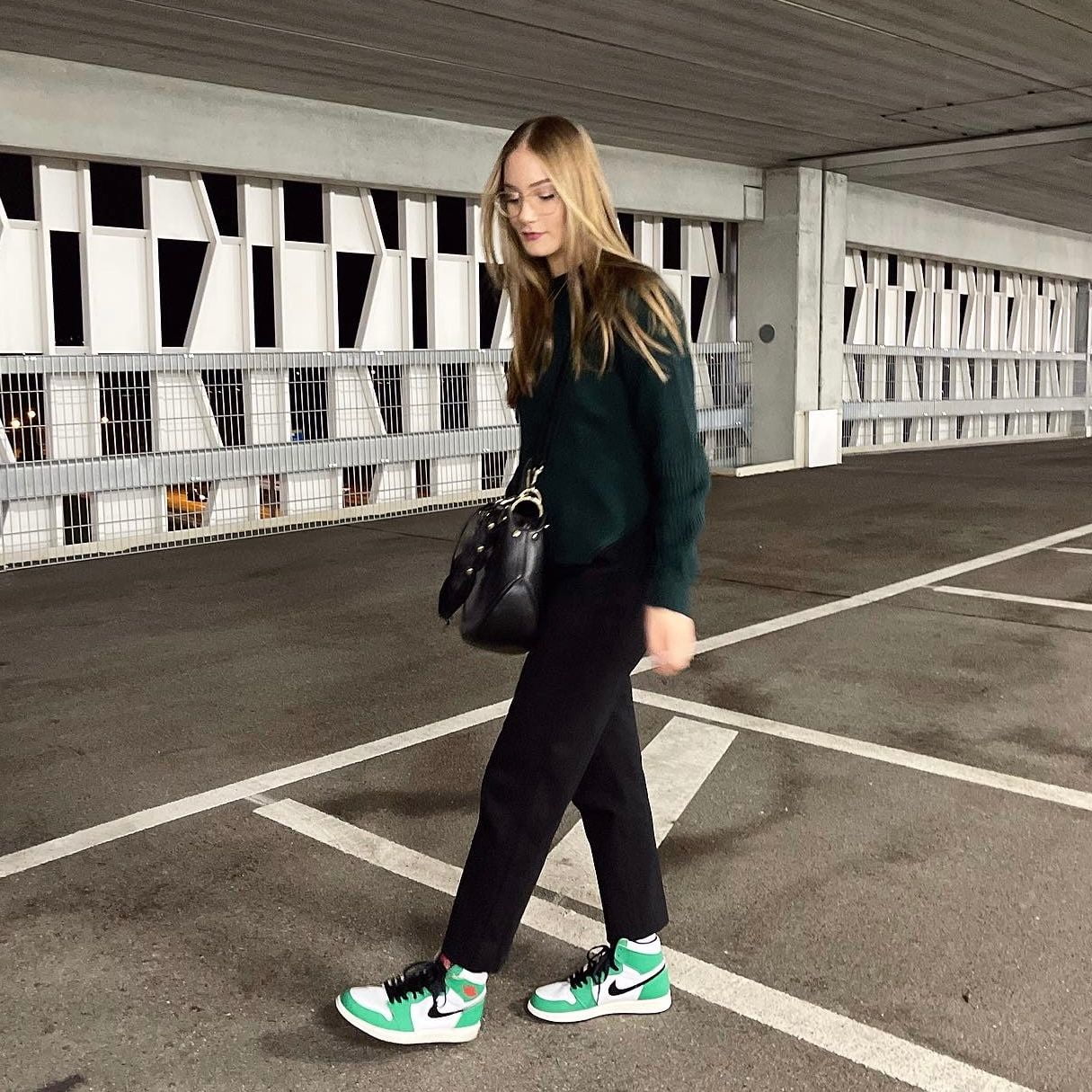 This was the sneaker that started my obsession with the colour green. I think it's really beautiful and the colour always pops, my favourite way to style it is with an all-black outfit. The story behind the colourway was the legendary NBA Playoffs in 1986, when Michael Jordan made 63 points against the Boston Celtics. My favourite details are the patent black swoosh, little red Logo and the insole which resembles the Basketball court.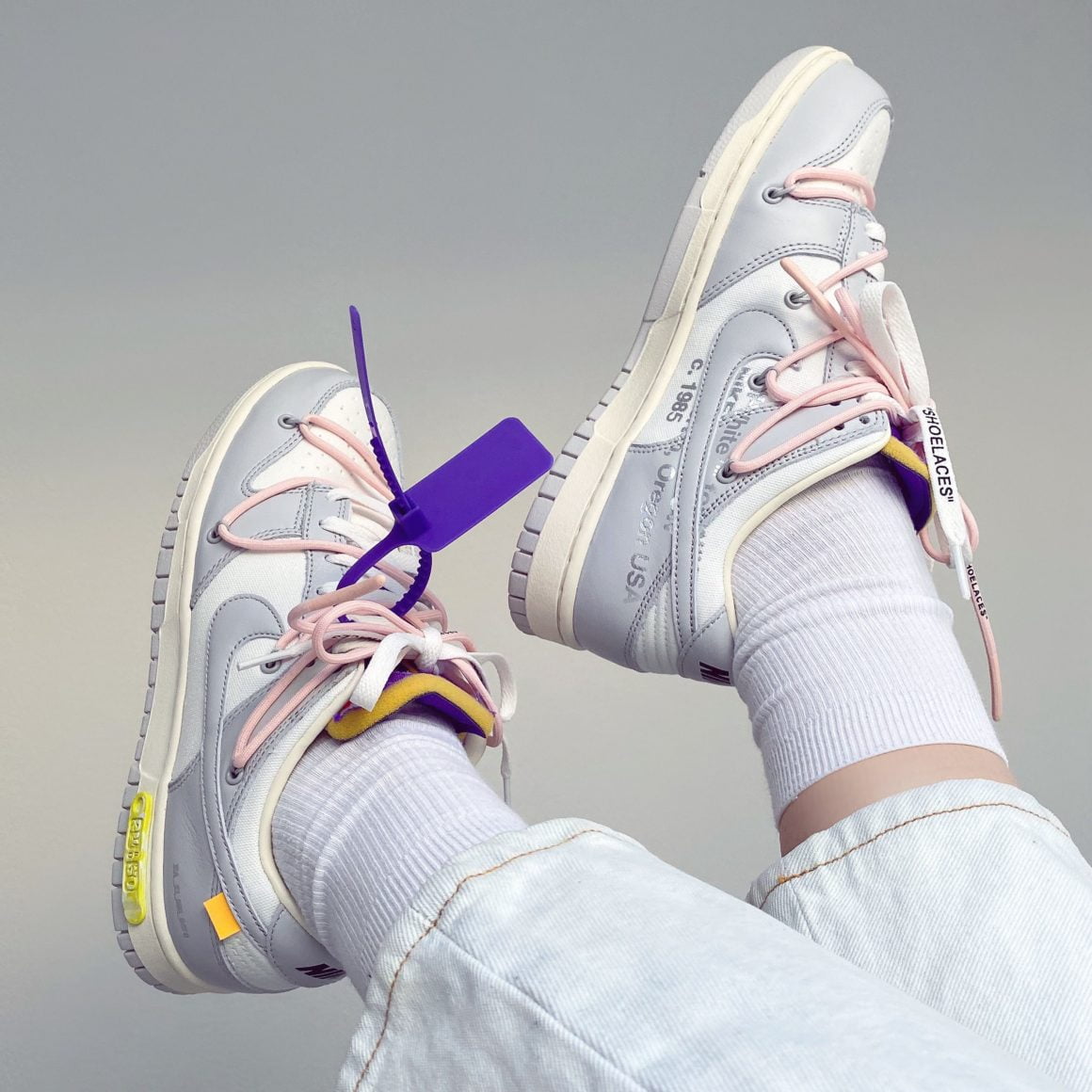 The Dunk Low is one of the easiest sneakers to wear in my opinion, so comfortable and clean. Virgil Abloh (one of my favourite designers ever) did such a great job in making this classy silhouette very special, by adding the overlaces which give the sneaker a whole new look. I love that there are 50 different models, so there is something for every taste and you can even change the overlaces for a more unique style. I've chosen the Lot 24 which was my personal favourite.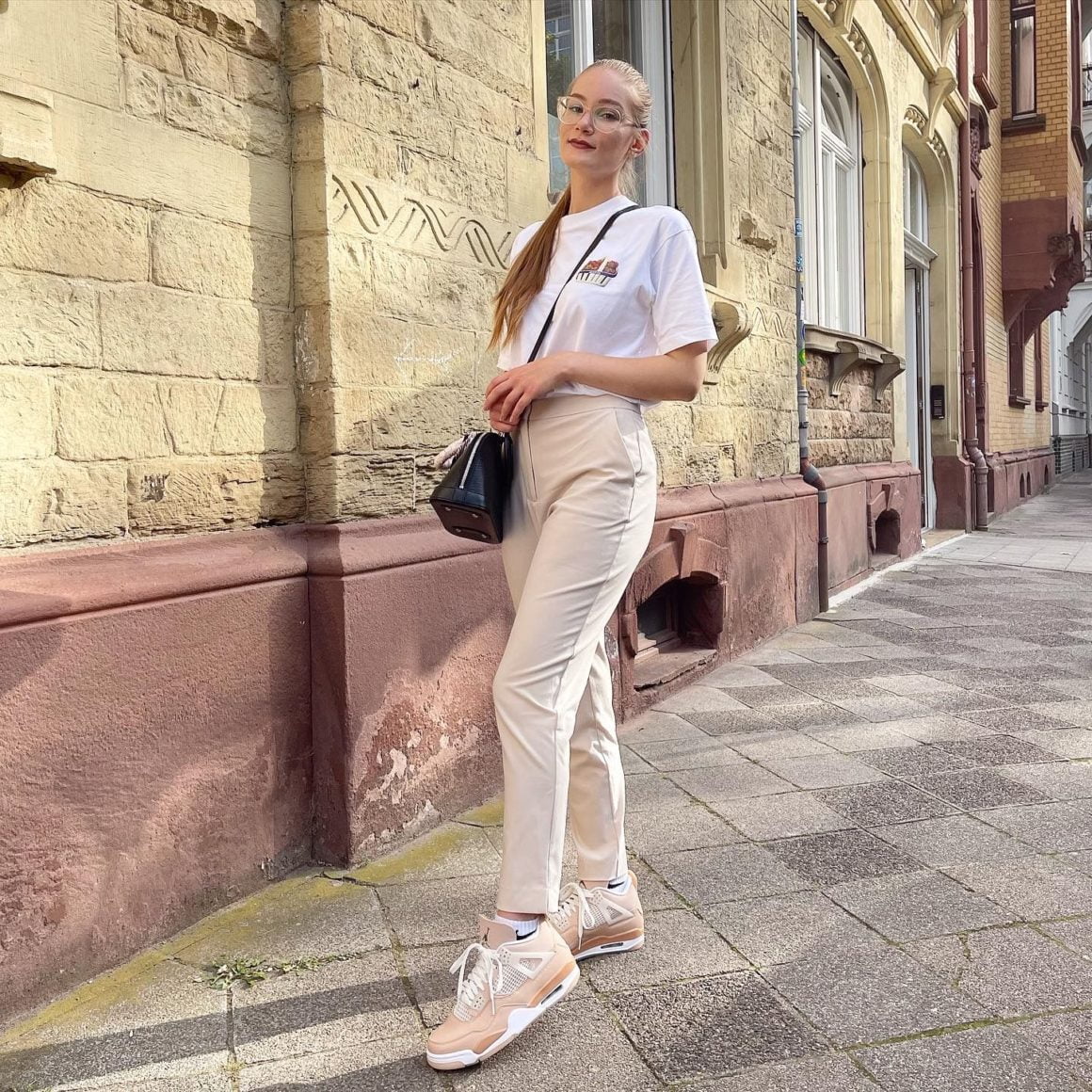 Of course, I had to pick a Jordan 4 too for my Top Five, it's my 2nd favourite sneaker silhouette and is so on trend right now. I selected the Jordan 4 Shimmer, because when I saw the first preview pictures I fell in love and knew I had to have these beauties. With its beautiful beige tones (the inspiration for it was also the different skin tones of humans) it fits with every style and all the colours of your outfit.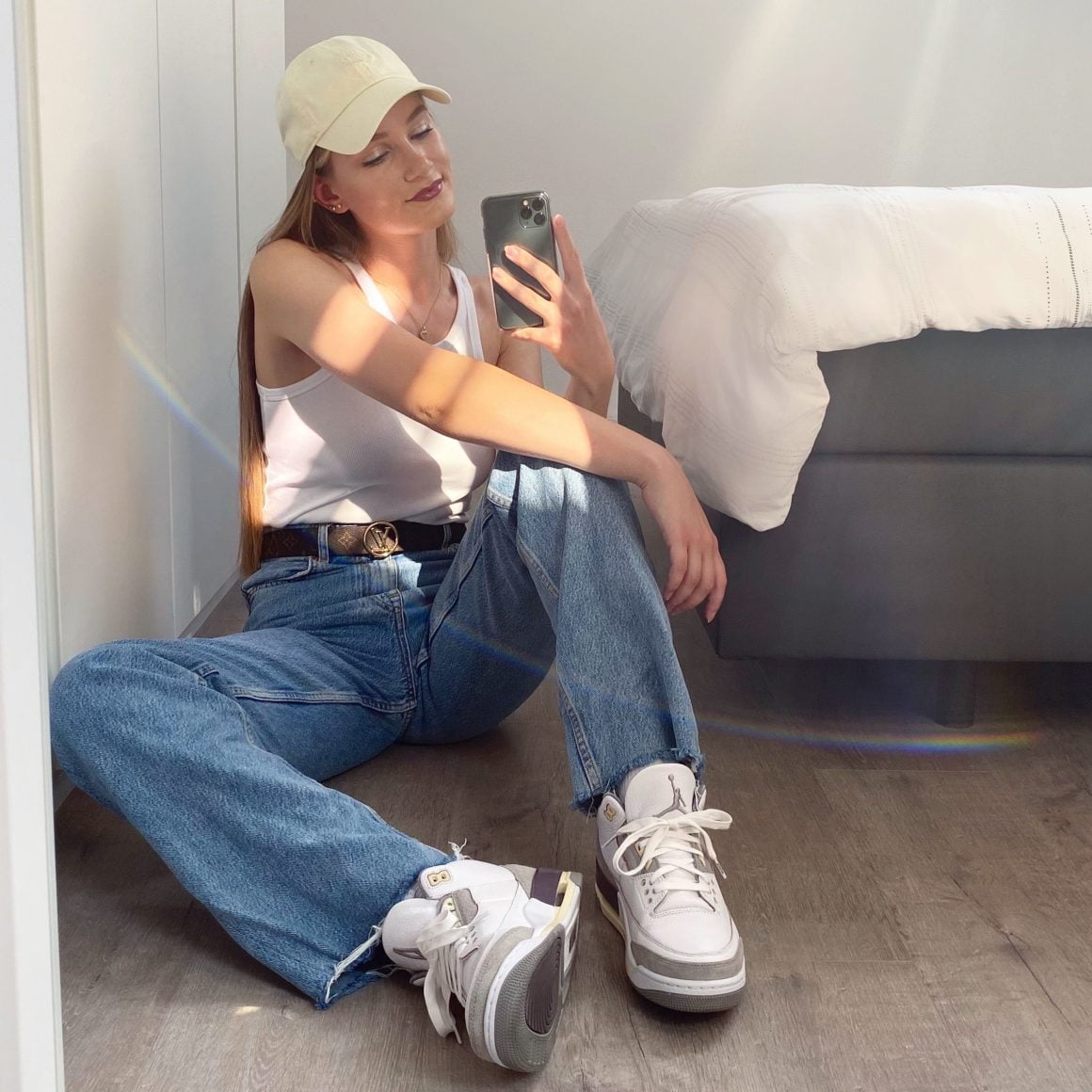 For my last pick, I had to take the Jordan 3 A Ma Maniére! It has shown up a few times already in the Top Five, but for the reason being it is such a good shoe! The Jordan 3 is still a bit underrated. The collaboration with A Ma Maniére really stood out because of the clean design, with a subtle mix of materials like tan suede, satin on the inside of the shoe, and beautiful white pebbled leather. It has such great quality and is an eyecatcher every time I wear it. I really love the meaning behind the design, it stands for equality and the empowerment of women. The Jordan 1 A Ma Maniére is also very beautiful and still on my bucket list, maybe my next cop on KLEKT
Thanks to KLEKT for letting me share my Top Five Picks with you, and thanks to everyone for reading!
See you soon,
Joy