Hello out there! My name is Daniel, better known as @mr___flintstone from lower Germany.
Here's my TOP FIVE – I hope you enjoy reading and let me know if you agree? 
Even if there are hundreds of great pairs out there choosing my favourite ones was pretty easy.
I only talk about sneakers that I own, and of course, no need to tell you, there are still plenty of Grails that I keep an eye on.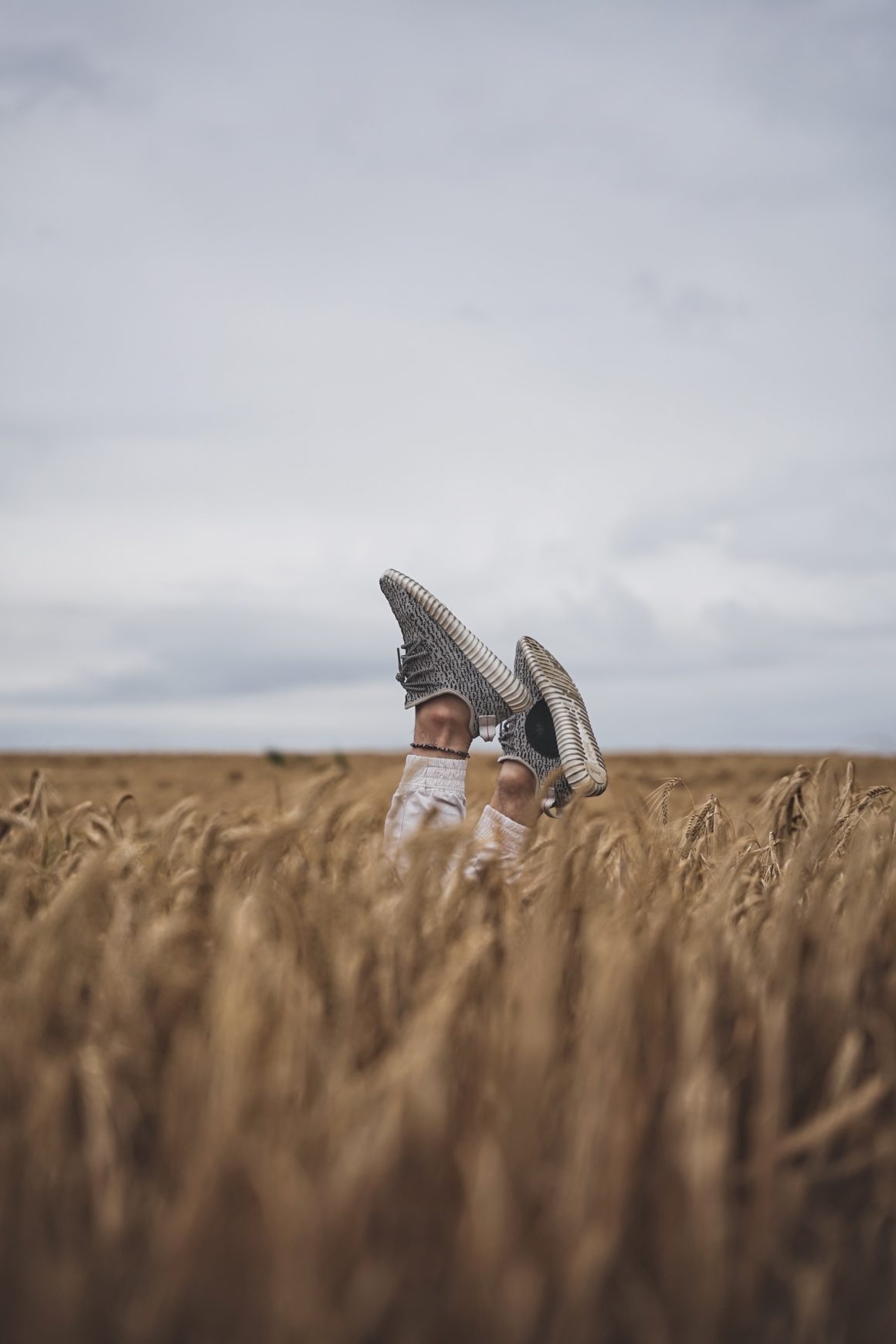 adidas Yeezy Boost 350 'Turtle Dove' (2015)
My absolute favourite sneaker is the adidas Yeezy Boost 350, Turtle Dove. I've always been a shoe enthusiast, but this was the trigger that start my collecting passion. To be honest, it's not to hard to find an outfit that fits the shades of tan. Wedding? Birthday? Date? All-day – every day.
Fun Fact about me, although I was that crazy about that shoe, I was too stingy to buy them and missed some releases due to work. After years of saving, I decided to let myself buy these expensive little rascals. Not one regret at all.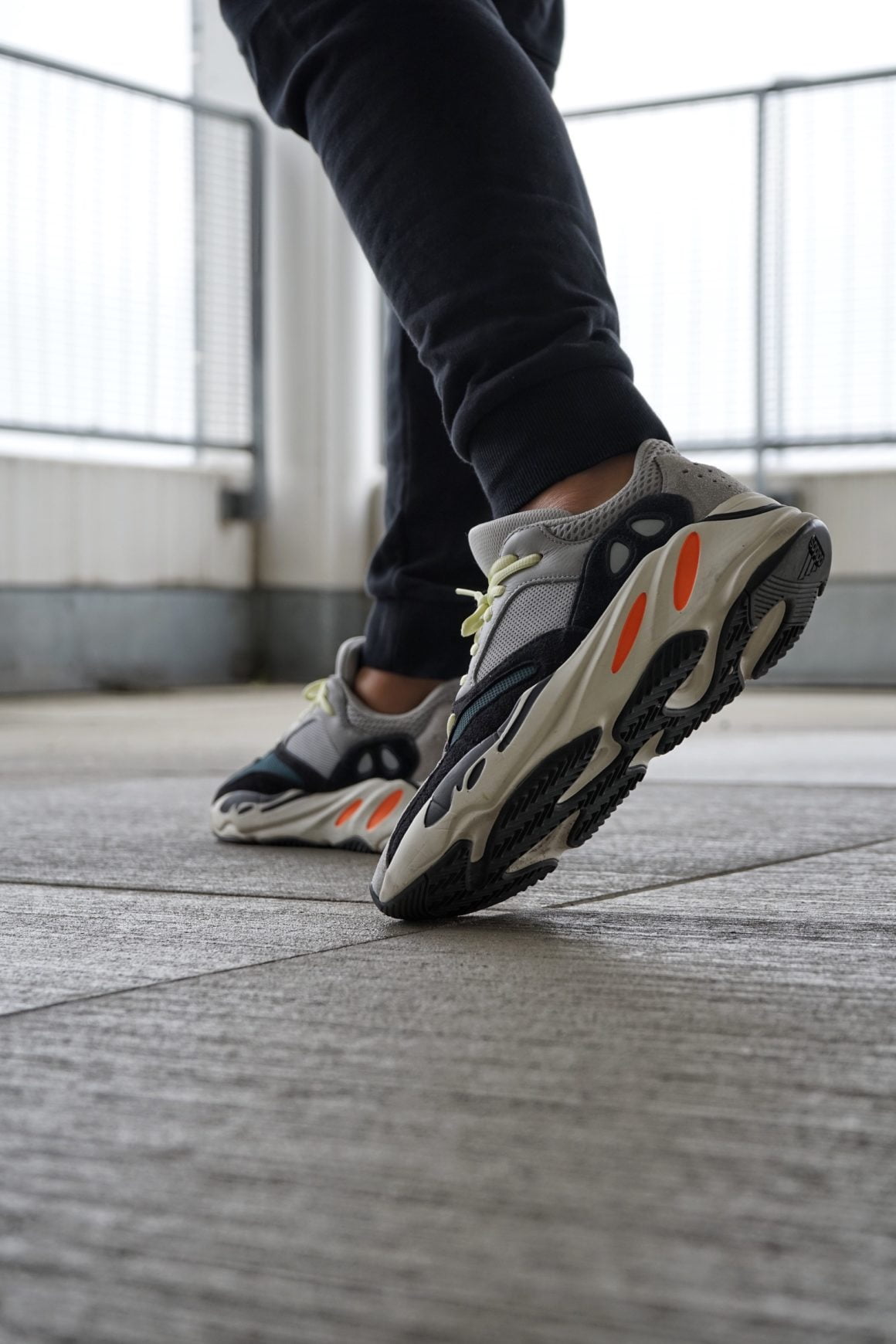 adidas Yeezy Boost 700 'Wave Runner'
My beater is the adidas Yeezy Boost 700 Wave Runner. I dare you to find a more comfortable shoe (it's not possible). I love the shape, and the colours are great. You are walking on clouds with them. City Trip to clubbing, both work for me.
Nike Air Max 1 Atmos Elephant (2017)
The most stunning shoe in my collection is the Nike Air Max 1 Elephant. Maybe I should share a bit about the history of this beauty? First released in 2006, I was 17. But, there was a remake in 2017 – of the back of the "vote back campaign" – I guess there are some fellow 90' Kids out there who loved them as I do. A must-have in a sneaker collection, but not easy to catch.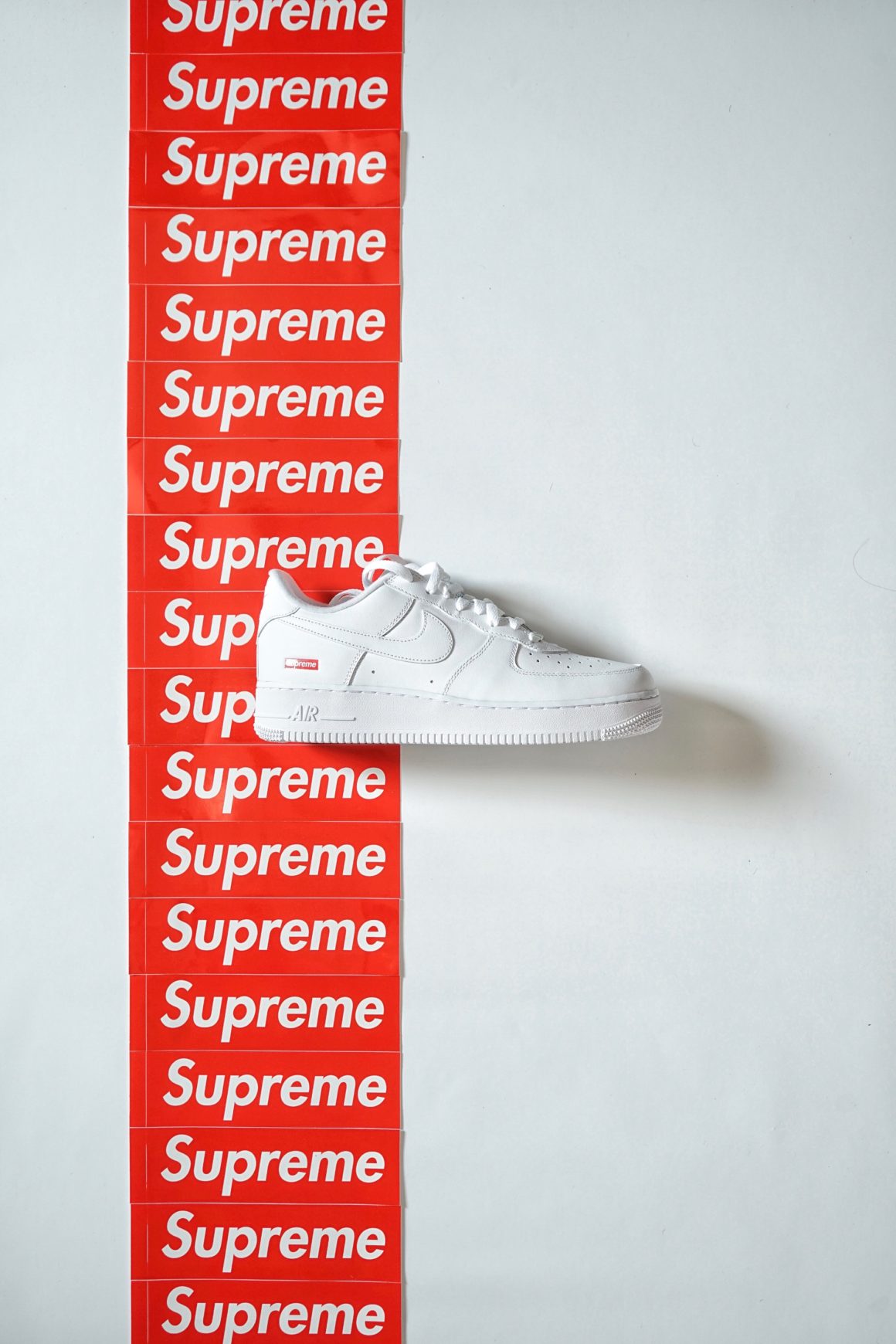 Nike x Supreme Air Force 1 Low White (SS20)
The Nike Air Force 1 Supreme. There is nothing better than having a new All-white AF1 on your feet. The Supreme collab is the icing on the cake. There will never be a time that you can't wear a super fresh white sneaker with simple jeans. Summer feeling 100% guaranteed. I am sure that AF1 also stands for sexy AS FU** since 1982.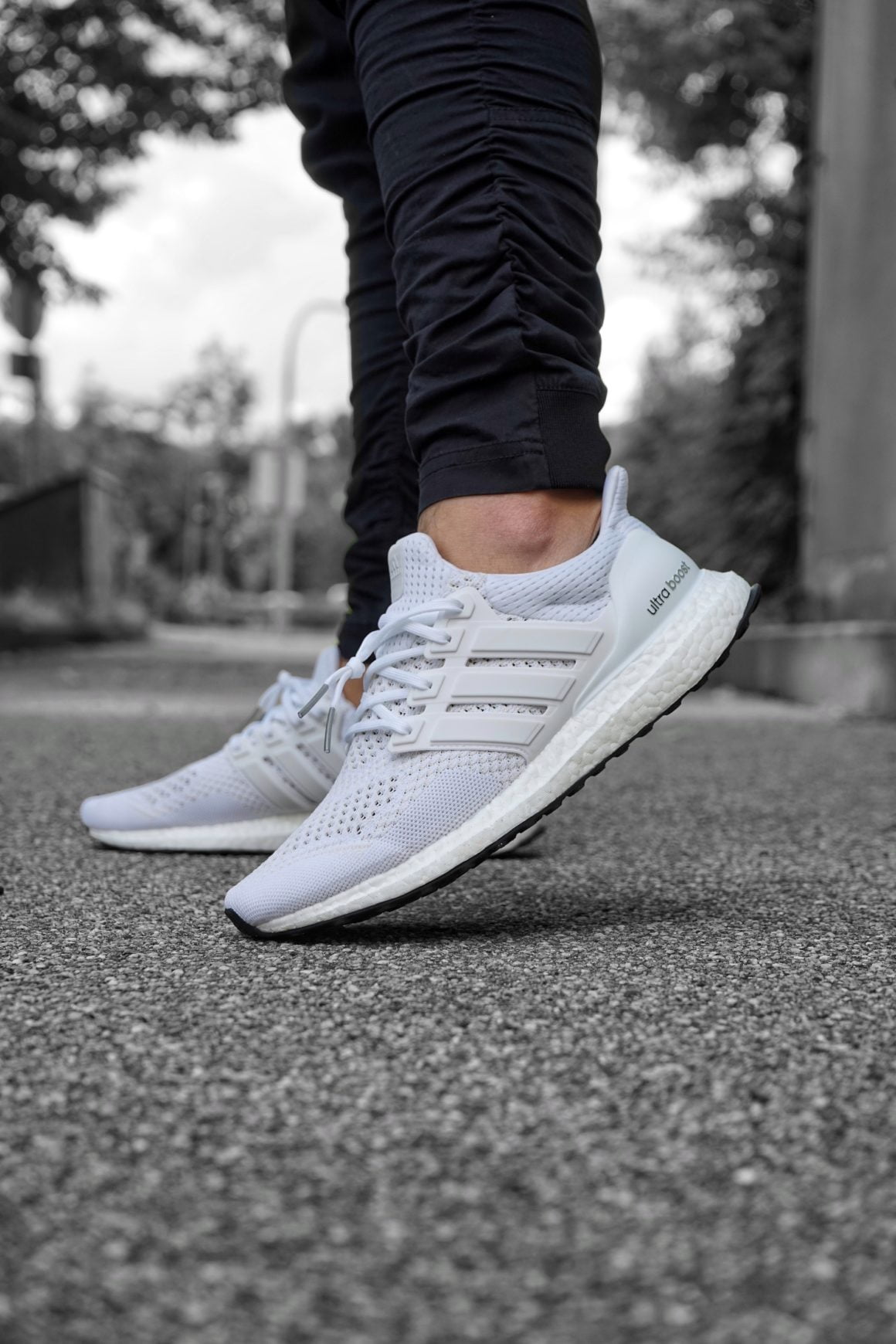 adidas Ultra Boost 1.0 Core White (2020)
Last but not least is the Adidas Ultra Boost Triple White. The third boost in my top 5 is justified. Must not be missing. I love white shoes, as you can imagine. Absolutely affordable and also something you can wear from 9 till 99 y/o. The Ultra Boost was the one that made running shoes presentable also in the office if you are a CEO with a suit.