Hey there! Nick aka @nickcaoz here from Germany. Today I show you my TOP 5 KICKS
Although over the years some sneakers have accumulated in my closet, the decision was relatively easy for me. Of course, there are still many sneakers on my wish list, so maybe next year there'll be an update.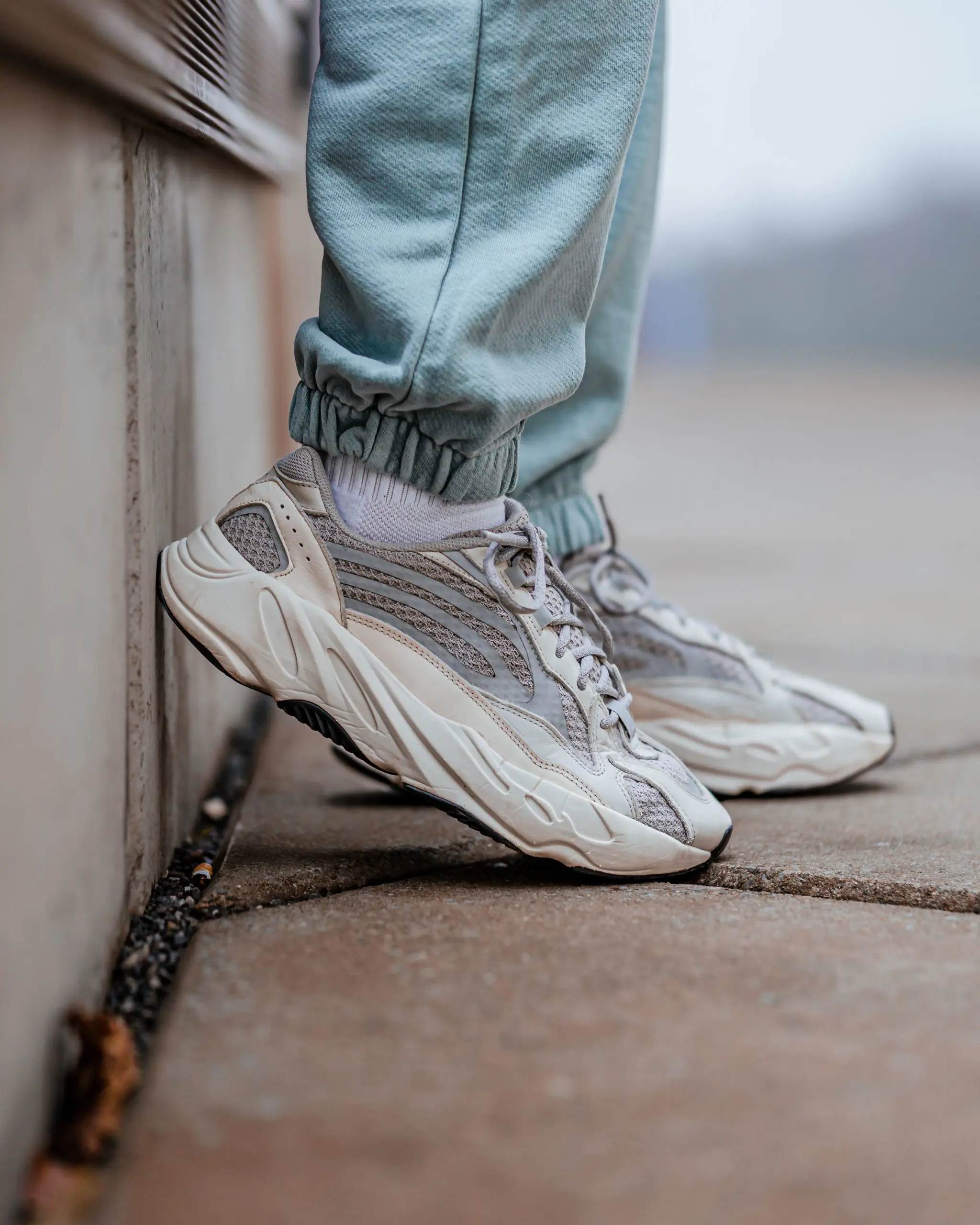 One of my all-time favourites. It's a very comfy and clean sneaker you can combine with nearly everything. But for me personally, it's the first pair which I paid resell for. And because the resell price was about half of my monthly income at that time it will always be where my sneaker collection journey started.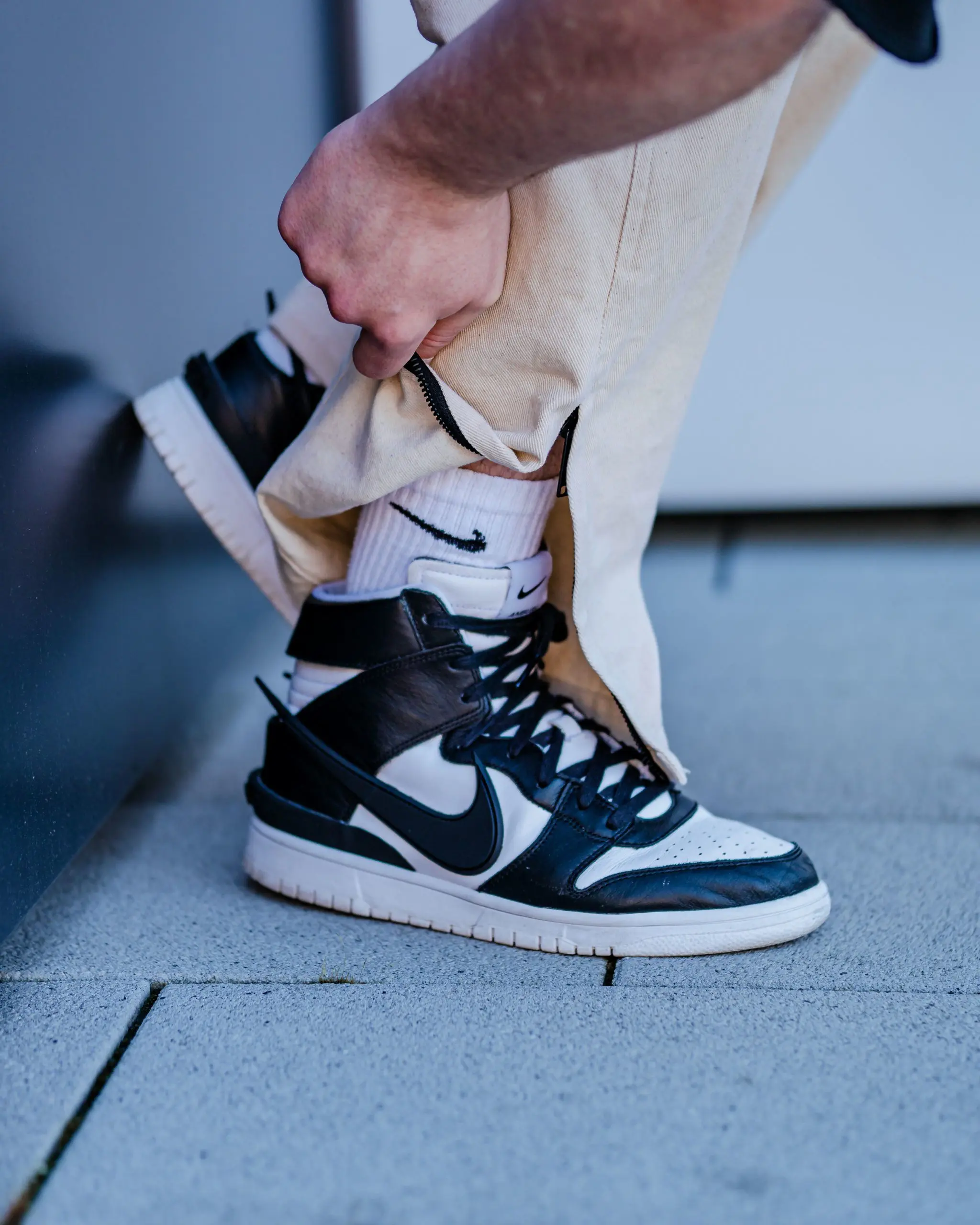 My newest sneaker cop. The shoe has always been on my wish list, but the resell price for this shoe was way over my budget for a long time. Luckily I always had it on my wishlist on KLEKT and one day a seller put it in for 200€ less than usual. And man the Ambush collab is so much more comfortable than the regular dunks!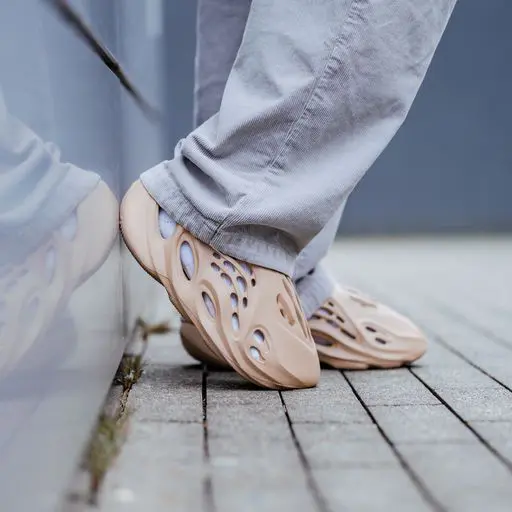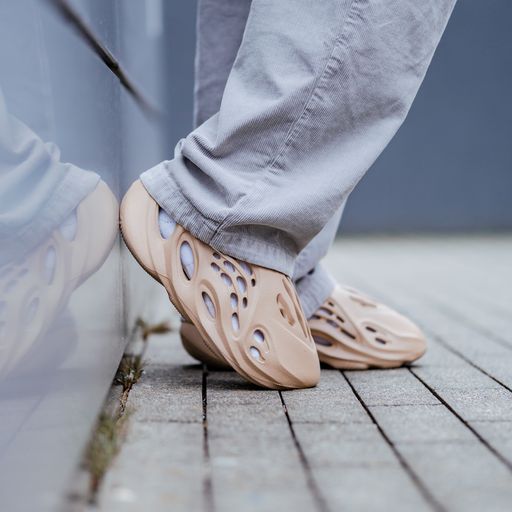 And now the next steal I got on KLEKT. When I saw this sneaker for the first time in real life I had to buy it. Definitely the most relaxed shoe for travel and generally hot days. If you need an airy shoe but slides are too inconvenient then the Form Runner is the way to go!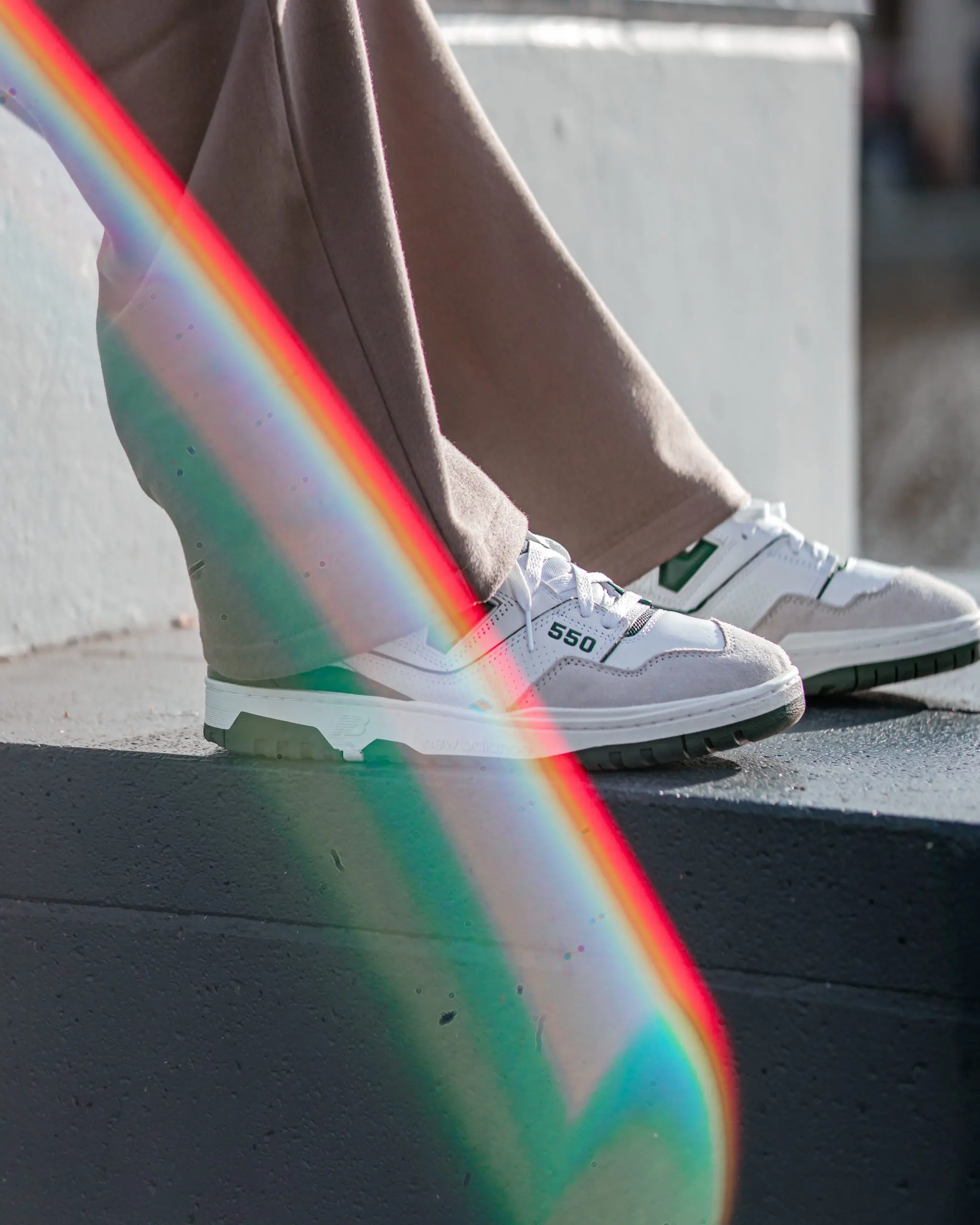 The only sneaker in my top 5 that I got for retail. The subtle details like the small green colour accents and the suede panels are very nice, and allow you to rock the sneaker at more classy occasions such as weddings and similar events.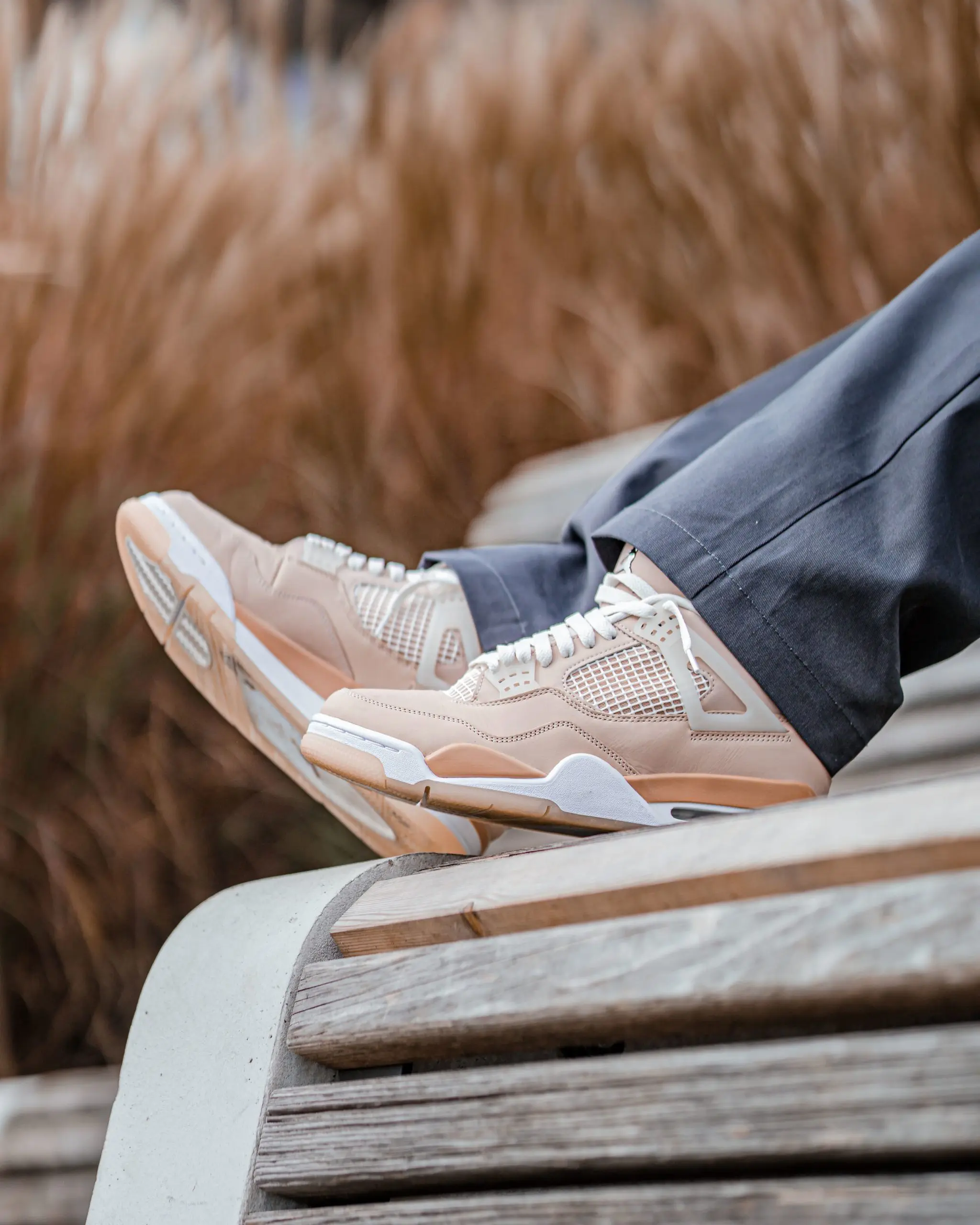 I would have gone for the Off-White Jordan 4s if the price had been identical, but colourwise this fits so perfectly with my Preach leather jackets. The shimmer on the upper also adds way more highlights than the Off-White Jordan 4.
The Fine Print
t&c's
Discount code is valid from 12/08/2022, 00:00 am (GMT) to 14/06/2022, 23:55 pm (GMT)
Enter code at checkout for 10% off basket price, including any additional Crep Products. (Please note, this does not include shipping or shipping insurance)
Discount code cannot be applied to previous purchases nor combined with any other offers.
If for any reason your order gets cancelled, we will not reissue you the code.
KLEKT reserves the right to suspend, change, or cancel this offer at any time in the event of circumstances arising which, in KLEKT's opinion, make it necessary for KLEKT to do so.
Please note that as KLEKT is a marketplace we try our best to ensure our sellers fulfil their orders, but we cannot always guarantee your order will be fulfilled.
Please note, we will not refund the difference for any order placed without the discount code, this includes any order where the buyer has forgotten to apply the code.
Valid on KLEKT.com and the KLEKT app.