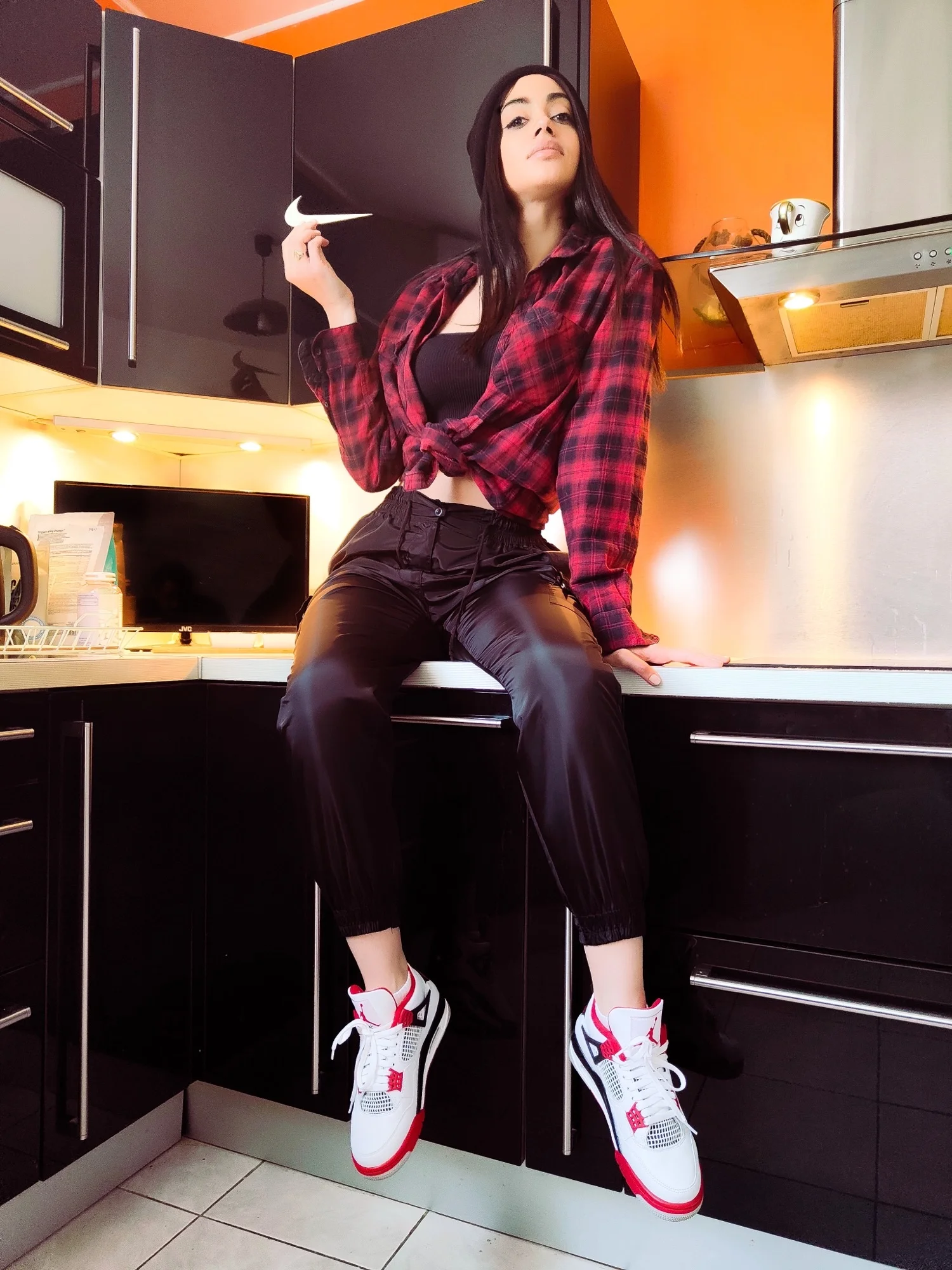 It's the best OG colourway in my opinion, and this model is one of my favourite Jordan silhouettes. It can go with loads of outfits and, the fact that it's been around since 1989 makes it even more special to me.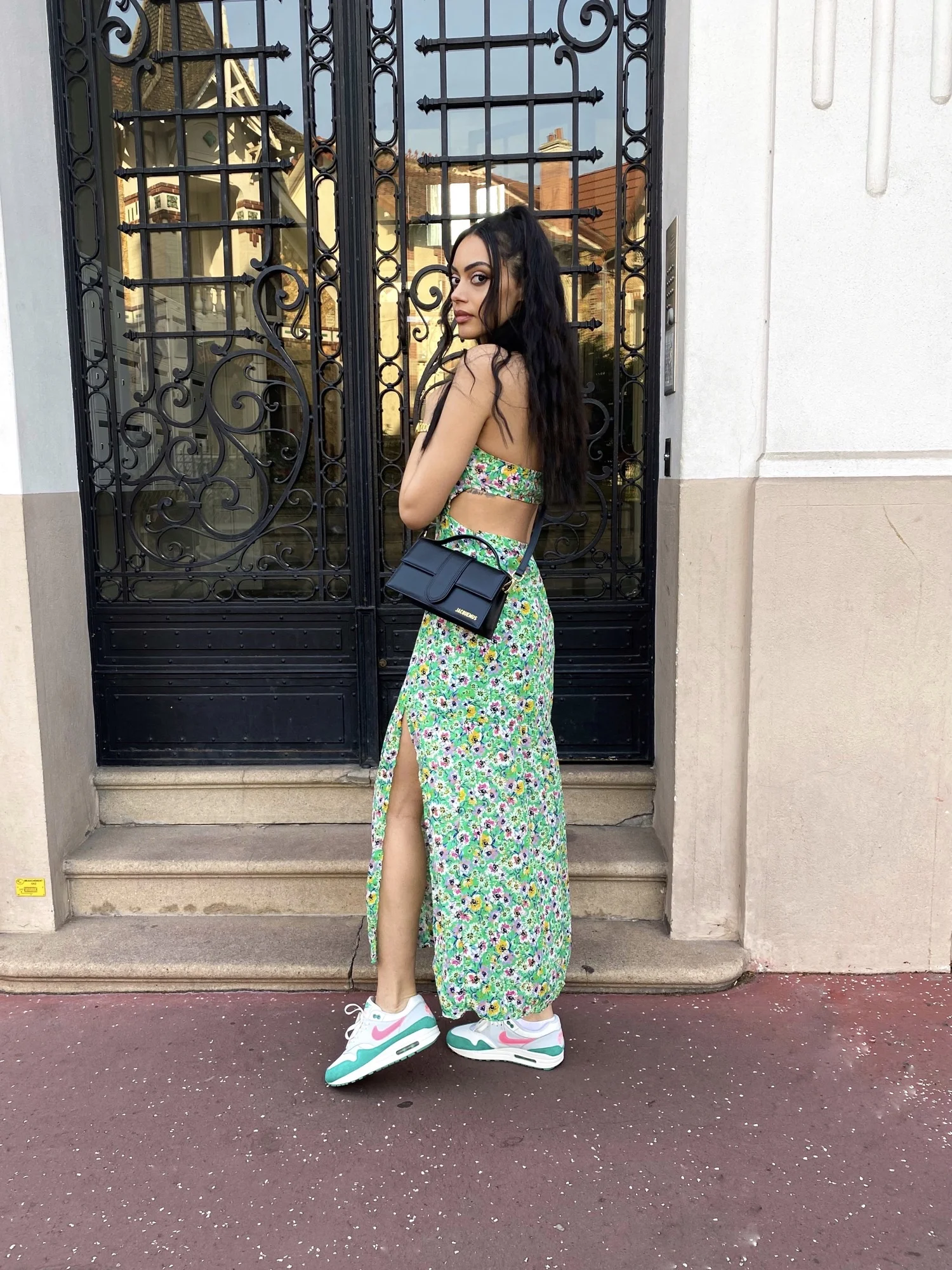 I'm definitely in love with this mix of colours. The way the pink and green comes together is just wonderful, even more on an Air Max 1. It's the perfect summer shoe for me.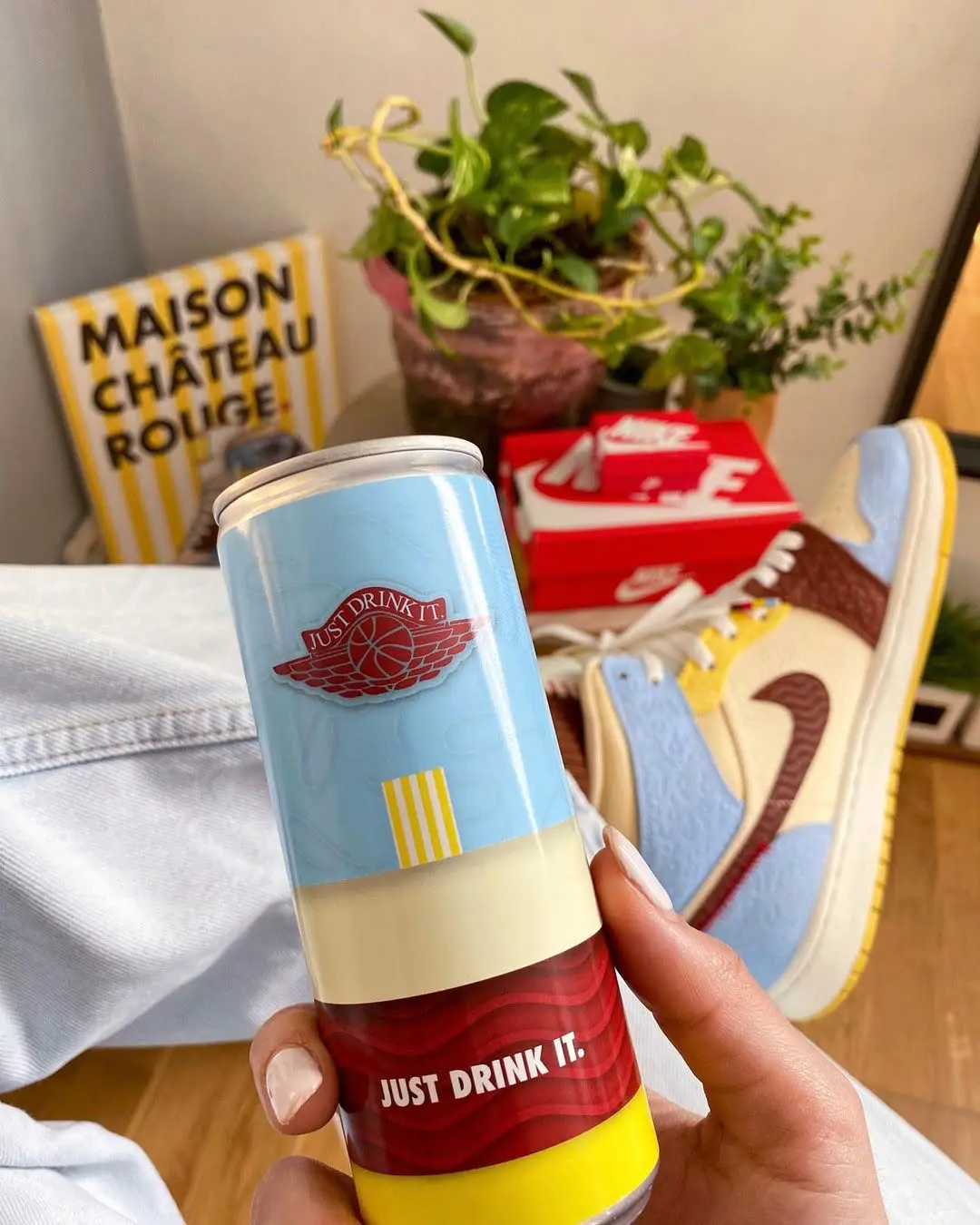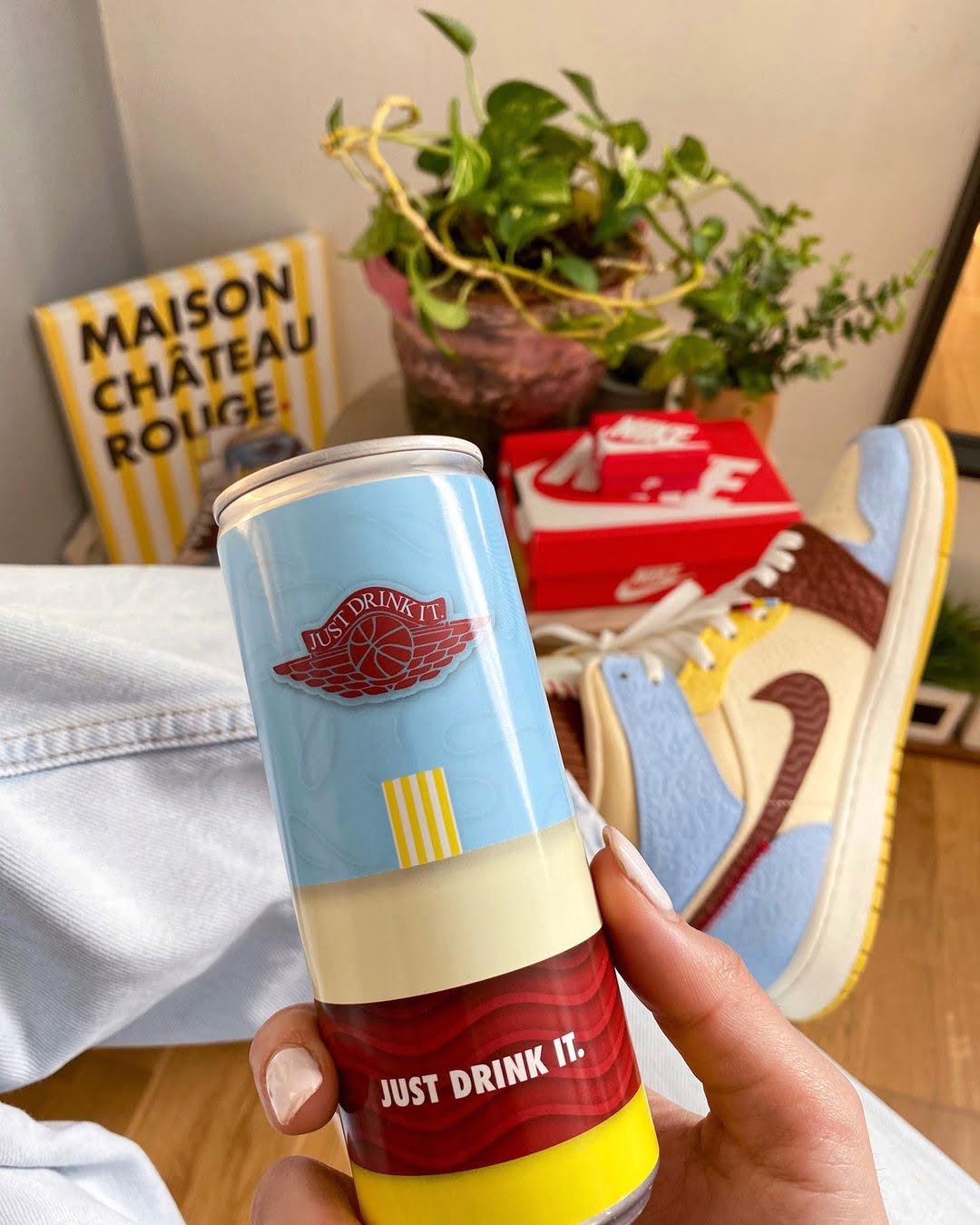 I couldn't not talk about this amazing pair, not only because this one is a French collaboration (so proud!) but also because the details and colourway are absolutely incredible. This is without a doubt a 10/10, and Youssouf Fofana succeeded in making a masterpiece on a model (Jordan 1 Mid) that's not really appreciated by the majority of sneakerheads. So well done!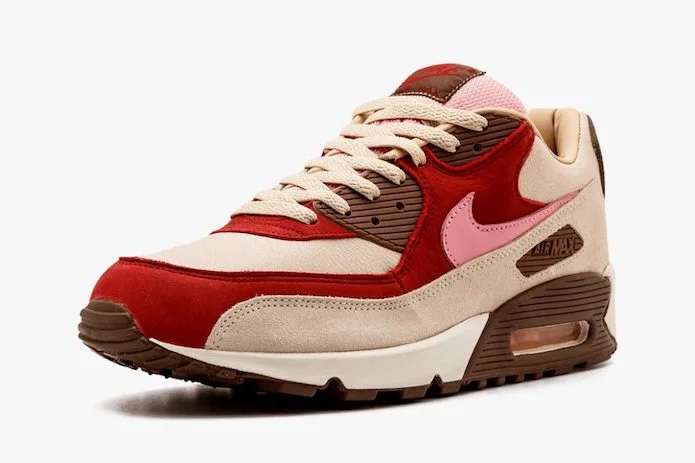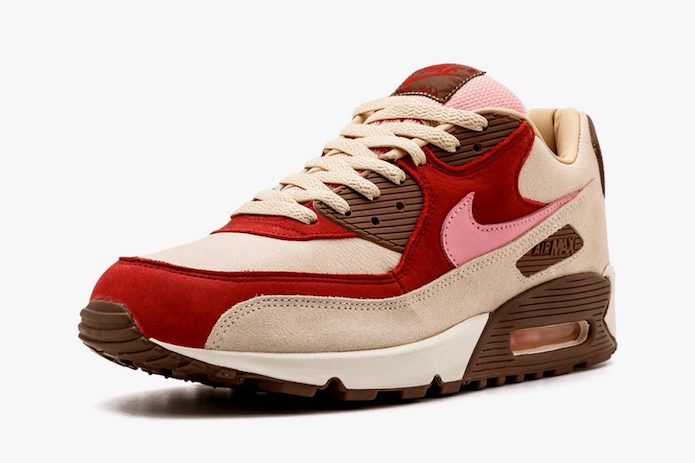 This is no doubt my favourite Air Max 90 colourway. I was doubtful when I got 'em on SNKRS, but I was totally inspired by the colourway when I received and it was finally a crush. There are all my favourite tones on this pair and it allows you to create many different outfits, plus it's one of my beater shoes.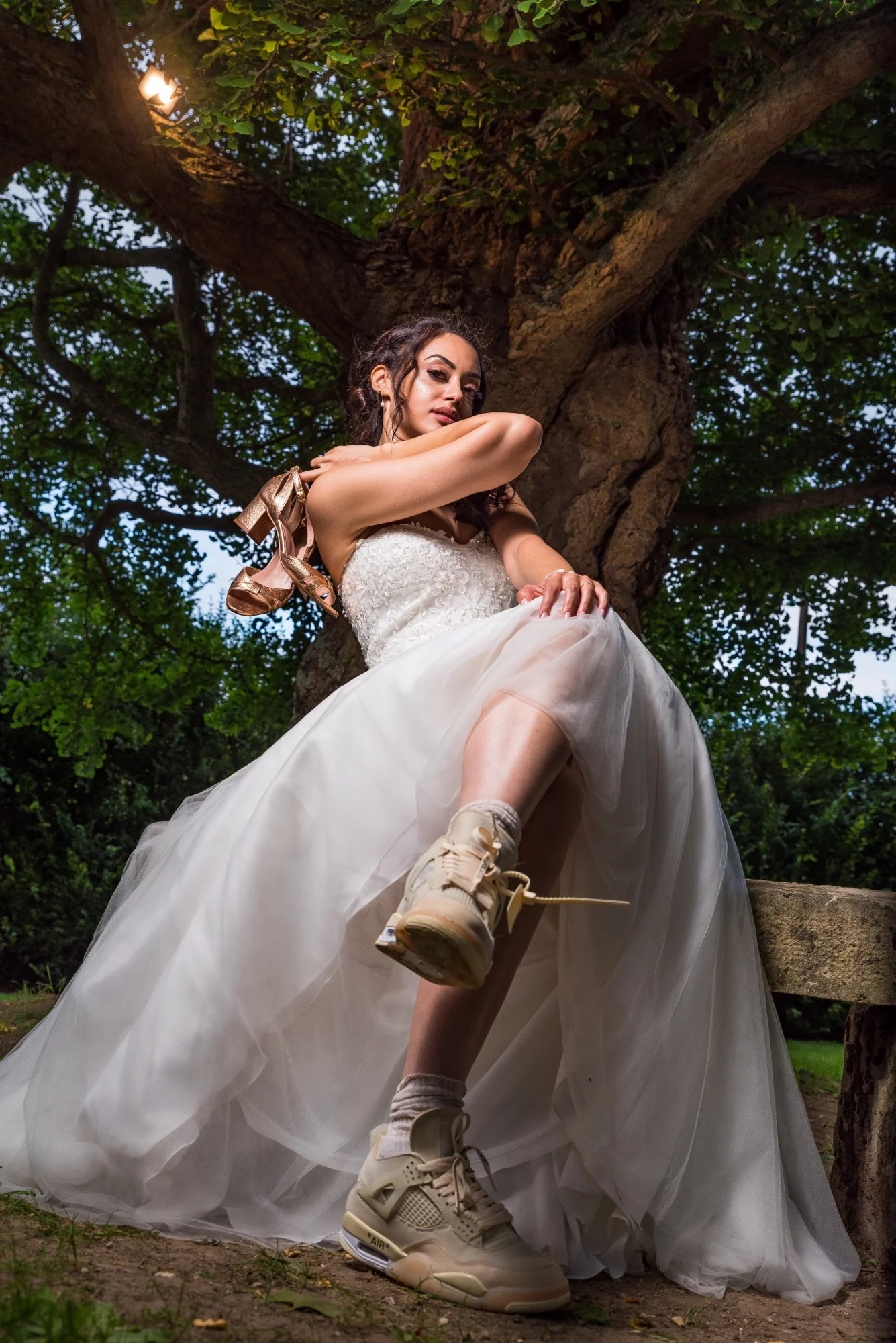 So we finish with the grail for a lot of people, and I agree, this is a beauty. it's even more special for me because I wore it for my wedding during the shooting for the story. I didn't take them off to put my heels back then they spent all the night on my feet and on the dancefloor.
Thank you for this interview it was a pleasure to share my top 5 sneakers. See you soon!