It's very nearly Air Max Day (1 sleep to go!), and we wanted to kick the celebrations off a little early (it's a momentous occasion)! We know you've heard from him very recently, but we couldn't help but ask our favourite Nike Air Max collector (and Team KLEKT member) @djamesandrew back again for a little chat about all things (you guessed it!) Air Max! So, let's get into it! Take it away @djamesandrew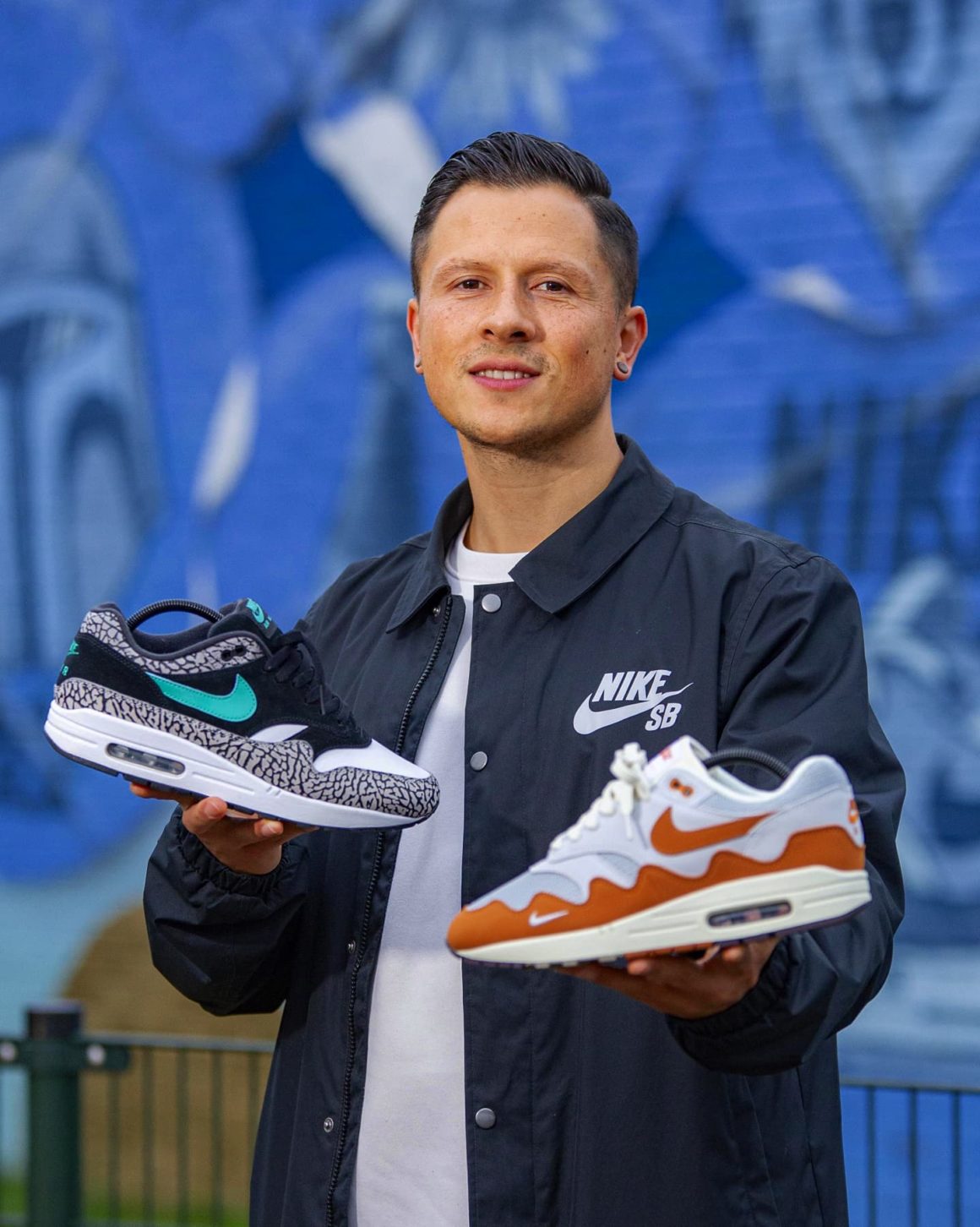 Back so soon? Thank you for chatting to us (again) today! With Air Max Day fast approaching, we'd love to know more about what Air Max means to you?
As you could read previously on the KLEKTIVE (Read Here), the Nike Air Max 1 is the model that started it all for me. By that, I mean collecting sneakers (naturally). My passion for sneakers started when I was 12, I had just started playing basketball, and then at 17 years old, I bought my first pair of Nike Air Max 1's. The Nike Air Max 1 Skull pack. Shortly after, I had caught the bug! I went on to buy several pairs, such as the Nike Air Max 1 Urawa Red Dragon and the Nike Air Max 1 Atmos Elephant. It was the different colours and materials that made me like the shoe. But when things started to get more and more hype, the search for the shoes became more meaningful.
I have now been collecting Nike Air Max 1 for half my life! The glory years for releases (in my eyes) were between 2000 and 2006. In the following years, Air Max took a bit of a dip. Fortunately, the shape was back and better than ever in 2016, and the collecting could continue on.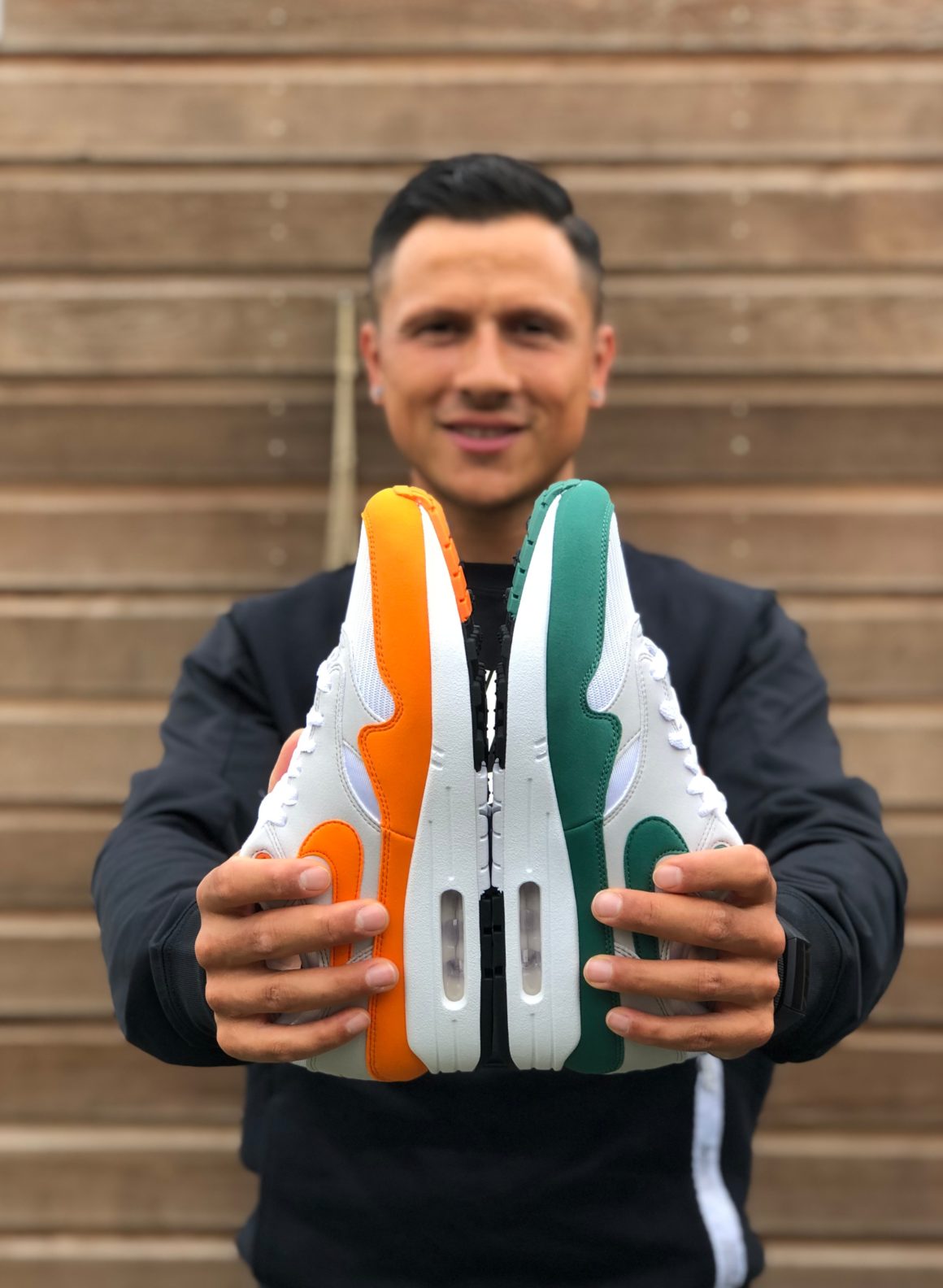 Tell us a little bit about how your collection started?
It all started with basketball shoes! I owned different models from Nike and Air Jordan, and then when I started to get into Air Max, they quickly took over. Since then, I have continued forward with Nike Air Max one and never stopped!
However, there has been some change, and since 2018 there has been a little more variation in my collection. The passion for Air Jordan is back, and several (SB) Nike Dunk Low models have been added to the collection. In conclusion, my love for Air Max has never faltered, but things are looking a little more eclectic these days.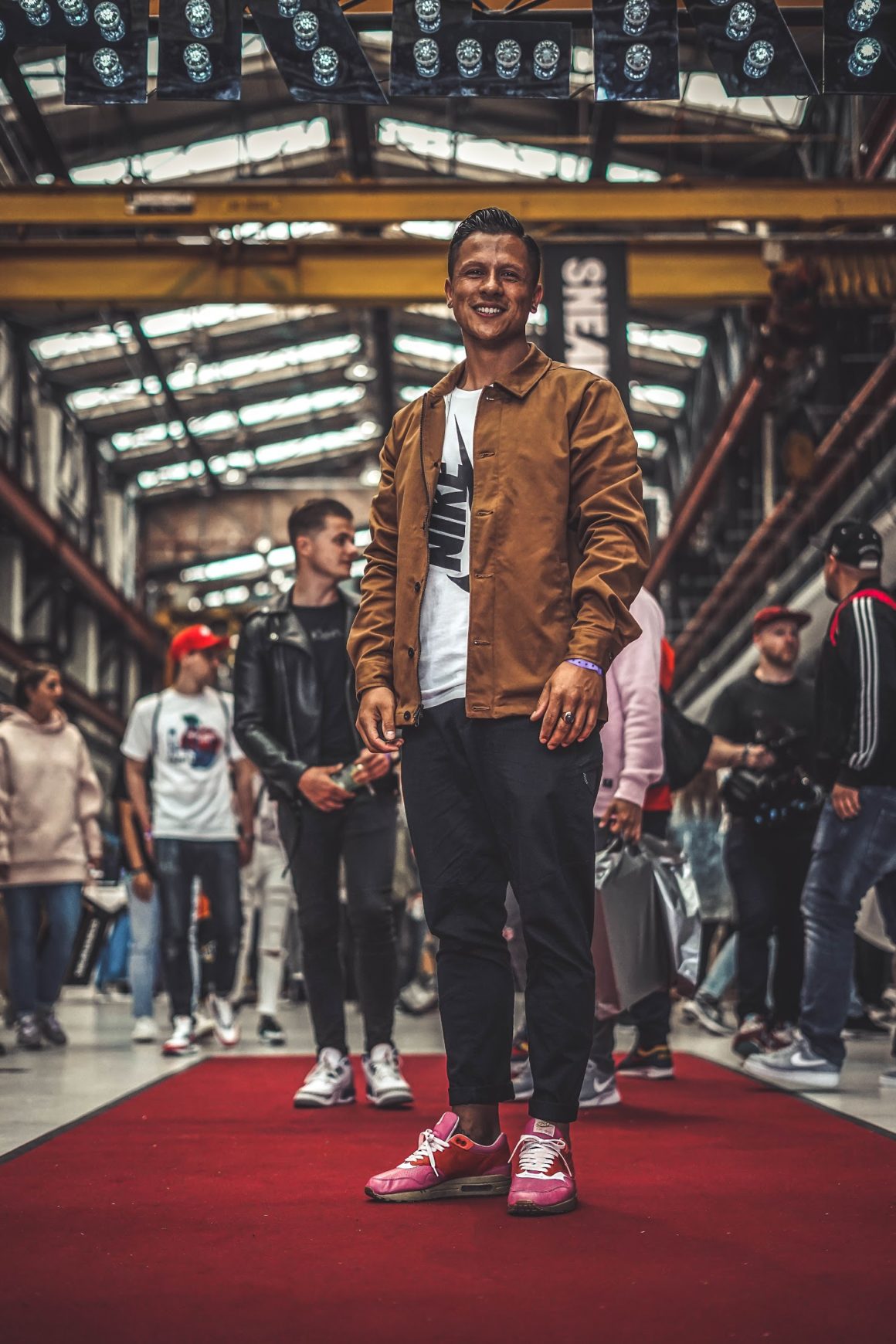 How do you style your Air Max?
I would call my personal style: street casual. I like to combine neutral coloured clothing with bright air max. The shoes have to stand out, so I make sure that the attention goes to that. For me, it's important that the Air Max are in good shape, like a rocket, and that they are well laced. I will make a tutorial soon about "Lace like Davy"! (stay tuned for that!)
I want to thank KLEKT for the opportunity to share my addiction with you! Love #teamklekt
Have a Nike weekend and cheers!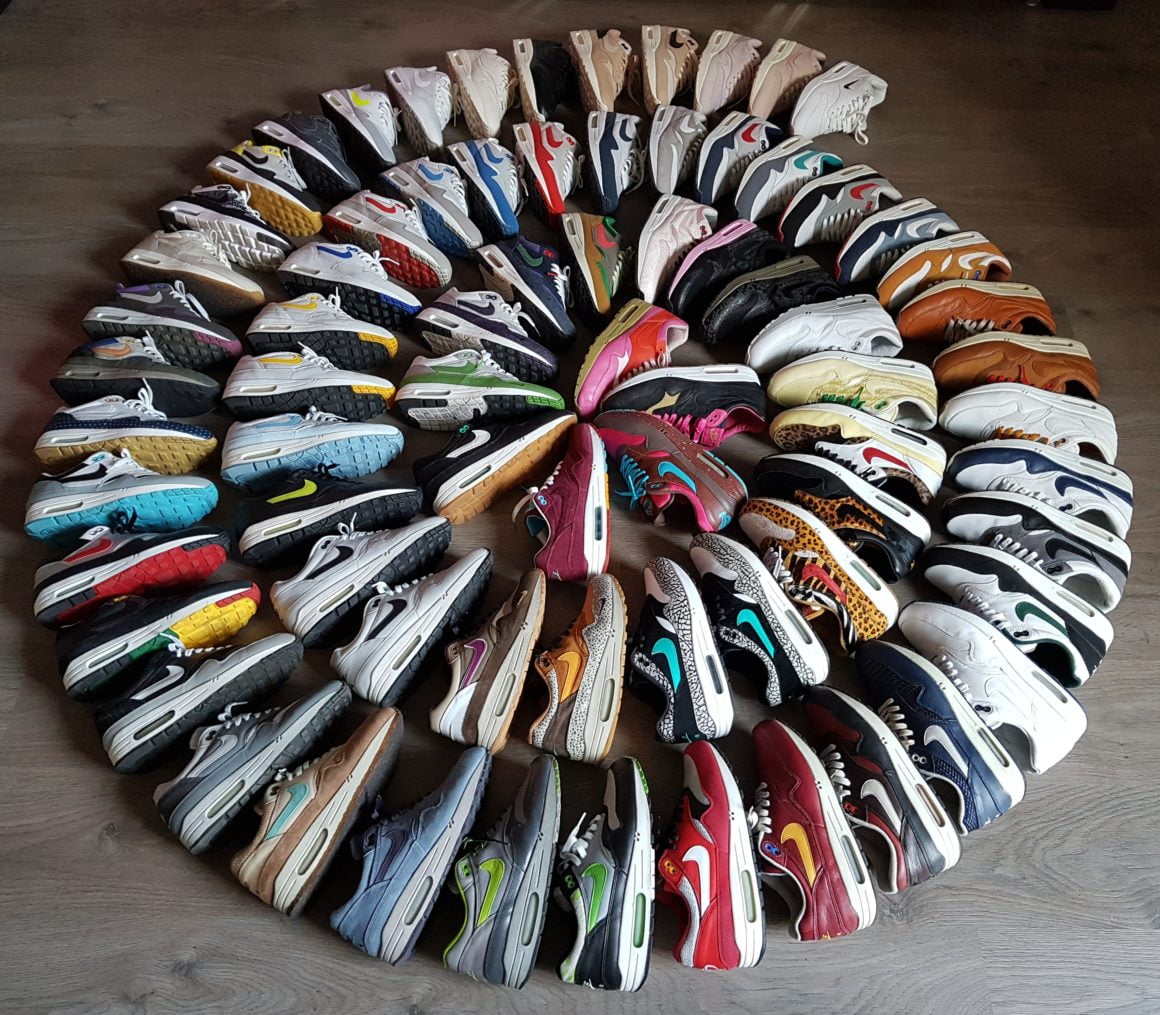 Thank you again @djamesandrew for talking to us today! We hope you are also ready for Air Max Day 2022, and if you catch an L on anything that drops over the next couple of days (or fancy making some extra cash), you know what to find us…