Hi Kamil! Thank you for taking the time to chat with us. 
Not a problem, thanks for having me.
Please tell us a little bit about yourself?
Hello, my name is Kamil, but most people know me as @instabaks. I'm a sneakerhead from Warsaw, Poland and I'm 29 years old. I love Japanese tattoos and I am a big fan of Japanese culture. I'm a content creator for brands and sneaker stories. I'm also in Team KLEKT so welcome fam!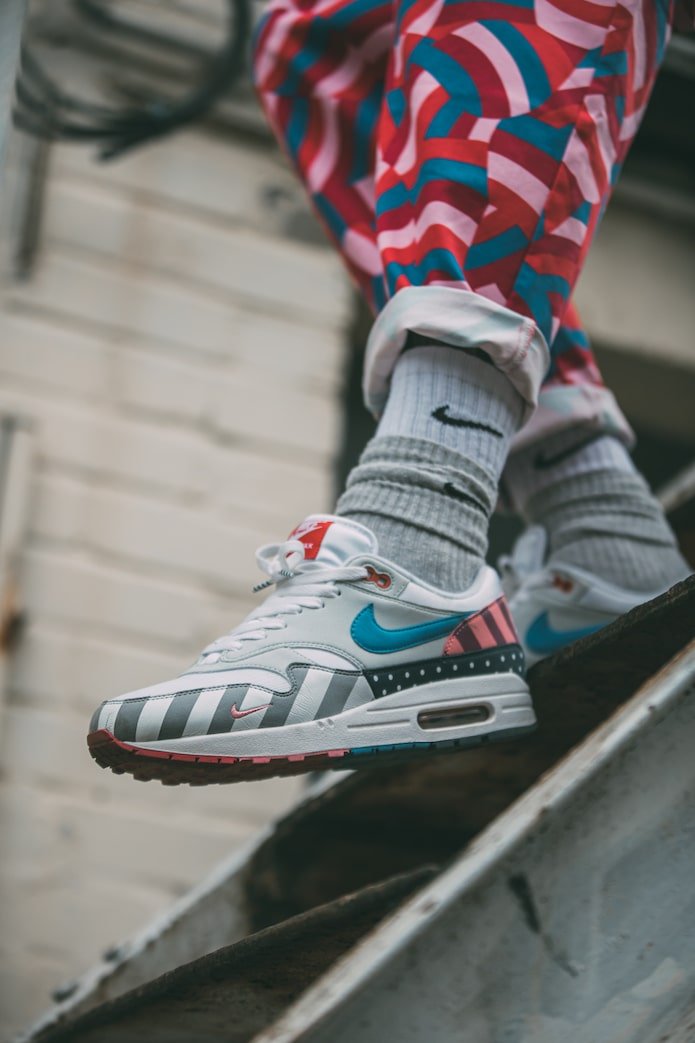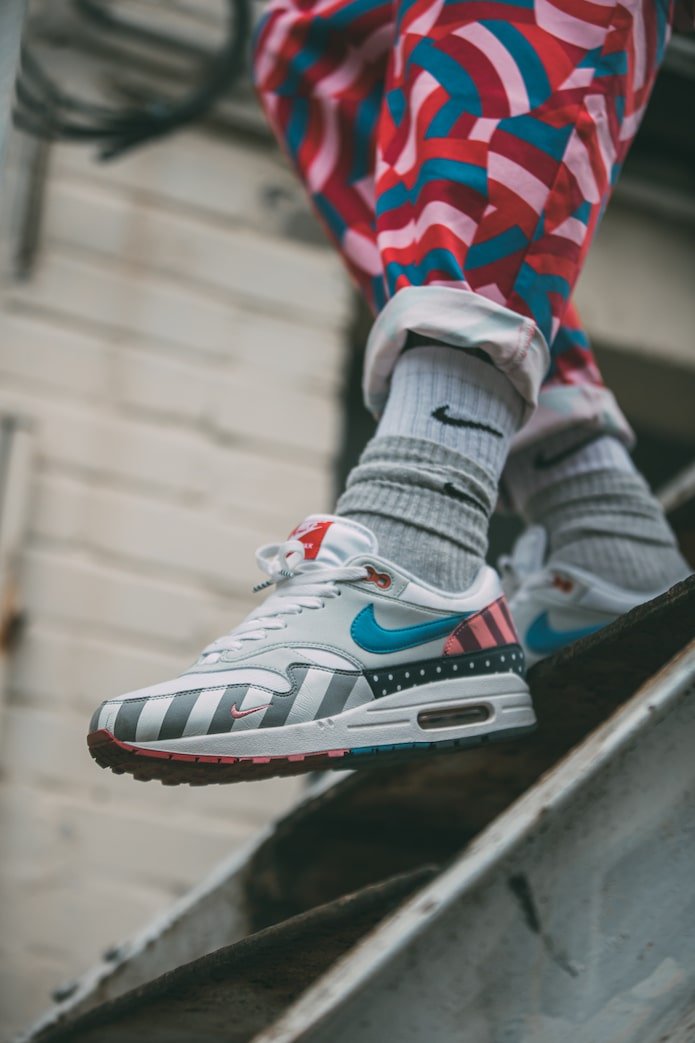 When did you first get into sneaker collecting?
I've always liked colorful sneakers but the first conscious pair of sneakers I bought was in 2009 when I started my regular job and was able to buy a more expensive pair.
How long have you been collecting Air Max?
I started collecting shoes in around 2009 and, funnily enough, the first pair I bought was an Air Max 90. After that, I started buying many pairs of Air Max 1s and mostly I ordered them from eBay in the US. Back then, the dollar conversion was not that bad so you could pick up some steals!
What about the Air Max line is special to you?
I mostly collect running shoes and the Air Max is different from others. They have a really fresh look, often have a cool story behind the projects and always have a strong design team. You never get bored with Nike! The brand creates hybrids, it uses modern materials and unique color combinations. For me, the line is special because I always feel unique in a new pair of Air Max.
What is your favourite Air Max model?
The Air Max Plus TN.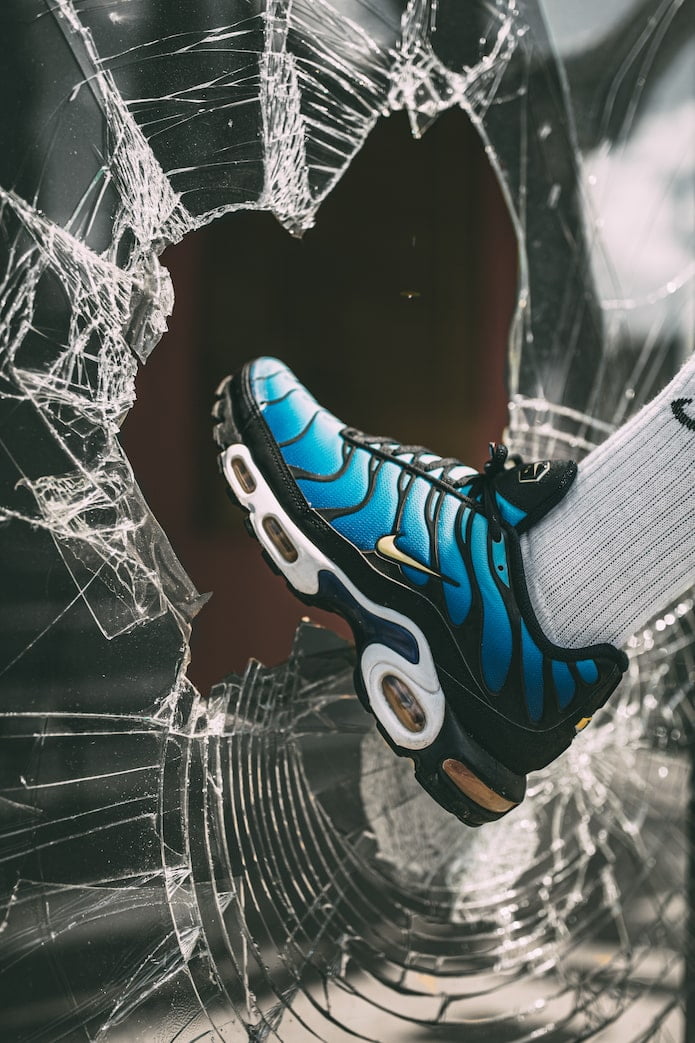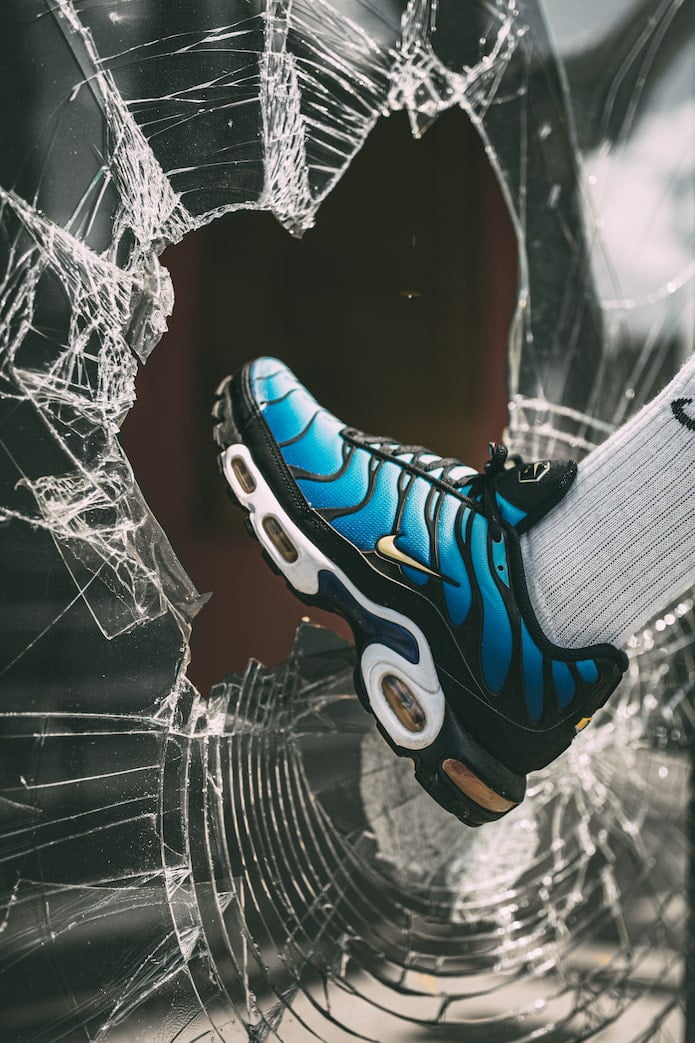 What makes a pair of Air Max special to you?
First of all, they have to have attractive colors and premium materials. I need to be sure that this edition will serve me for many years.
How many pairs of Air Max do you think you own?
Around 100 pairs, mostly Air Max 1 and Air Max Plus.
What's one Air Max model or colourway that you'd like to see a retro of?
I would I'd love to see a comeback of the Air Max Plus TN "Rainbow" from 1999. I love the gradient effect, strong colors and the upper on this shoe, in particular on this model.
This is going to be hard but if you had to pick a top three, what would they be?
Wow this is going to be tough. Number one would be Air Max 1 Chlorophyll, followed by the Air Max Plus "Tiger" and finally the Nike Air Max 1/97 x Sean Wotherspoon.
What have been some of the hardest pairs for you to track down?
I think the hardest pair to buy for me was Nike Air Max 360 "One Time Only" with the multi-coloured polka dots. I was looking for them for many years and finally, my friend helped me to get them.
What are some pairs that you are still on the hunt for?
I'm not really looking to collect another pair but I would love to create my first bespoke Air Max 1 with cool additions and a Japanese vibe. 
What is on your feet right now?
Right now I've got the Nike Air Max 1 "112" by DJ Clark Kent on.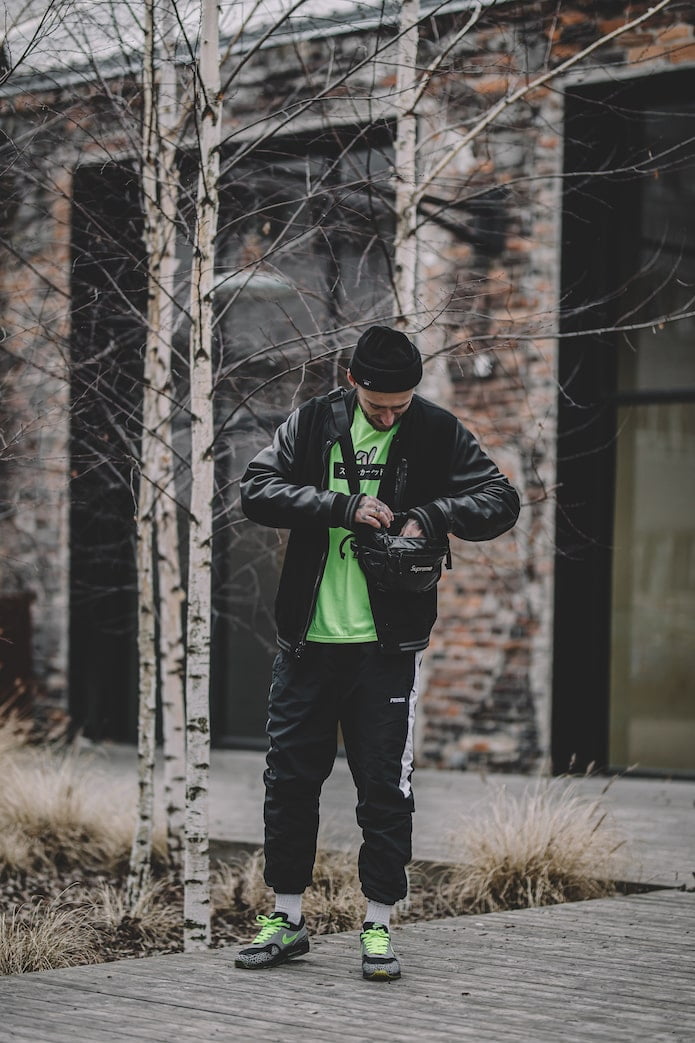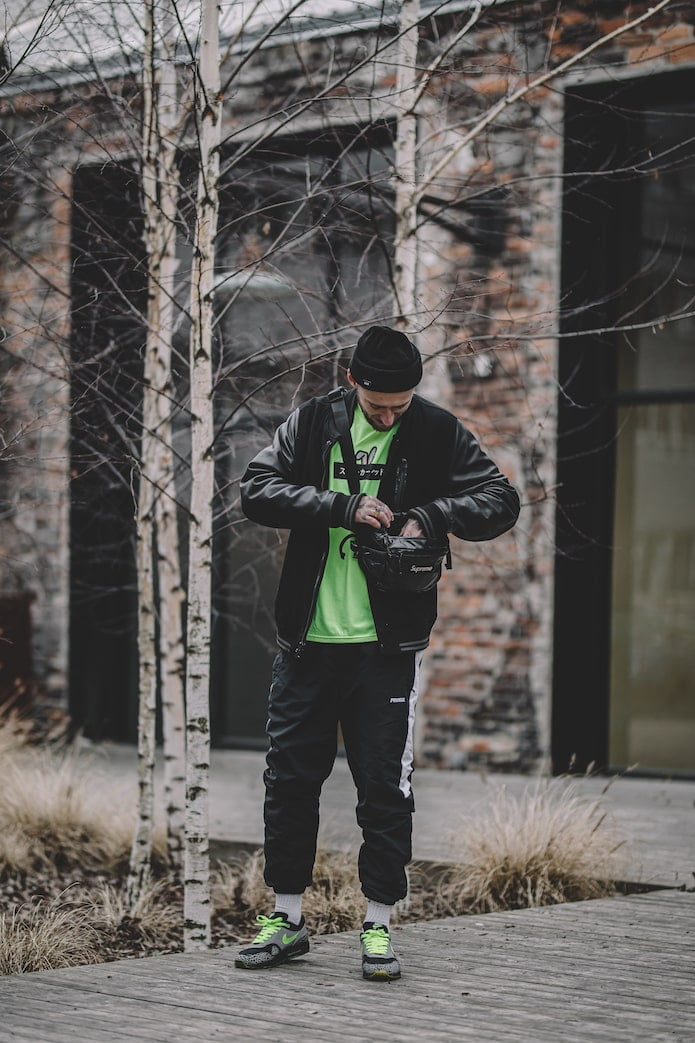 What does Air Max mean to you?
It's a big subculture that includes many enthusiasts. Also, there is a lot of cool sneakers with a great look and a rich and deep history. For me, it's the best shoe line in the world.
Thanks, Kamil!
Cheers!