Easily one of the most controversial silhouettes to release last year was the Yeezy Foam Runner. Originally unveiled in September 2019, the shoe received a lot of backlash from the sneaker community. Eventually, it became a meme, with some comparing the Yeezy shoe to a more upmarket pair of Crocs. Of course, that didn't stop many from asking when the release date would be revealed.
Thanks to an Instagram leak account, we now have a closer look at three new colourways of the Yeezy. After A$AP Ferg unveiled an all-red pair recently, many have been waiting to see what else is to come. In keeping with the one colour theme, a black, cream and red pair have all be unveiled. This is the first glimpse of the black and cream pair that we have seen.
Rumoured to be released for a mere €75, this will be one of the cheapest Yeezy products so far. Considering that the shoe is made from algae, that price point isn't too unbelievable. As always, keep it locked to KLEKT as more news on this story breaks.
Take a closer look at the new colourways below and let us know what you think.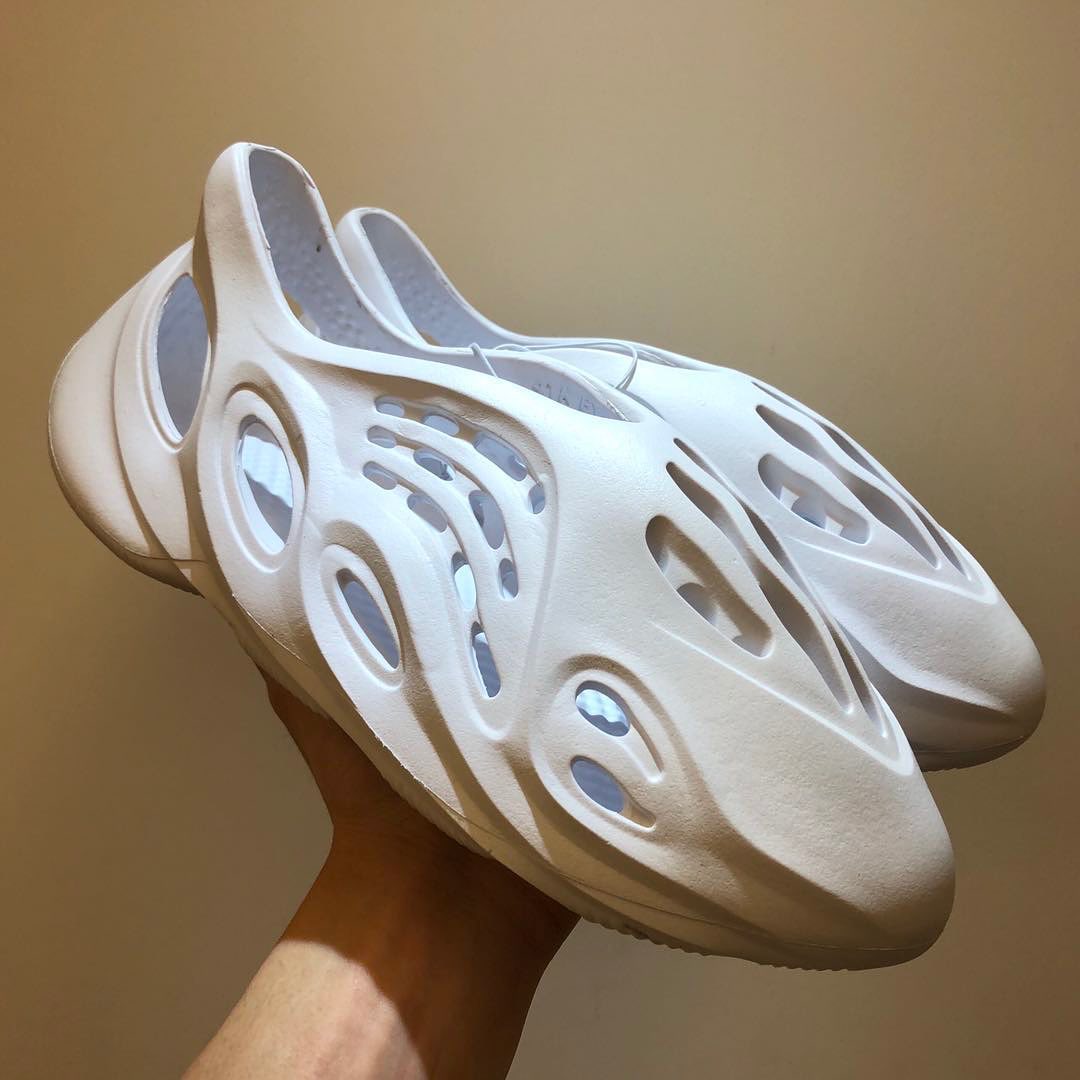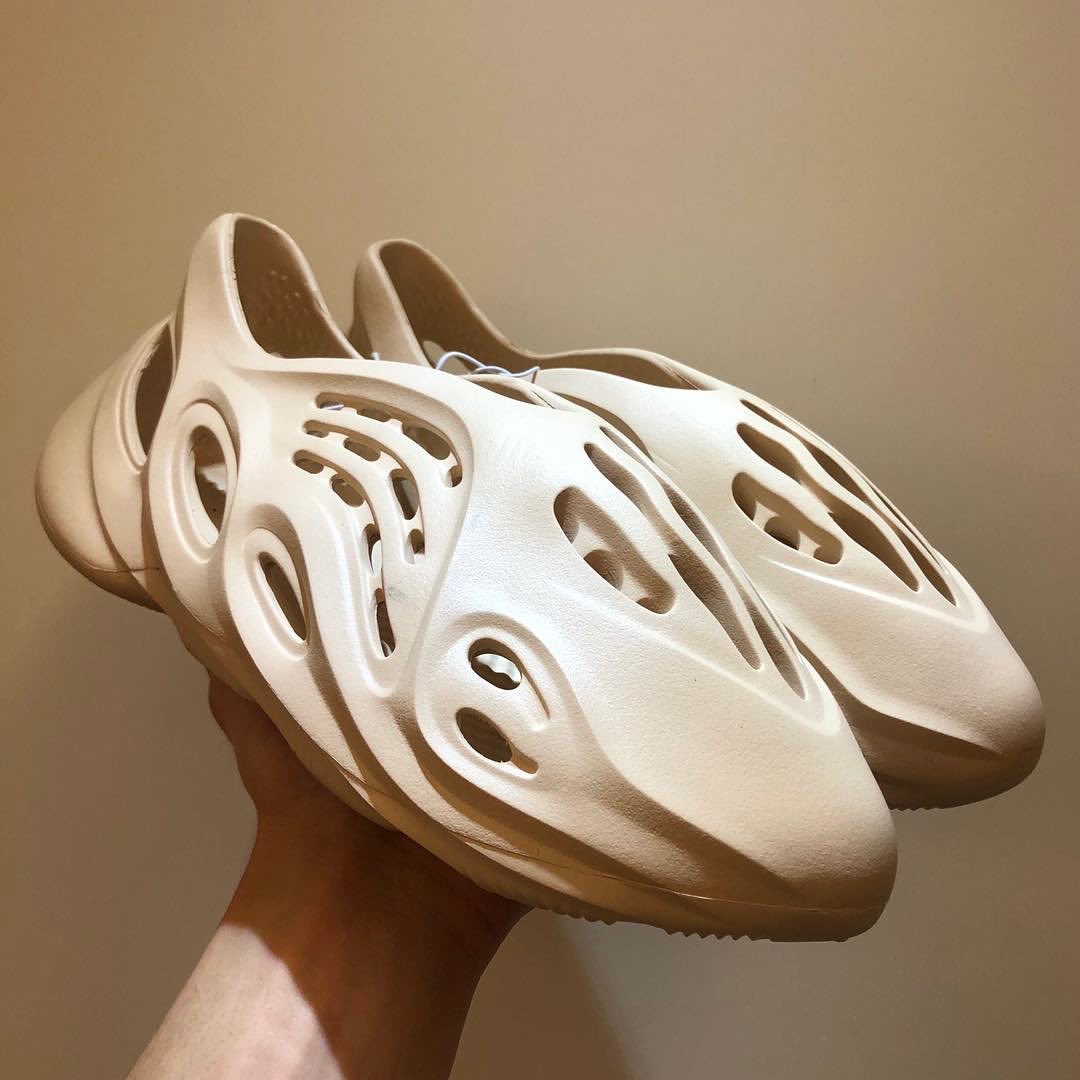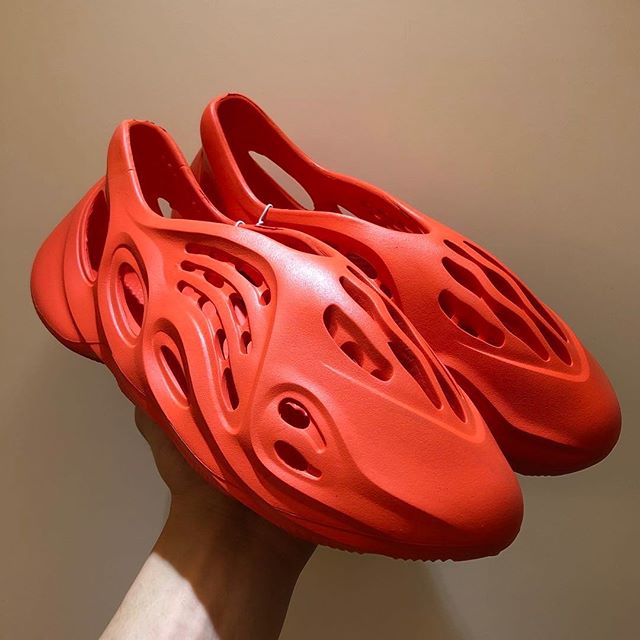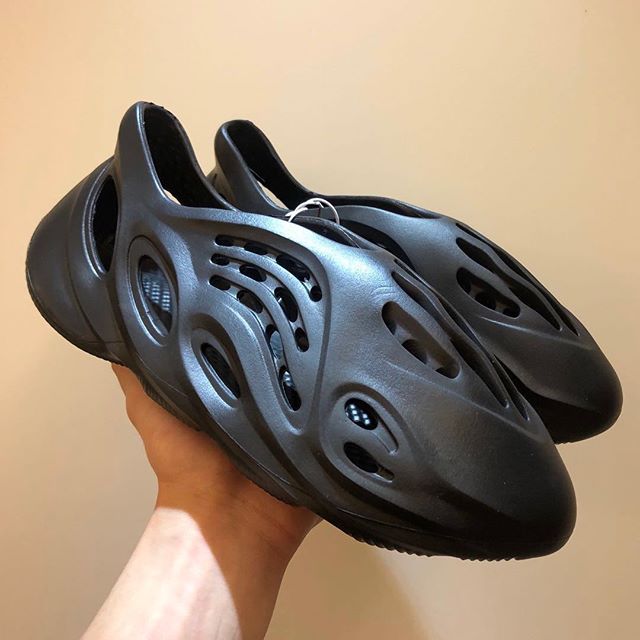 Image Source: ryivibes