Hi guys, I'm Giovanni Lumia (@giovanni_lumia22)
I've been a fashion enthusiast since I was little. I've always liked to look for style and to be fashionable. In the last few years, I've been getting into the world of sneakers and the NBA. I don't care so much about the personal pleasure of aesthetics, but I look for the story behind them.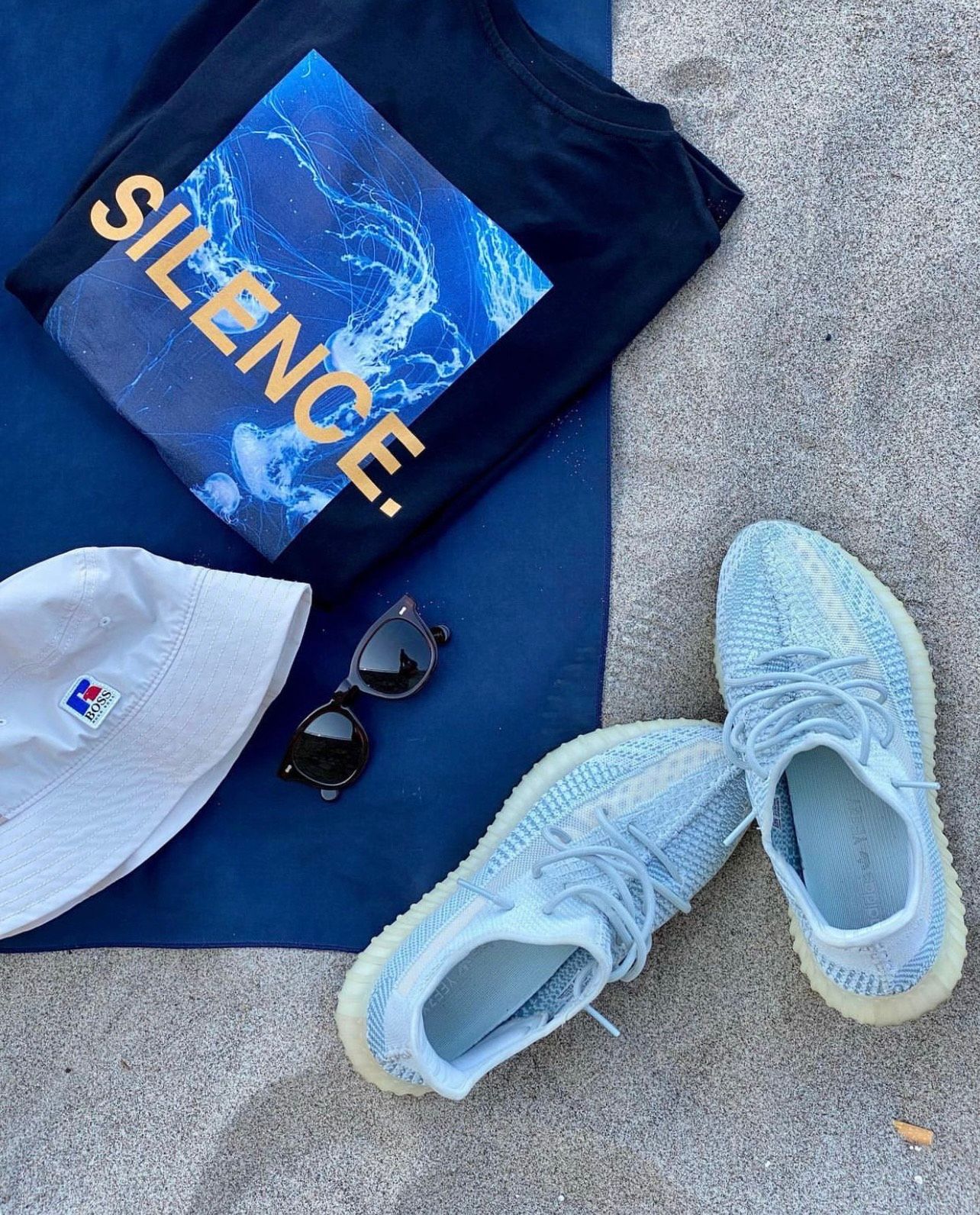 This sneaker has a special place in my heart. It was my first hype sneaker. Comfortable and versatile with any outfit. It's impossible not to have a Yeezy 350 at home.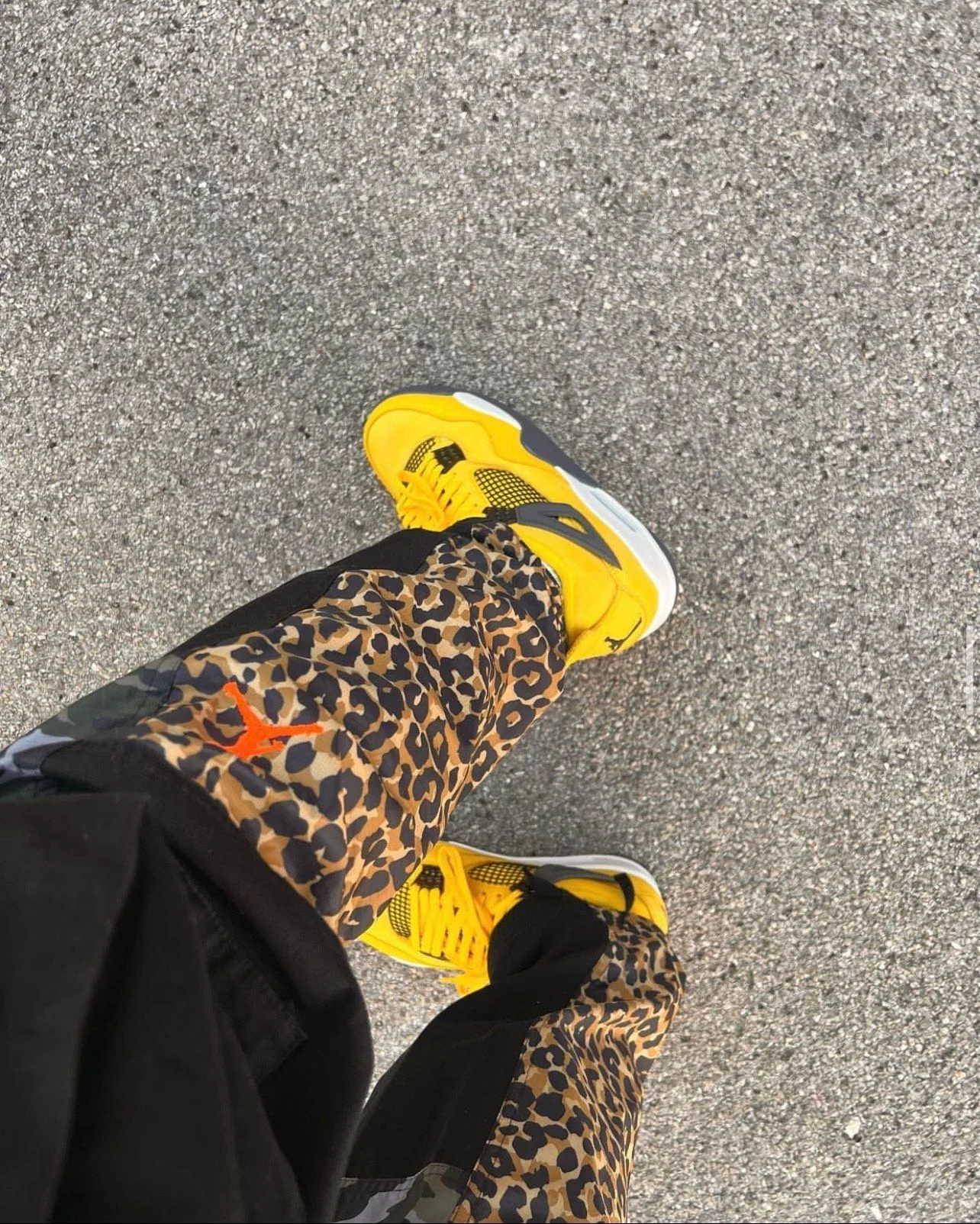 My first AJ4. These are very special to me because they were a present from my family in the US. One of my favourite Silhouettes.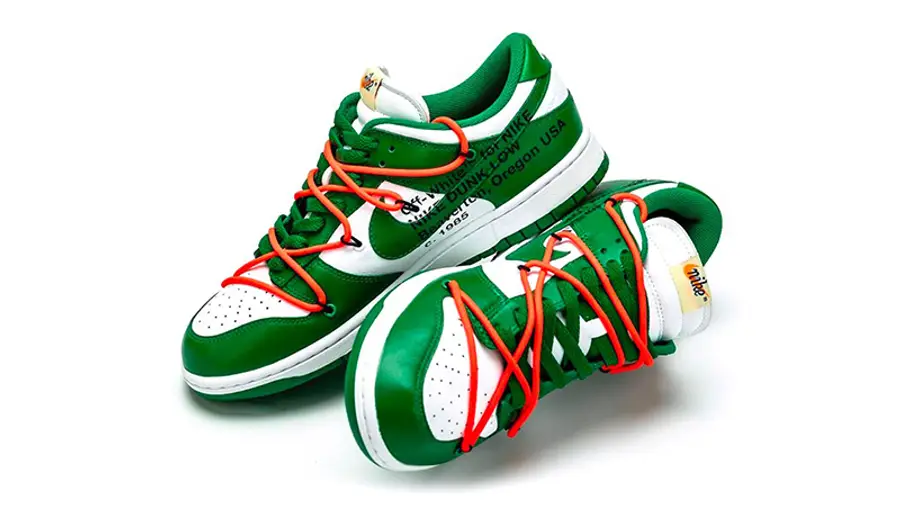 My beloved Pine Green, a masterpiece in my collection. The bond between passion and commitment, together with high-quality materials, allowed Nike and Off-White to offer an outstanding collection of shoes.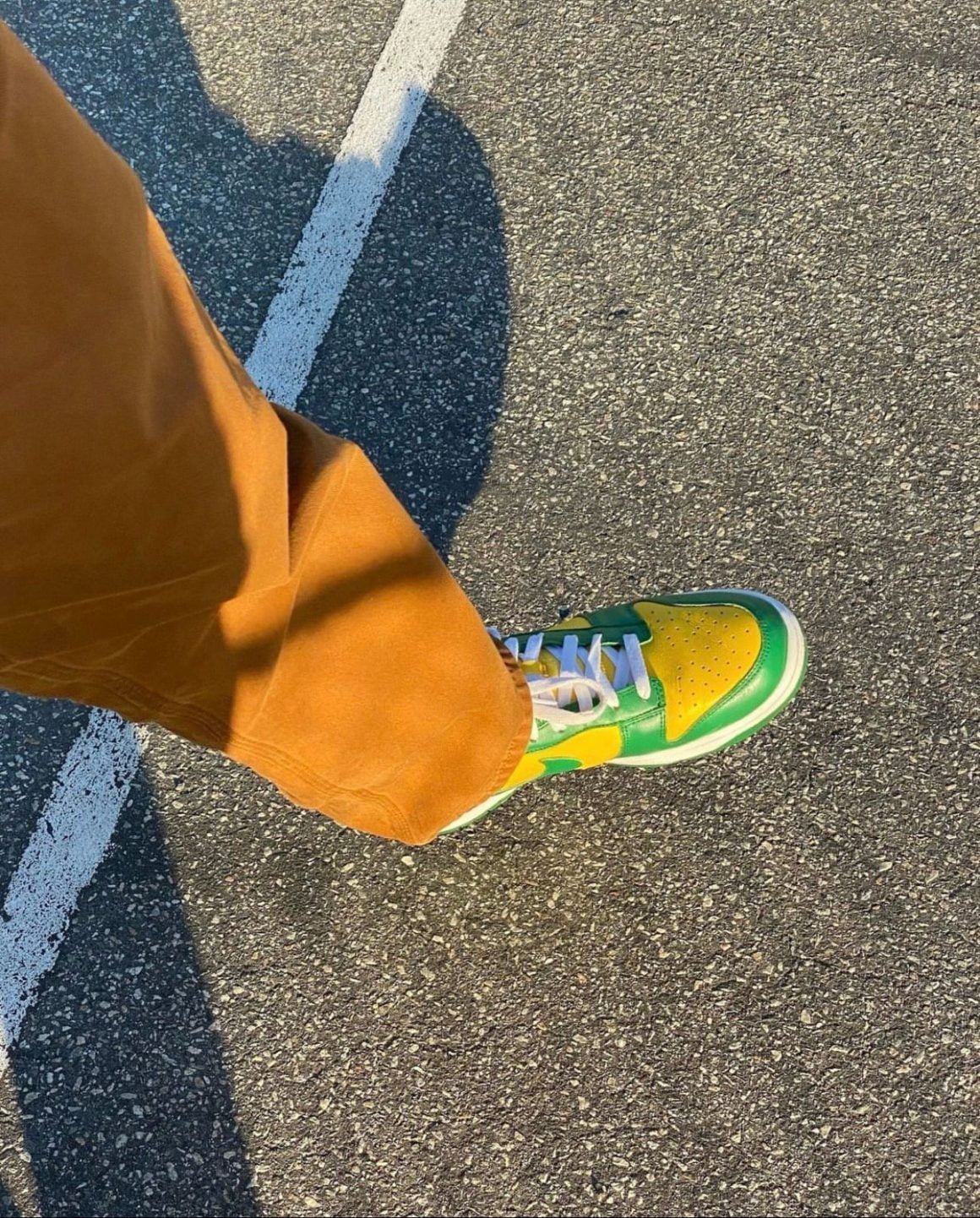 These were my first Dunk Lows. I really appreciate the tradition, quality, accuracy, and craftsmanship of the past, plus the combination of yellow and green is one of my favourites.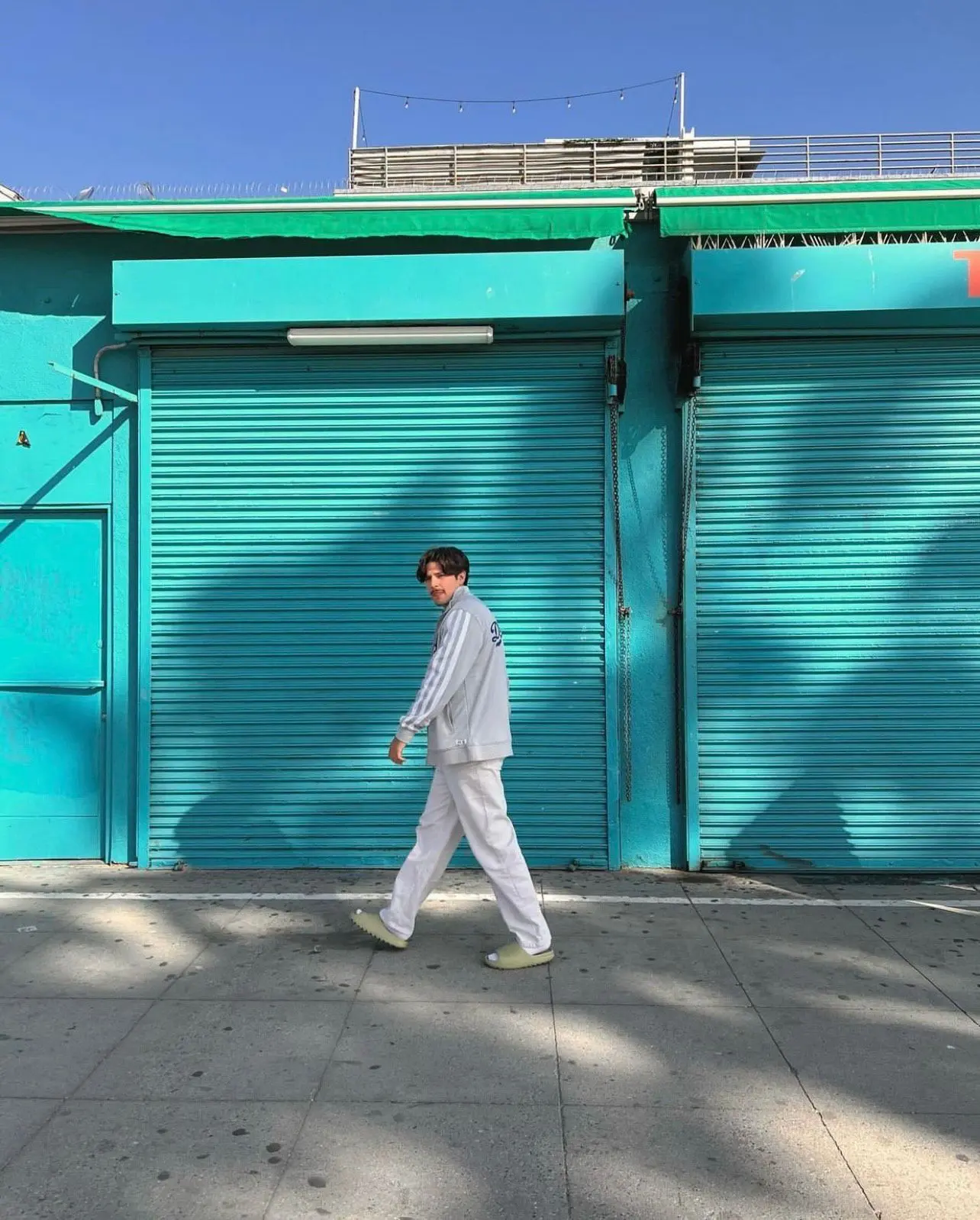 I fell in love with these from day one. The colour on these Yeezys matches my entire wardrobe, I would even wear them for a ceremony. The most comfortable shoes in history.
It's been a pleasure to share with you my 5 favourite sneakers. Thank you for the interview, hopefully one of the many together.